On the occasion of the fourth Serbian conference on the development of real estate and infrastructure sponsored by the Embassy of Israel, Ambassador of Israel to Belgrade Alona Fischer Kam organized a cocktail at the Embassy Residence.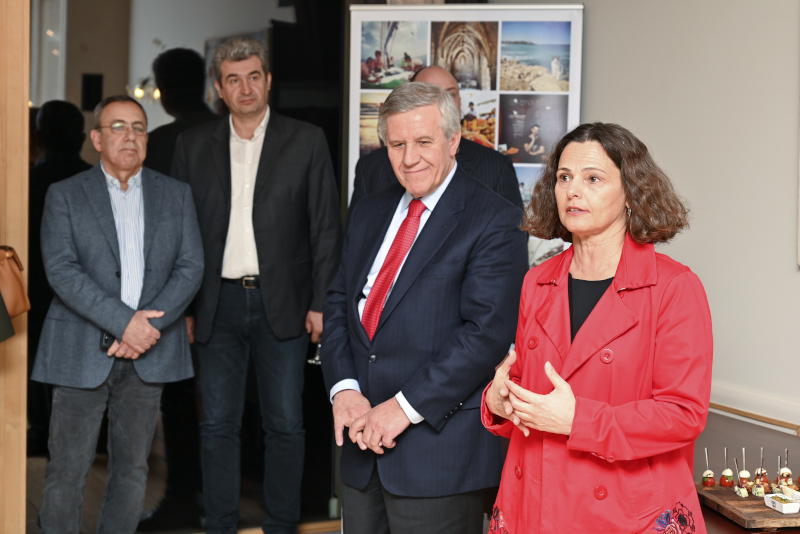 The cocktail that was held gathered many Israel's partners and friends in all areas.
The fourth Serbian conference on real estate development and infrastructure called "Future Development" will be held in Belgrade, at the Metropol Palace Hotel on Thursday, February 21, 2019.