Young chefs gathered around the Junior Chefs Club of Serbia prepared a Christmas lunch for the residents of the Children's Home Without Parental Care "Jovan Jovanovic Zmaj". Lunch was served on the day of Christmas on January 7, 2019, at 12am in Dom, at Braće Jerković 119 Street in Belgrade.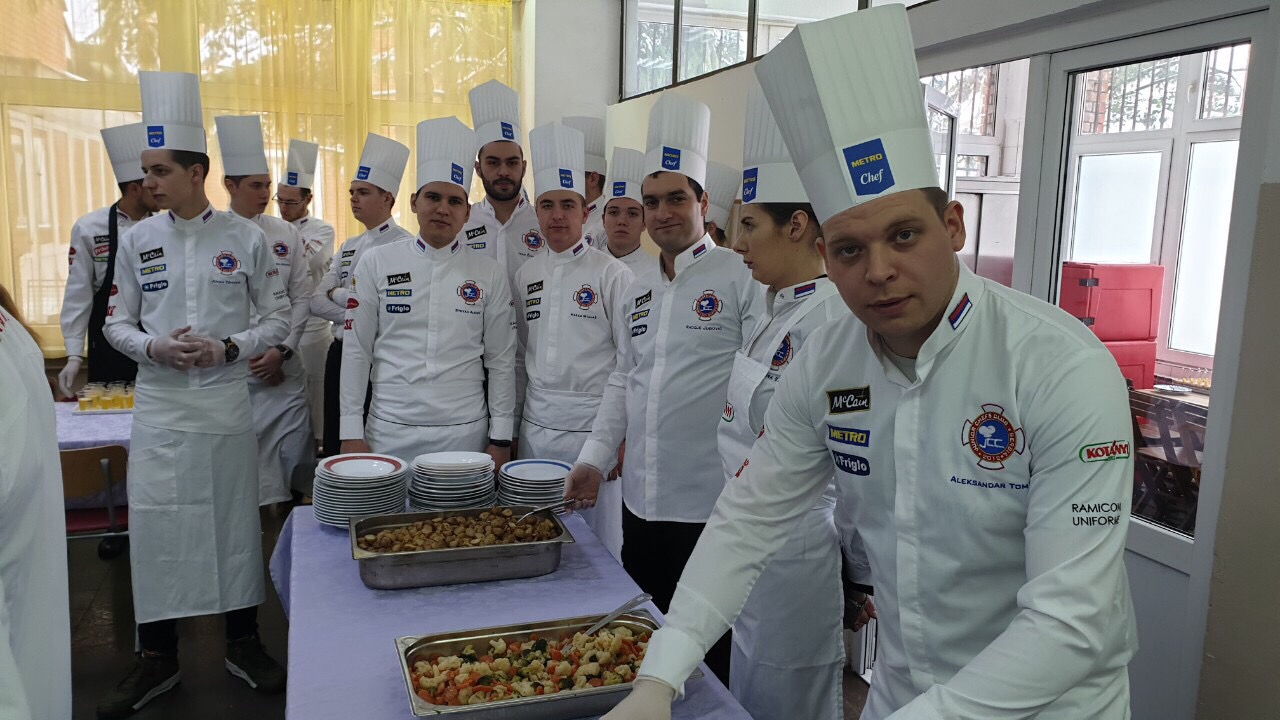 Members of the Junior Chefs Club on this occasion prepared 180 meals for children accommodated in the Home without parental care. The event was supported by the ambassador of Brasil NJ.E. Isabel Kristina, Ambassador of Canada NJ.E. Keti Chaba, Ambassador of Israel NJ.E. Alona Fisher-Kam and NJ.K.V. Princess Katherine Karadjordjevic.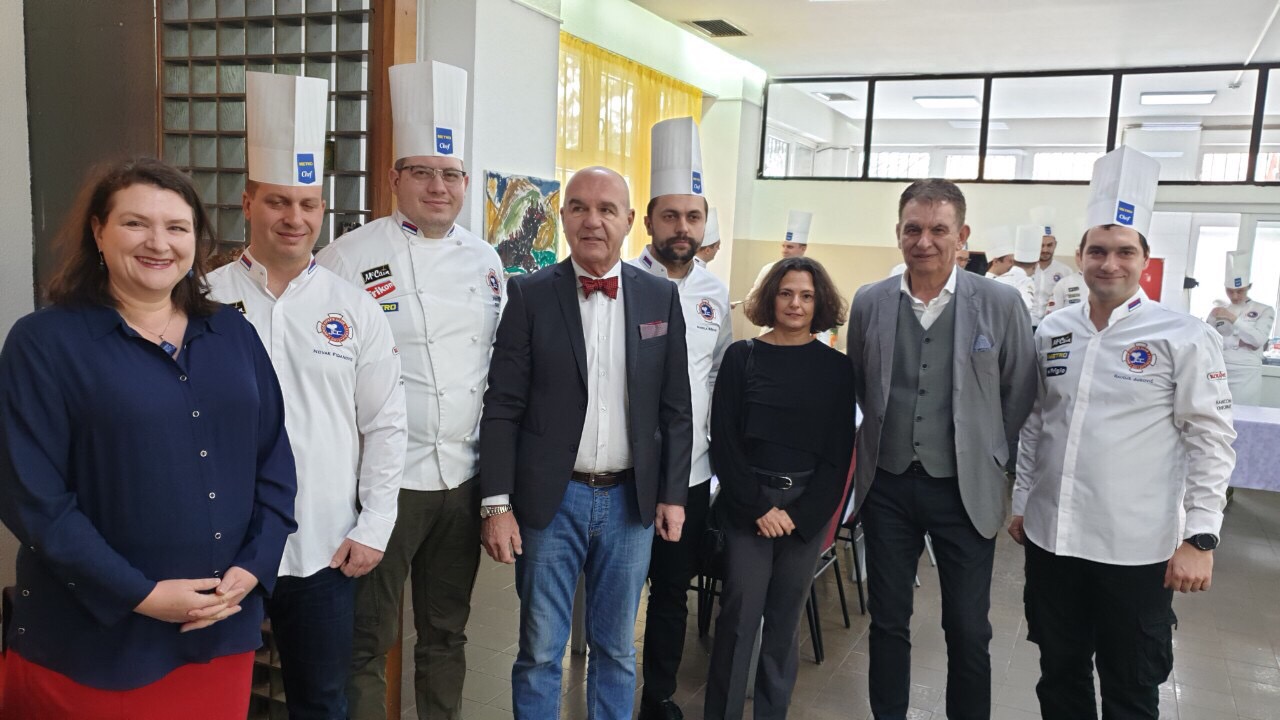 Junior Chefs Club Serbia, in addition to its regular activities of educational and professional character, as well as numerous successes at the most prestigious international culinary competitions, devotes special attention to humanitarian work. Since its launch as a regular action – a Christmas lunch has been prepared and served for more than 5200 people.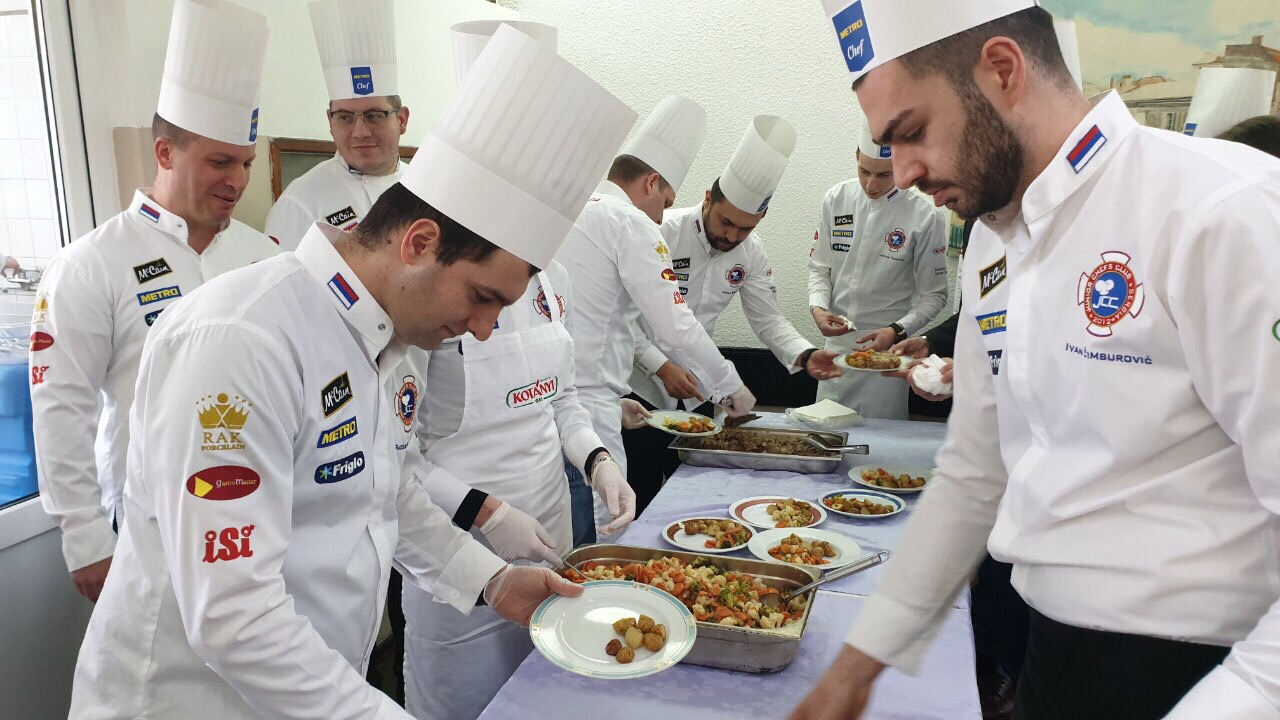 This year young supporters have been supported by the partners of the joint, traditional, Christmas campaign – METRO company, in which the HoReCa Center has prepared the treat, as well as McCain, Kotanyi, Gastromaster and Friglo.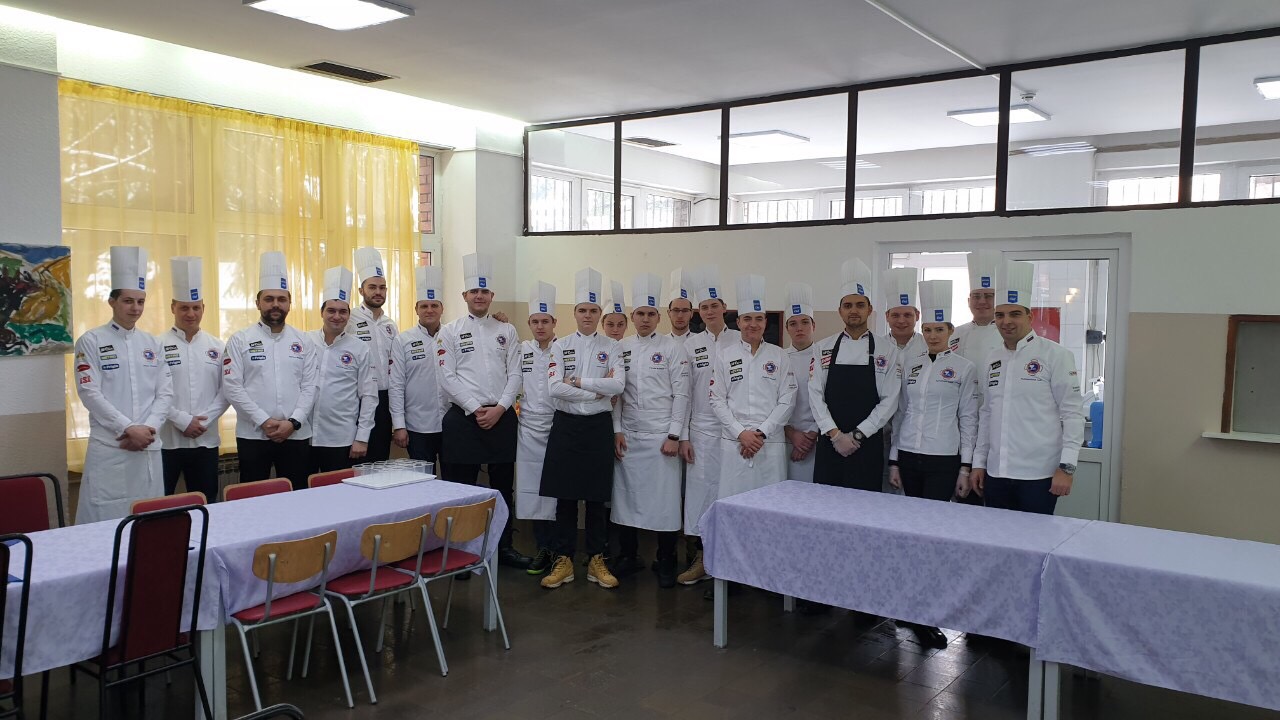 Participating in activities such as organizing traditional Christmas lunch for children without parental care, is part of the projects that METRO supports the community and environment in which it operates and provides consistent assistance to those most in need.