Egypt's Ambassador in Belgrade said today that the Serbian national airline Air Serbia Charter flight, which arrives in Sharm el-Sheikh on December 29, 2018, is the first in several years. "It complements the resumption of charter flights by the company to travel to Hurghada during the summer season", he added noting that the Airbus A319 flight, with a capacity of 144 seats, is dedicated to a group of tourists coming from Belgrade for the holiday of the New Year returning back on January 4, 2019'. "This means that Air Serbia has flown to the two most important destinations of winter sea resort tourism in Egypt', Aljowaily highlighted.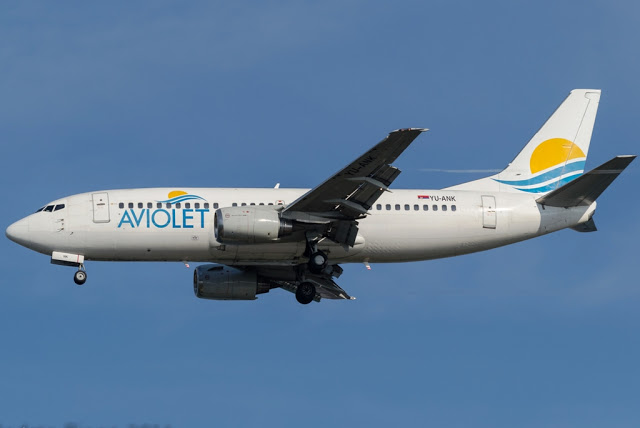 Ambassador Amr Aljowaily said that his meeting this month with the leadership of Air Serbia, including CEO Duncan Naysmith and Branislav Malović, Executive Director for relations with state institutions and organizations also discussed the possibility of direct flights between the two capitals, Belgrade And Cairo, to benefit from their potential as regional hubs in Africa, the Arab world, and the Balkans, respectively.
The resumption of flights is a culmination of and promotional visits, the latest of which was conducted by Air Serbia in a comprehensive study tour including media representatives to Sharm el-Sheikh in December.