Closing ceremony of the Month of the Francophonie in Serbia was marked at the residence of the Embassy of Canada in Belgrade, and Ambassador Kati Csaba said that francophone as a great community of countries and many nations represents an excellent example of diversity.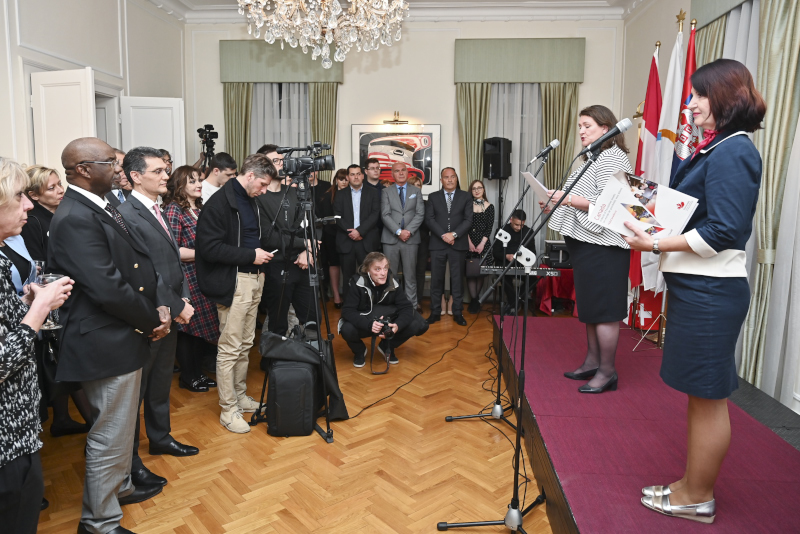 She pointed out that Francophonie is a major global organization with 88 countries in its membership, or 900 million people.
The Ambassador expressed her satisfaction with the cooperation with Serbia, which in 2018 became an associate member of the World Organization of Francophone.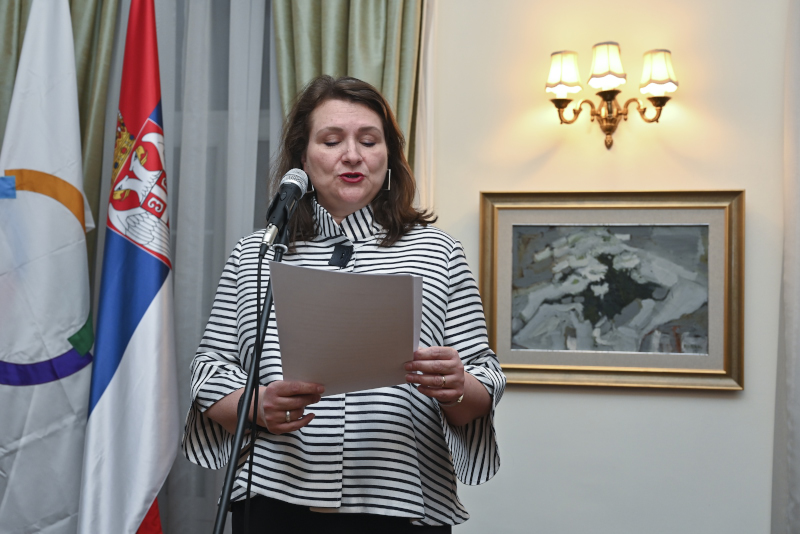 Serbian Education Minister Mladen Sarcevic said that the history of French language teaching, as well as inspirations related to French literature, film and other forms of art in Serbia, has existed since the 19th century.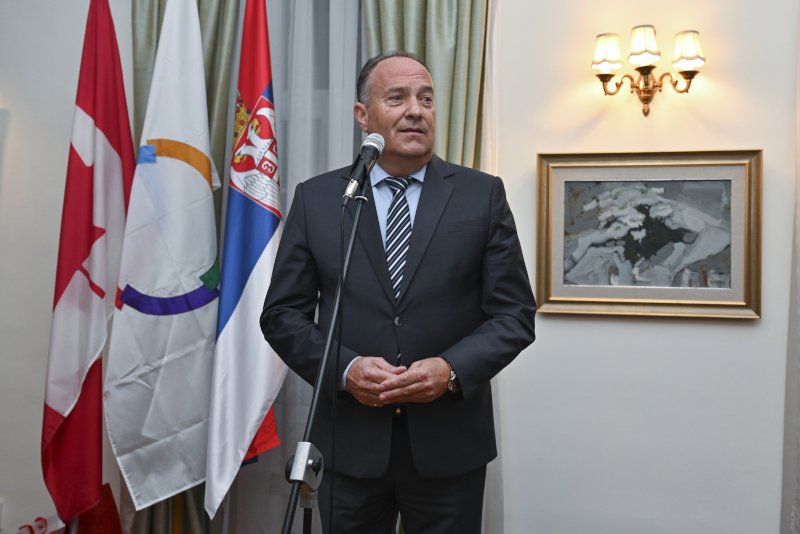 March is marked as the Month of the Francophonie in Serbia. Events devoted to Francophonie culture were held, among other things, in Kladovo, Kraljevo, Cacak, Prokuplje, Vranje, Svrljig, Novi Pazar, Aleksinac, Kruševac, Kuršumlija, Novi Sad, Niš and Belgrade.