Car Fair is a perfect opportunity to pick a new car. Whether you are buying it as private individual or legal entity, until March 31st you can check out the latest models of global car brands in one place and UniCredit Leasing prepared special financial conditions that will enable you fast and convenient purchase.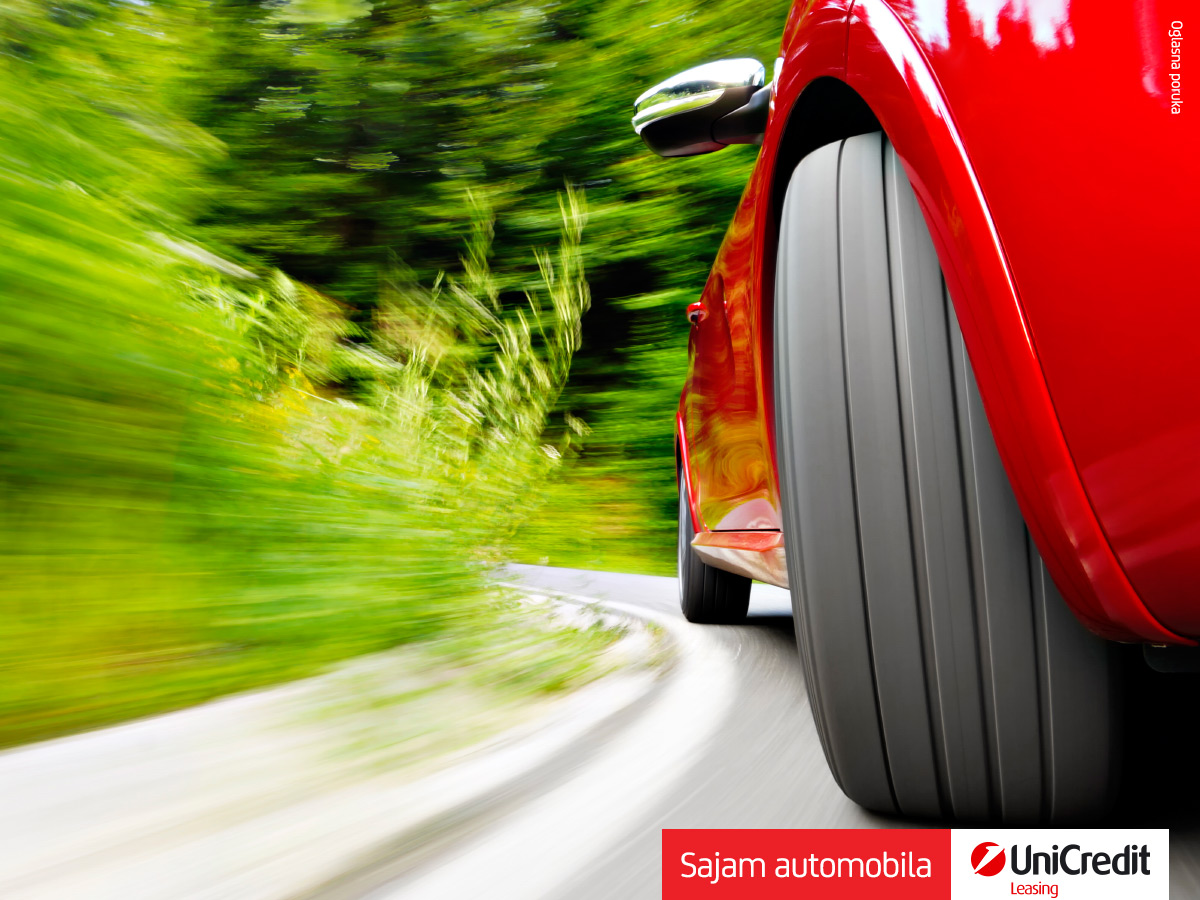 Thanks to the cooperation with leading car dealers, you can plan your budget upfront, since monthly installment will be fixed throughout entire repayment period.
Per example, new Ford Fiesta can be yours at 99 EUR per month, or you can choose Ford Kuga with fixed nominal interest rate of 2.59%. It is important to mention that legal entities and entrepreneur have the opportunity of financed VAT up to 90 days with repayment period of 48 months.
On the other hand, if you are a fan of Volvo brand, new vehicle is available with fixed nominal interest rate of 2.79%, and you can decide to pay in two or three installments in the period of 2 years.
For more information please visit UniCredit Leasing Srbija web site or visit us in Hall IV of Belgrade Fair!