Partnership expands Colliers offering in Southeast Europe
Leading diversified professional services and investment management company, Colliers, announced today that it has entered into an affiliate agreement in the EMEA region with the leading real estate services company in Serbia, West Properties.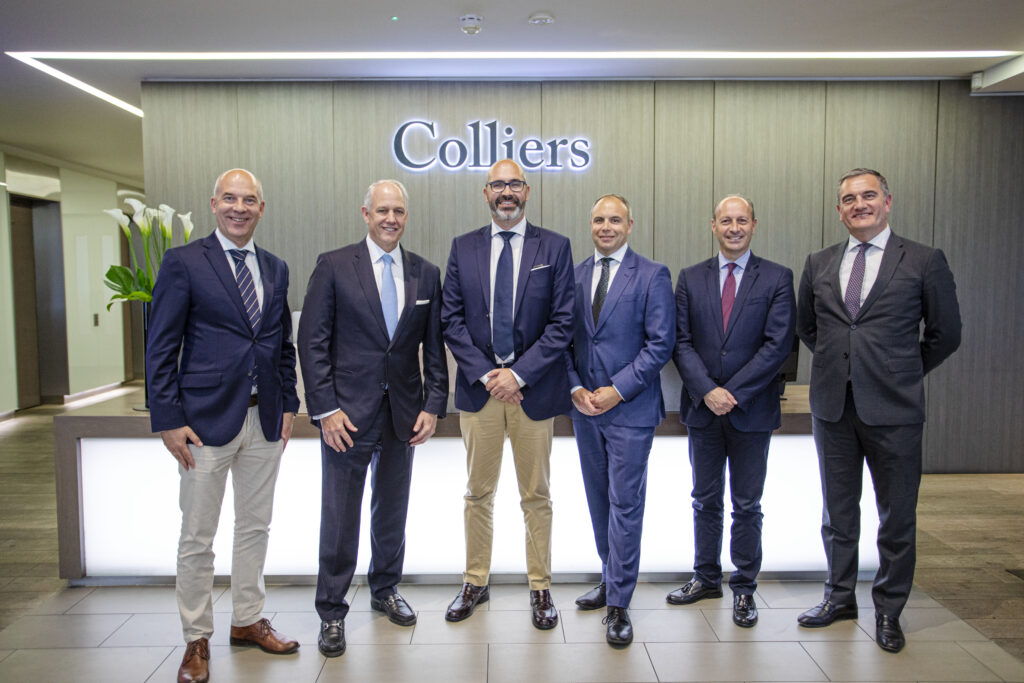 This partnership expands Colliers' service offering in Southeast Europe with existing operations in neighboring countries. West Properties, located in the capital Belgrade, has a 20-year history in Serbia. Acting for domestic and international clients, the business was established by Managing Director, Vladimir Popović and CEO, Vladimir Vukićević. This leading enterprise in Serbia offers a wide range of services for clients' real estate requirements, with expertise focused on capital markets including project financing, landlord agency, occupier representation, property management, valuation and project management services.
Davoud Amel-Azizpour, CEO, EMEA at Colliers said, "This partnership brings another key European market into Colliers' EMEA region. We are witnessing strong occupier and investor demand in Serbia due to positive GDP growth and the availability of affordable funding. Demonstrating this demand, the number of real estate transactions in the Serbian capital of Belgrade rose 25% in 2021, while the value of the assets on the market last year was €6.1 billion, which is 50% more than in 2020. We are confident that our new operations in Serbia is set for long term growth and collaboration with our colleagues and clients in Southeast Europe and across EMEA."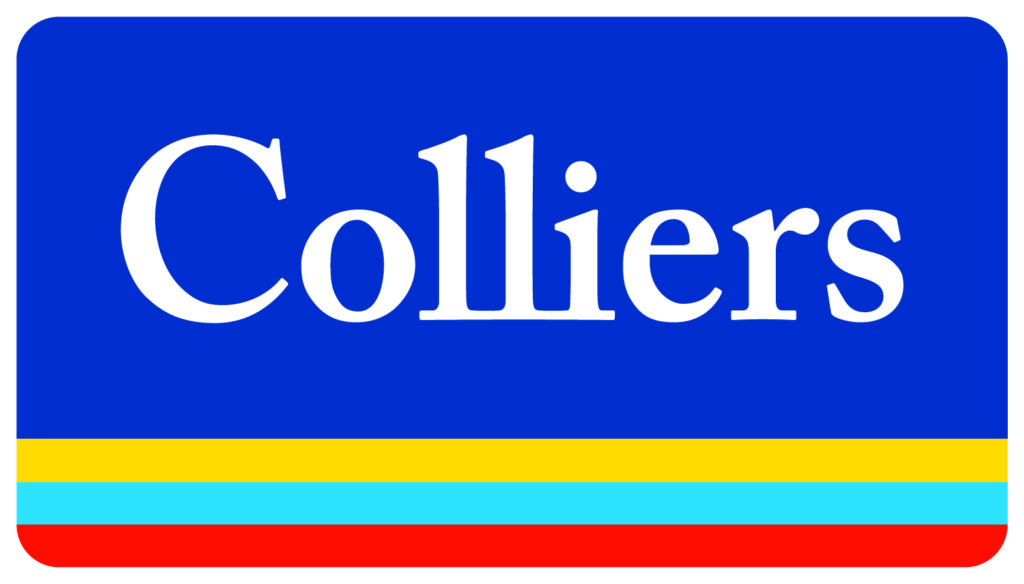 "The West Properties team are excited to become part of the Colliers business and industry leading brand. Through the firm's global platform, we can accelerate the services offered to our domestic and international investor, developer and occupier clients. We look forward to integrating and leveraging Colliers' reach, established infrastructure and industry leadership to propel our growth, market share, and client service capabilities," explained Vladimir Vukićević, CEO of West Properties.
Davoud concluded, "West Properties holds a highly-regarded reputation, which with the Colliers platform behind it, and under Vladimir Popović and Vladimir Vukićević's leadership, will go from strength to strength. We look forward to partnering with the team, supporting them and our clients in maximizing the potential of real estate."
West Properties will begin to re-brand its business to Colliers from the date of this announcement and it is the only company that can legally use the Colliers brand name in Serbia.