Given that Color Media Communications has postponed all conferences and festivals that were supposed to take place in March and April to after mid-May, some of our employees will not have too many regular work commitments over the next two months.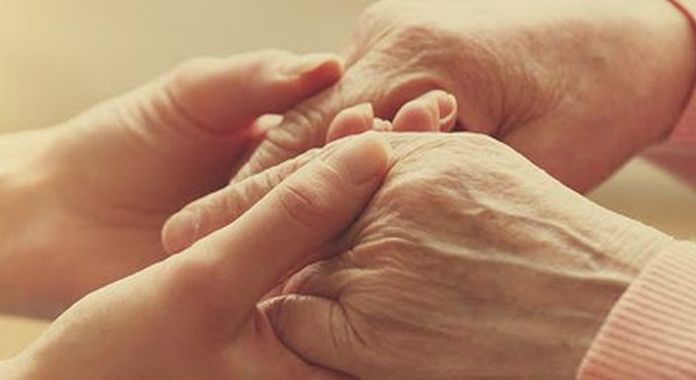 Hence, we have launched an initiative to help senior citizens in need of assistance with purchasing groceries and running other errands. Our employees will visit our senior citizens, wearing protective gloves, masks and personal identification.
All senior citizens from Novi Sad (60+) who need assistance in getting the basic groceries,  paying bills, walking pets and other errands that they usually do outdoors can call us on the following numbers 0214720512 and 063376080  – working days from 9 am to 5 pm.
The CMC Call Centre operates in cooperation with the government of the City of Novi Sad and the Red Cross of Novi Sad. All CMC volunteers will also have Red Cross IDs.
"I think it is important for us to show solidarity with those citizens who are in the most difficult situation these days, namely our senior citizens. Due to the current circumstances, our employees will not be regularly involved in the organization of conferences and festivals, so we decided to help our fellow citizens during this emergency, "says Robert Čoban, Director of Color Media Communications.
We would like to use this opportunity to invite all friends of the company and our fellow citizens who want to help us to call us on the provided phone numbers.
Zaposleni CMC pomagaće starijim sugrađanima tokom trajanja pandemije!