· The first ICO (Initial Coin Offering) related to cooking is held in Croatia, and will allow anyone who likes cooking to offer their services on the market
· Transactions within the CookUp will be performed by exchanging CHEF Tokens
· The ICO starts on May 5 and is preceded by a Proof of Care bonus for up to 400,000 CHEF Tokens, which is approximately 100,000 kuna at current market price) of about 13,000 EUR) – all you need to do is register cooking.io and share a project on social networks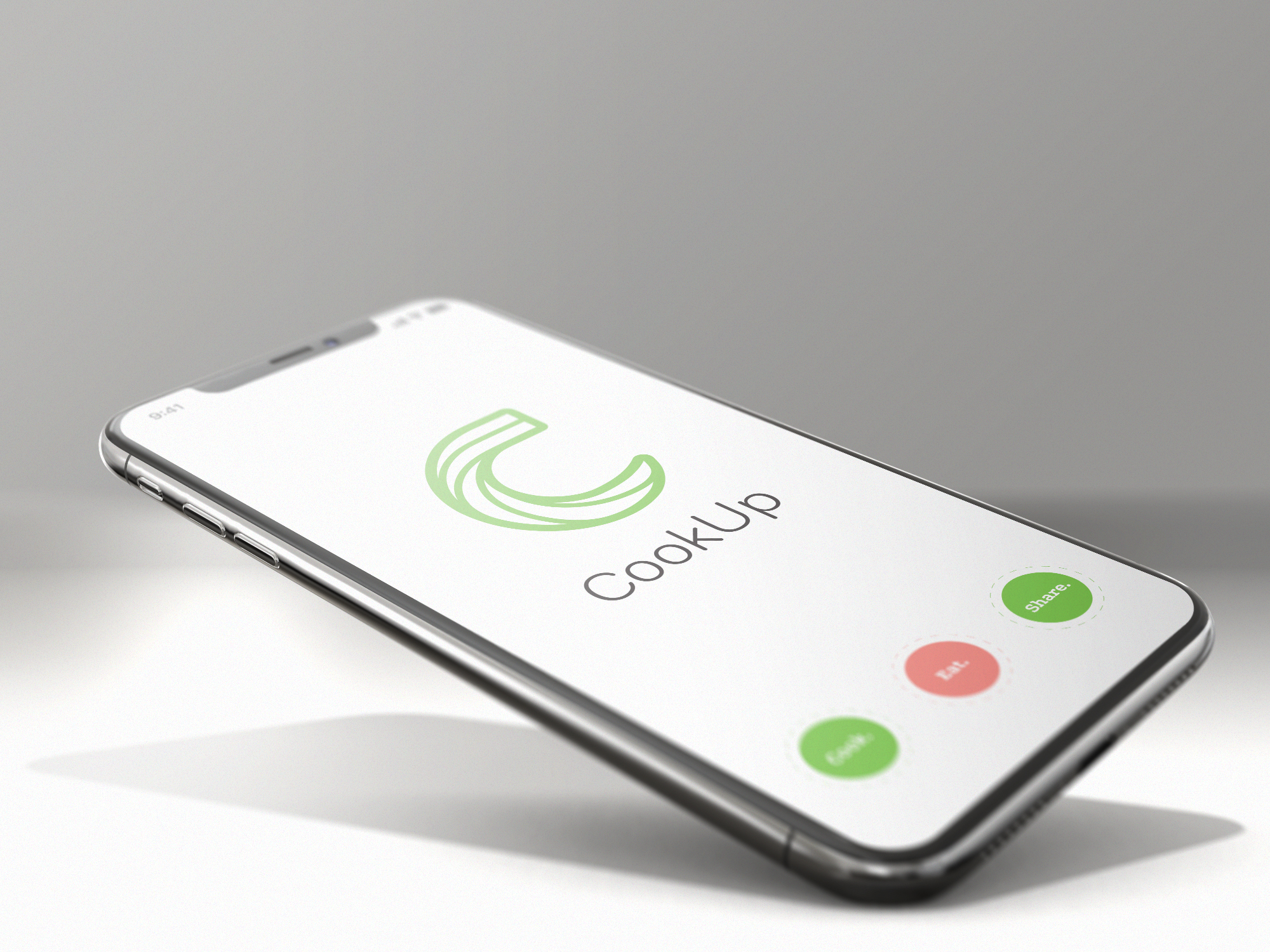 We read food blogs, but we do not have time to prepare food. We are looking for a quick and practical meal, so we are ordering food more and more without paying attention to quality. At the same time, there are many lovers of food preparation, bloggers, housewives, passionate chefs, or amateurs – enthusiasts who lack the time are no excuse not to quit cooking.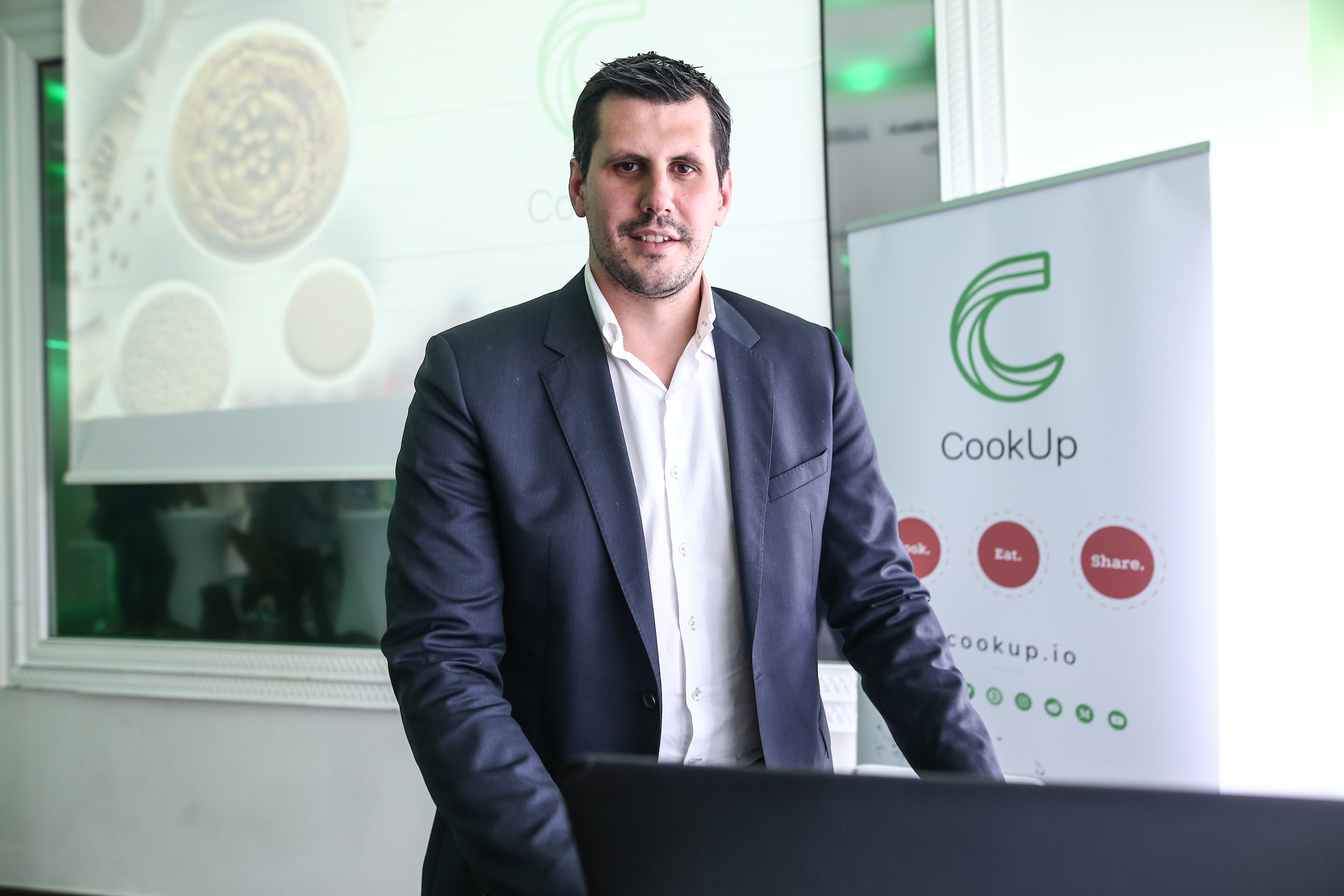 Regardless of which group they belong, CookUp – a platform for connecting people who cook with everyone who wants a quality meal. The project was presented in Zagreb on Tuesday as a cooking revolution aimed at the global market, starting from Croatia.

CookUp will be available to users as a web and mobile application developed on blockchain technology, and was created according to the idea that was born within the team of digital agency Mint Media from Dubrovnik.
– CookUp allows users to enjoy a quality and healthy meal without losing time on food preparation, and cooks enthusiasts to present their knowledge and skills, without the need for big investments, to the market, thus providing an additional source of income or developing a new career, Ivan Ivušić, CEO of CookUp project.
CookUp plans to position itself within the food and home-order food market, estimated to be $83 billion globally "difficult".
– In this way, people are given the freedom to do what they like, offer their services to the market, and thereby generate an additional source of income. Given that they have not had this opportunity to date, CookUp has the potential to make a global revolution in the field of food preparation and consumption, says I. Ivusic.
Key features that CookUp brings to users:
Cook
Become a CookUp Chef – prepare food, organize dining events or share your knowledge and earn money.
Eat
Enjoy a home-made meal – order food, eat at Chef, or rent Chef to cook with you.
Share
Leave a trace in society – using the application to contribute to the fight against hunger in the world.