The realization of the project NEW BELGRADE CULTURAL TOUR is proceeding according to the predicted dynamics. Association Cultural and Ethnological Club ISKON, which is implementing the project in cooperation with the City Municipality of New Belgrade, continues to promote the culture of the most modern municipality of our capital.
An interesting segment that we encountered during the collection of materials for the production of a monograph relates to the street art of New Belgrade.
In comparison to traditional graphite artists who mainly use spray to create their work, street artists use many other techniques, some of which are: stickers, stencil graffiti, mosaic, street installation and other techniques. For this reason, street art is sometimes called "post-graffiti". Street art can be found anywhere in the world, and street artists often travel around the world to spread their design.
Newborns graffiti are really numerous and interesting. See the full story of graffiti from Blocks on their site.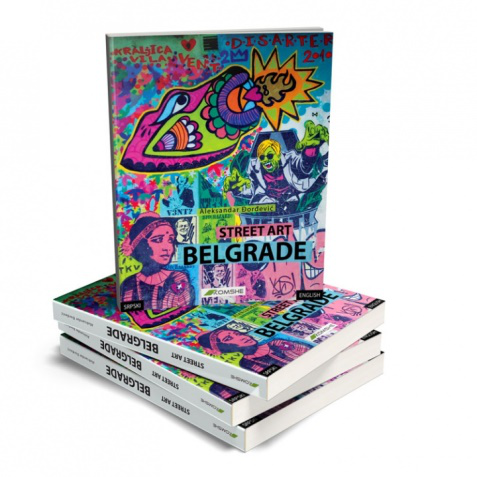 AND DO NOT FORGET TO BE HUMANЕ!!!
HUMANITY IS A COMPONENT PART OF GENERAL CULTURE!!!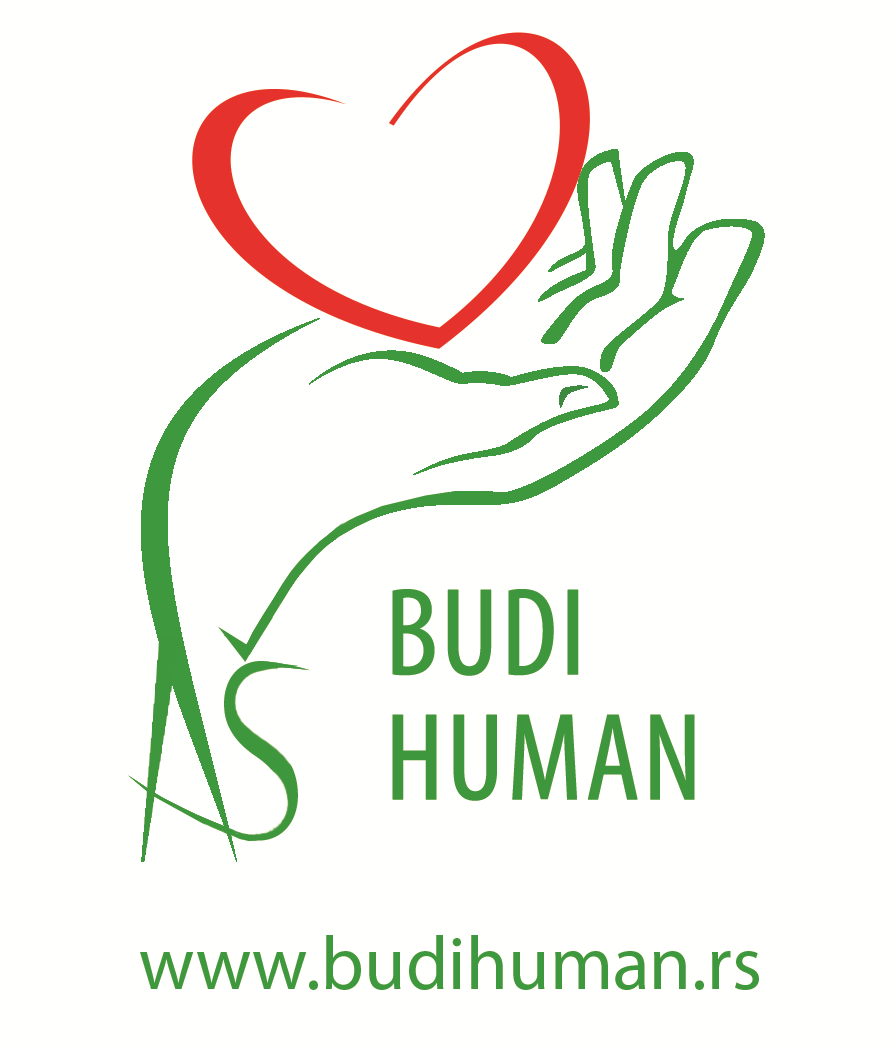 Journalist: Ivana Milenkovic