DataArt Balkans was established in Serbia in March 2022, following the best practice of DataArt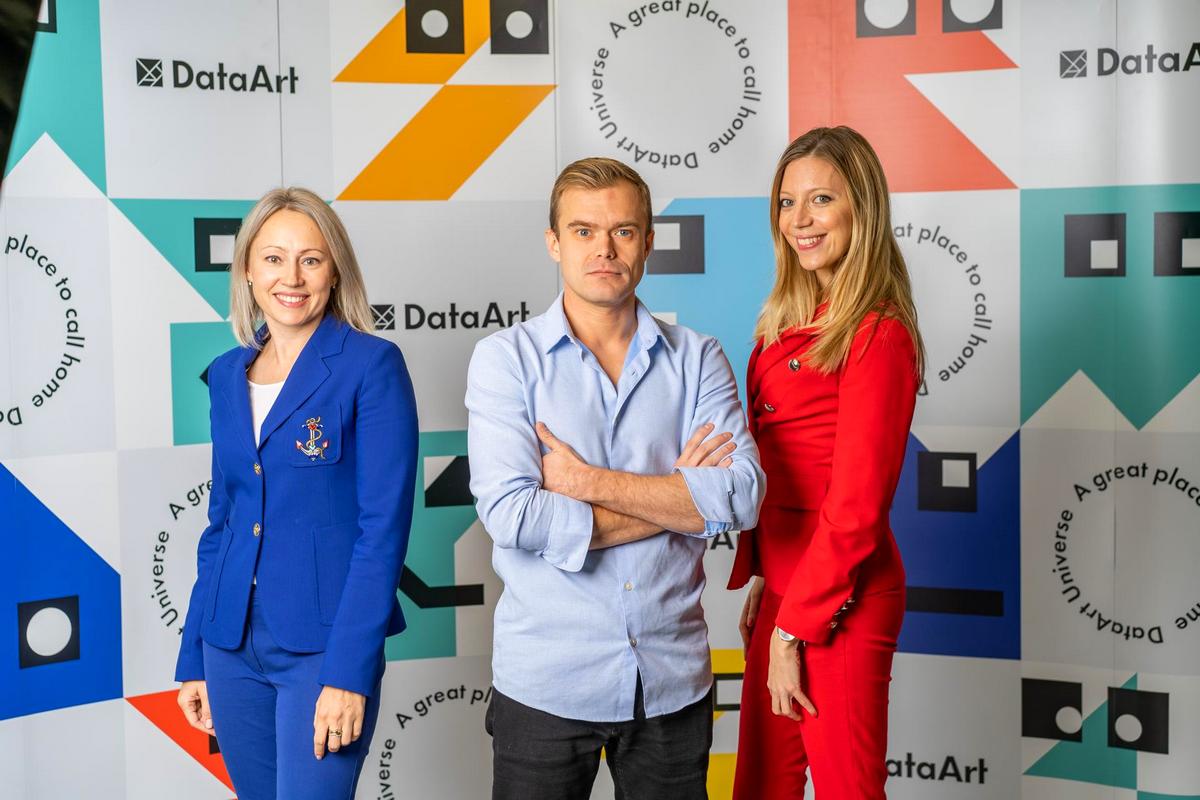 DataArt, a global software engineering firm, has announced that it cooperates with the local company that employs 260 people in Serbia.
The number will grow as a part of its expansion and talent investment strategy in Europe.
Marina Varzar, Co-Head of DataArt Balkans, said:
"I am happy that we have gathered our business partners in our Belgrade office. Since March, when DataArt Balkans was established as an R&D center, we have been collaborating with universities, professional communities, chambers of commerce, and local authorities. The IT community in Serbia is constantly developing and growing, and we are happy to contribute to this development by sharing our experience and knowledge gained in global projects."
Neboša Simić, Co-Head of DataArt Balkans added:
"DataArt has already been recognized as the company which offers diverse experience and exposure to the best development practices and clients across different industries. With its people-first approach and flexible structure, it has been established as a highly desirable employer".
The Belgrade office has been fully operational since March 2022 and currently has 230 dedicated employees, and we use 1.3000 square meters of office space. Additionally, in October 2022, DataArt opened an office in Novi Sad, which already has 30 employees.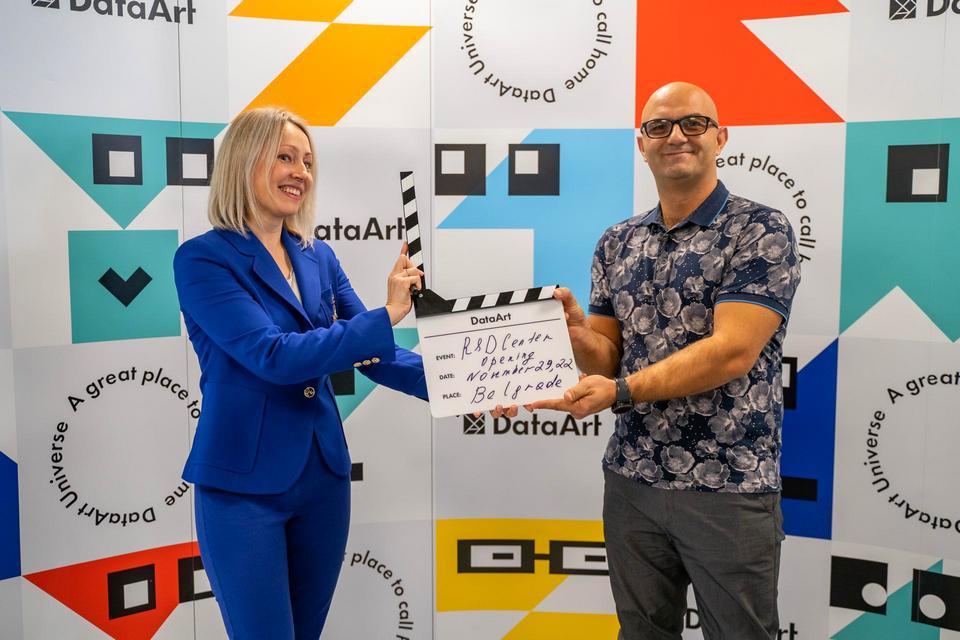 DATAART
DataArt is a global software engineering firm that takes a uniquely human approach to solve problems. With over 25 years of experience, teams of highly-trained engineers around the world, and deep industry sector knowledge, we deliver high-value, high-quality solutions that our clients depend on and lifetime partnerships they believe in.
Headquartered in New York City, DataArt now employs over 6,000 professionals in 25+ locations throughout the US, Europe, the Middle East, and Latin America, with clients including major global brands like Unilever, Priceline, Ocado, and Flutter Entertainment, among others.