The Days of Japanese Culture will take place in Šabac from September 5th to September 9th.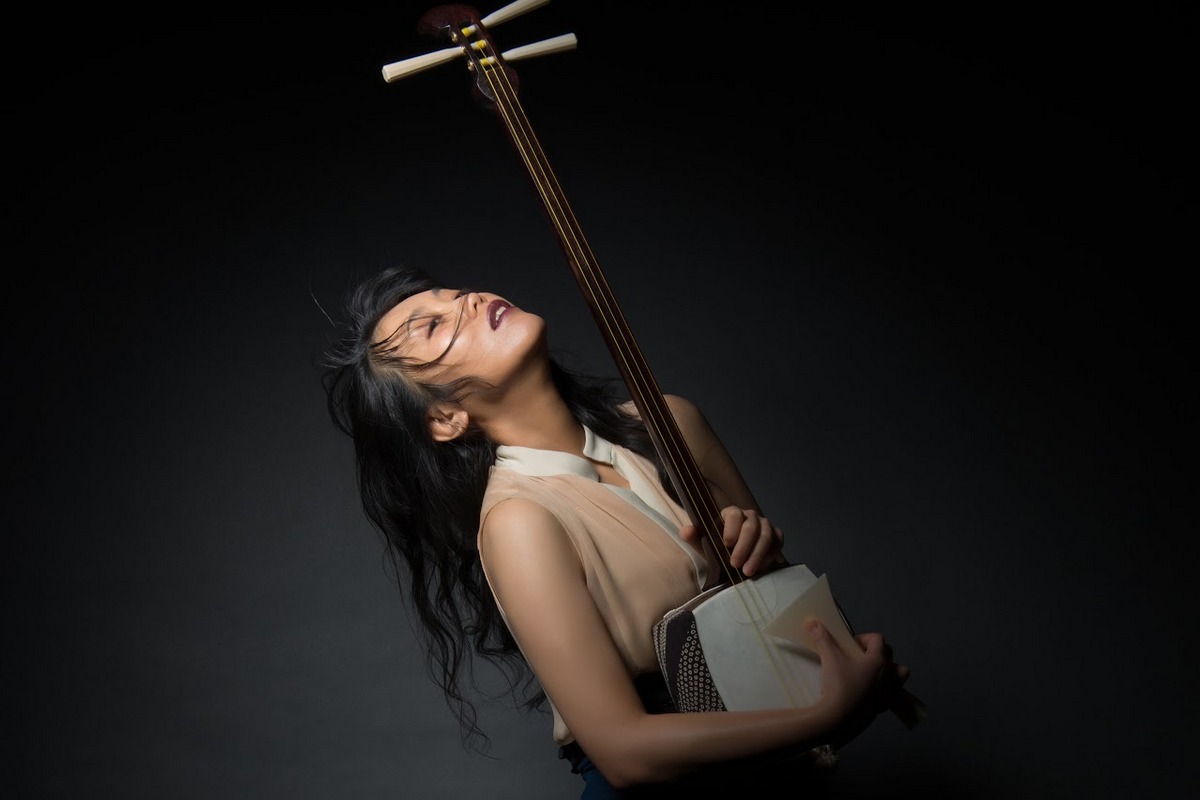 A series of cultural events in the city of Šabac will mark two anniversaries — 140 years of diplomatic relations between Serbia and Japan and 40 years of fraternisation between the cities of Šabac and Fujimi.
The first event at the Centre for Professional Training will be an art workshop on the subject of Japanese cherries and Mt. Fuji. It will also be the opening of the Days of Japanese Culture, addressed by the Japanese ambassador H.E. Takahito Katsumata. Along with planting a Japanese cherry tree, one street will be named "Fujimi – Šabac Friendship Street".
The evening programme will continue at Šabac's Theatre with a concert of Japanese koto, shamisen and vocal artist Kaneko Sumie. At the same time exhibition of ukiyo graphics will be opened earlier at the National Museum, accompanied by a lecture on this art technique.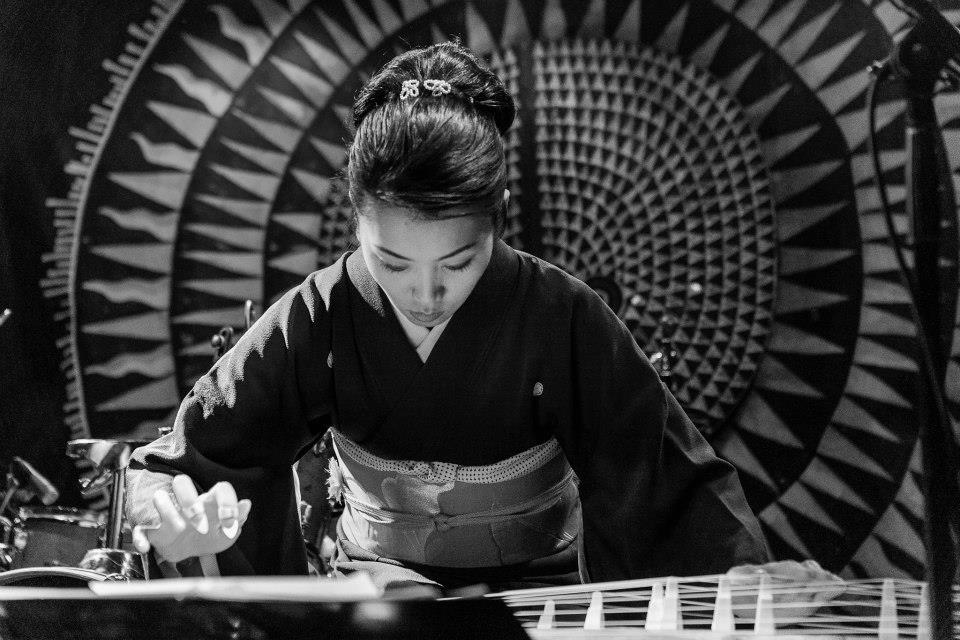 In the coming days, numerous Japanese language and calligraphy workshops, lectures on Japan, and presentations of the Japanese martial arts of aikido, judo and jujutsu will also be held in Šabac.
The evening of Japanese movies will be held in the open at the Koš Club, and the films "Daddy's Lunch Box" and "Every Day is a Good Day" will be shown to the audience.
The Days of Japanese Culture close on 9 September with a concert by Japanese composers Shin Itchiro Yokoyama and Yoshinao at the Mihailo Vukdragovic Music School.