The Day of the Dead Festival, which is very popular in Mexico and celebrates every 1st and 2nd of November, was held for the second time in the Serbian capital at the Cervantes Institute.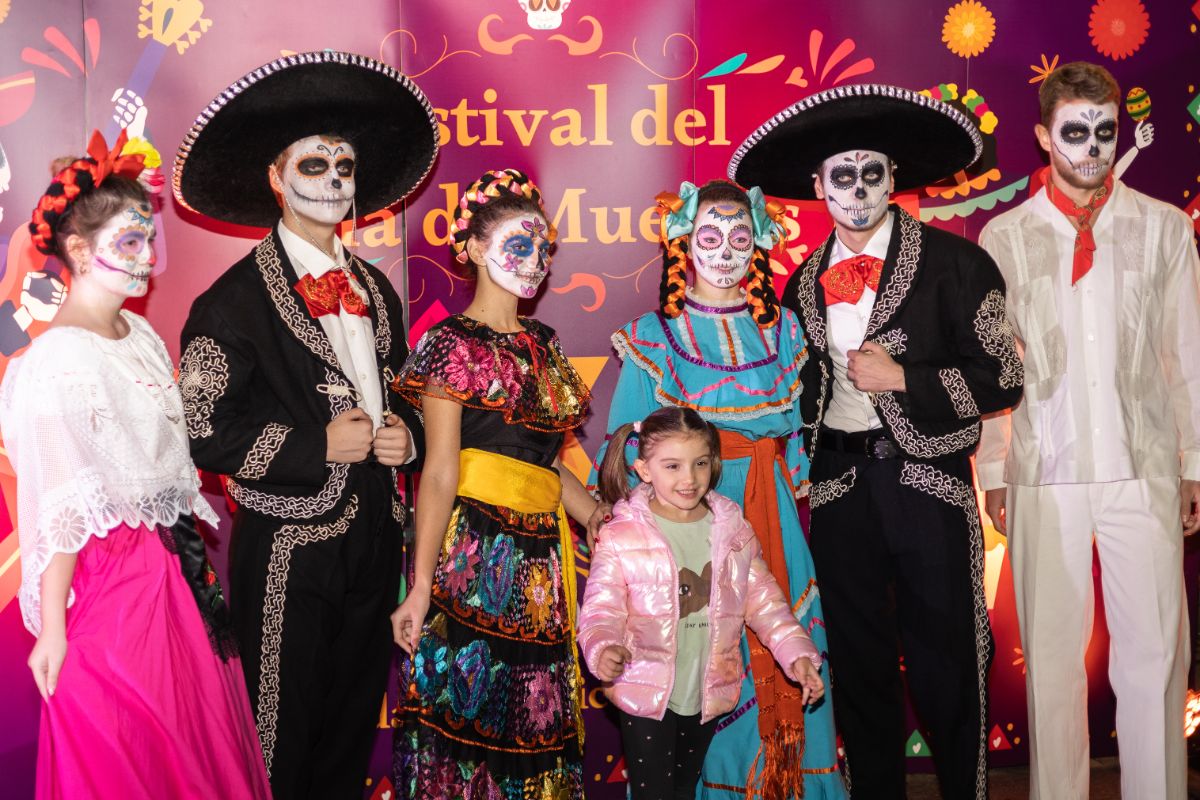 On this holiday, people remember their loved ones who have passed away, honoring them in a special way – by organizing a kind of party that celebrates the lives of the deceased.
The celebration was attended by H. E. Carlos Felix Corona, the Ambassador of Mexico, the representative of the Cervantes Institute Paula Olivares Murcia and other dignitaries.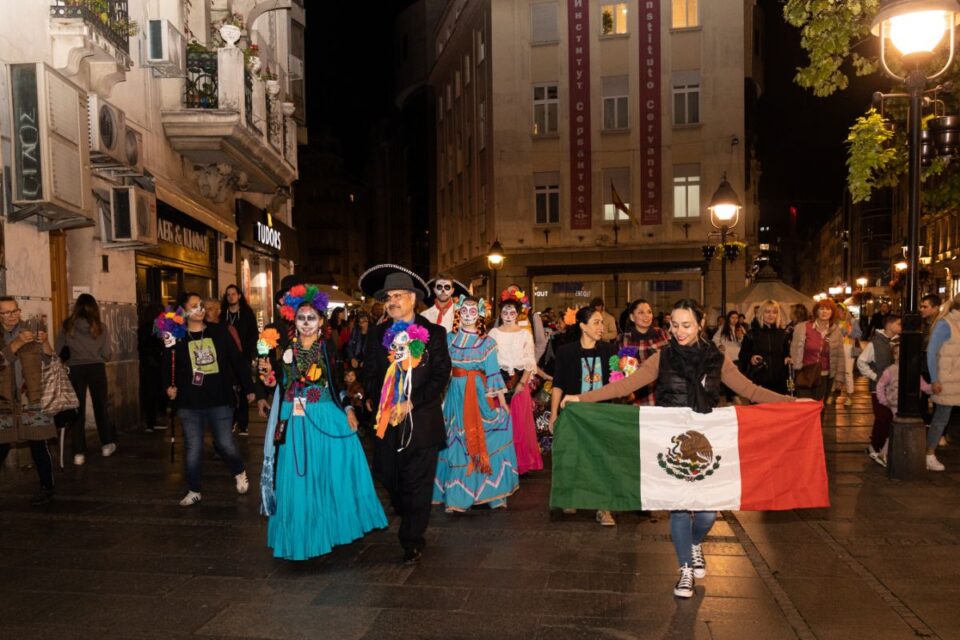 Del Dia de Muertos, as it is called in Mexico, is a happy and festive event with no similarity to Halloween, said H.E. Carlos Felix Corona, ambassador of Mexico to Serbia, in front of the Cervantes Institute who was the co-organizer of this event together with the Embassy of Mexico.
At the event, projections of short films inspired by the Day of the Dead celebration were shown to the audiences, while later on people were able to taste the Mexican specialty prepared for this holiday.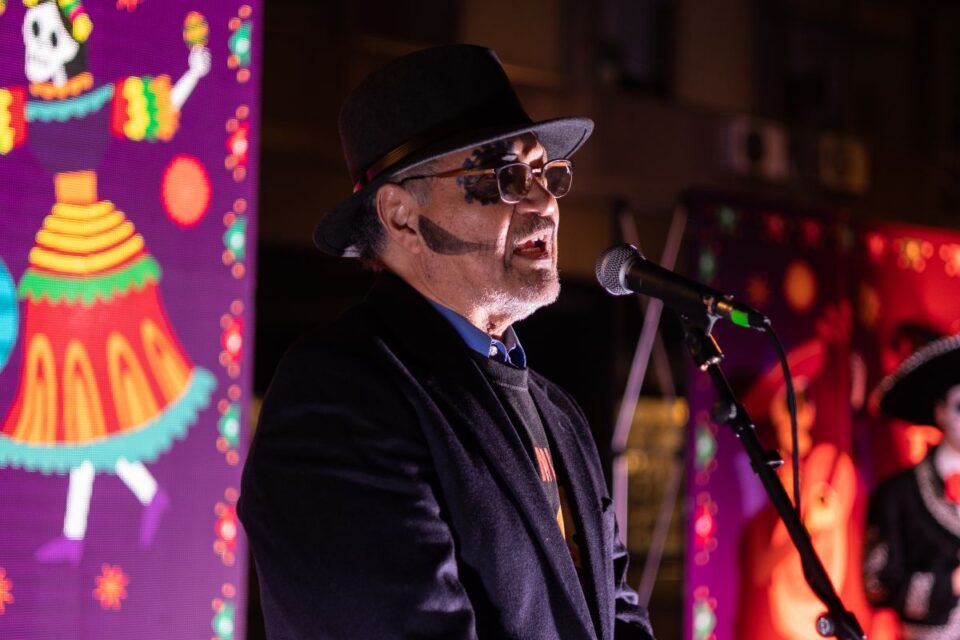 The Altar of the Dead, which will be exhibited until November 12, is dedicated to the acting stars, the Mexican Edith Gonzalez and our Milena Dravić.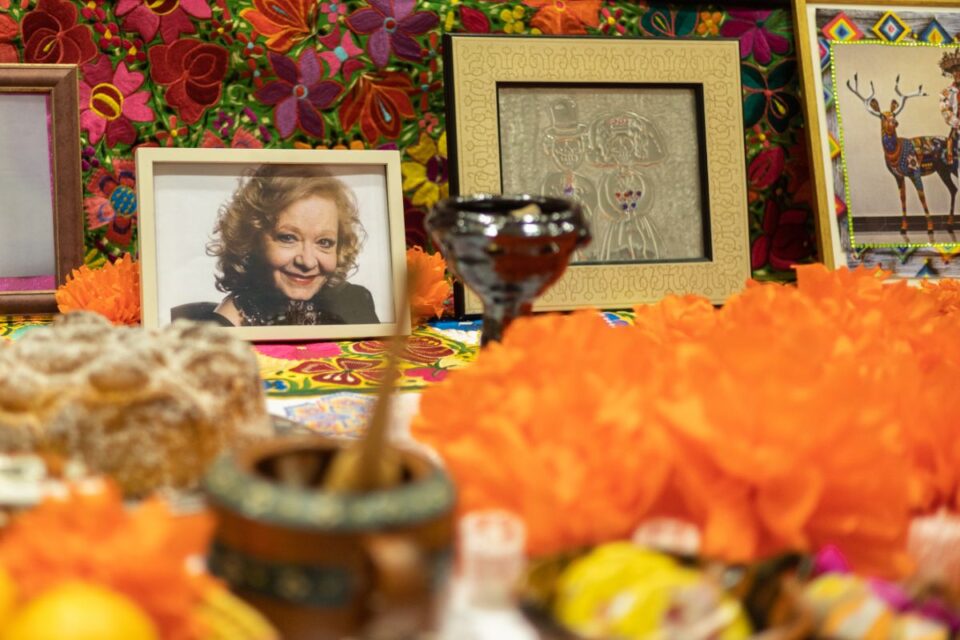 Photo by: Tanja Drobnjak / Institut Servantes u Beogradu