The Australian Embassy in Belgrade staged a spectacular musical evening at Srpsko Narodno Pozorište in Novi Sad, on November 9, 2023, featuring the world-renowned acoustic guitarist, Tommy Emmanuel
The city of Novi Sad was treated to the Australian virtuoso's captivating performance that highlighted his exceptional talent and reaffirmed music's power to transcend borders.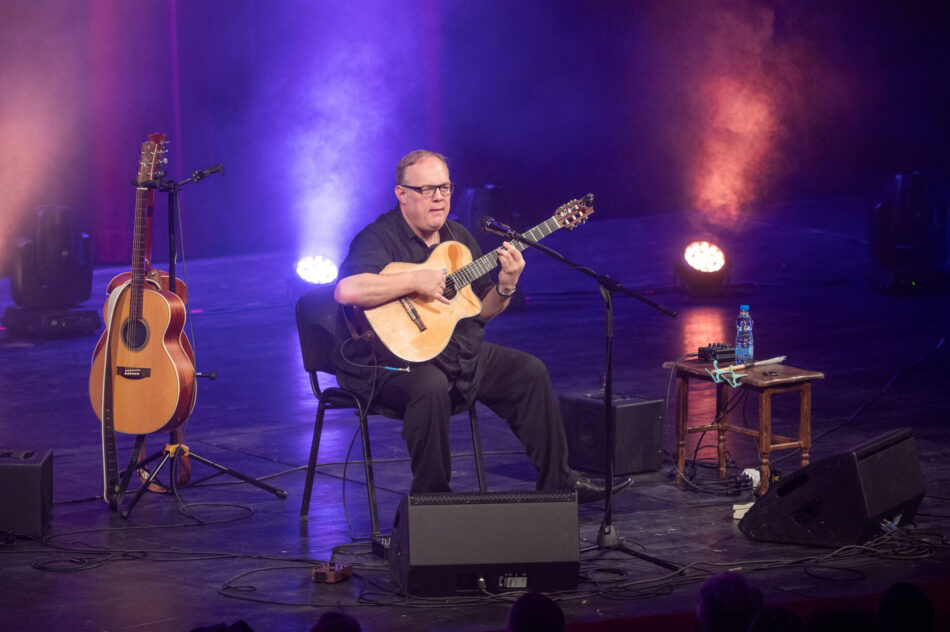 Emmanuel, known for his complex fingerstyle technique and energetic performances, delivered a diverse range of pieces to an excited audience. The concert not only showcased his musical talent but also served to foster cultural connections between Australia and Serbia.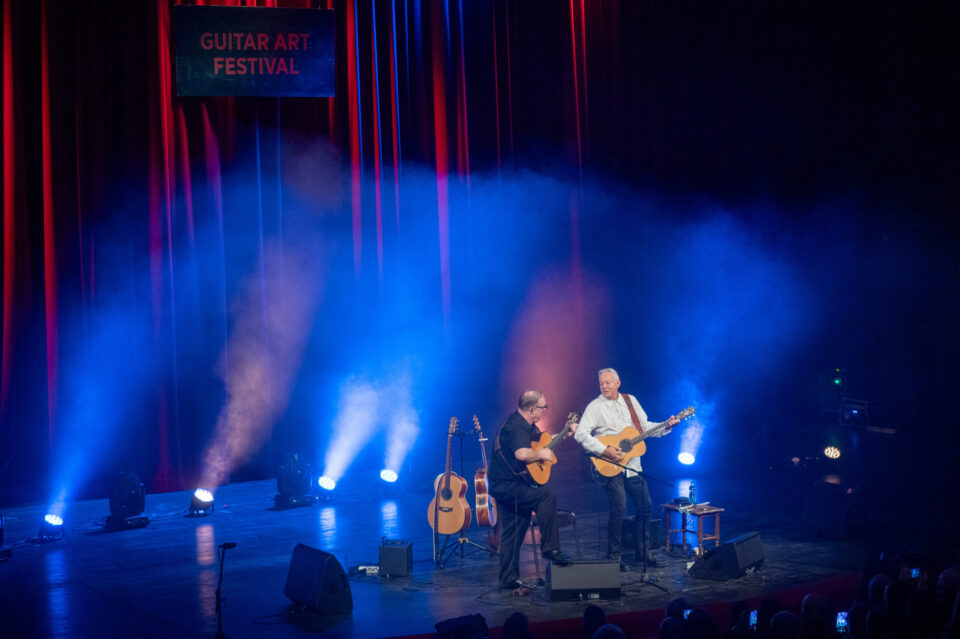 The night concluded with resounding applause, cementing the event as one of the highlights in Novi Sad's cultural calendar.