The 8th generation of Young Leaders have been welcomed in Delta today. Fourty-six best candidates have been selected among 3,000 of them through multiple selection rounds and will begin the one-year training program in various sectors of Delta Holding.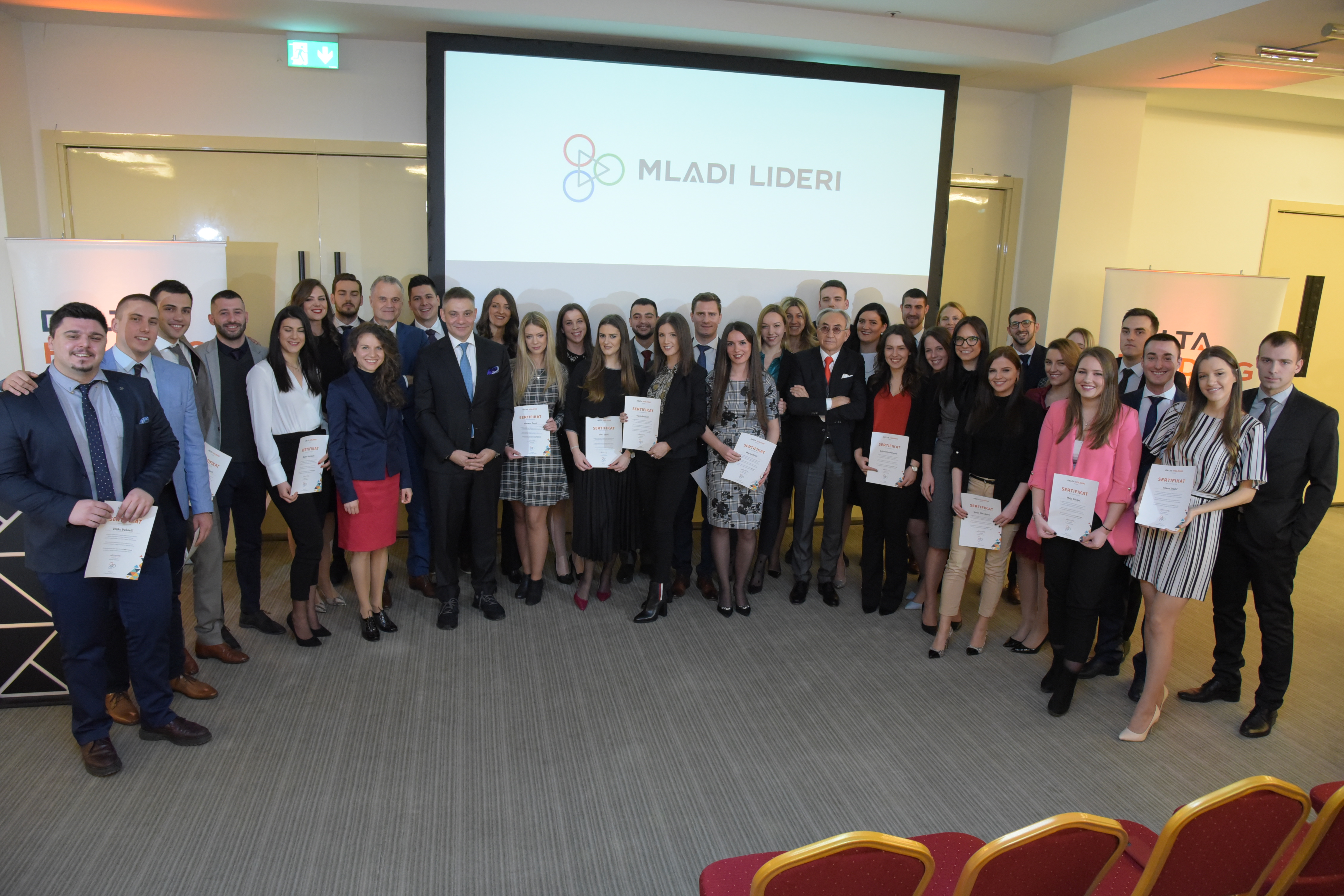 At the same ceremony, certificates were handed to the previous, 7th generation, who successfully completed the Young Leaders program. There are 220 young, college-educated people who went through this program so far.
"The Young Leaders project helps us to constantly maintain and strengthen staff in our company. In Delta, young people have always been given the right opportunity, as a result, we have a greater number of colleagues who have gone through this program and are today on senior management positions", said Monika Pejčić, Director of Human Resource of Delta Holding. "We are particularly pleased as we keep young, educated and ambitious people to work in Serbia, develop their talents, build careers and, of course, help the country in which they were educated."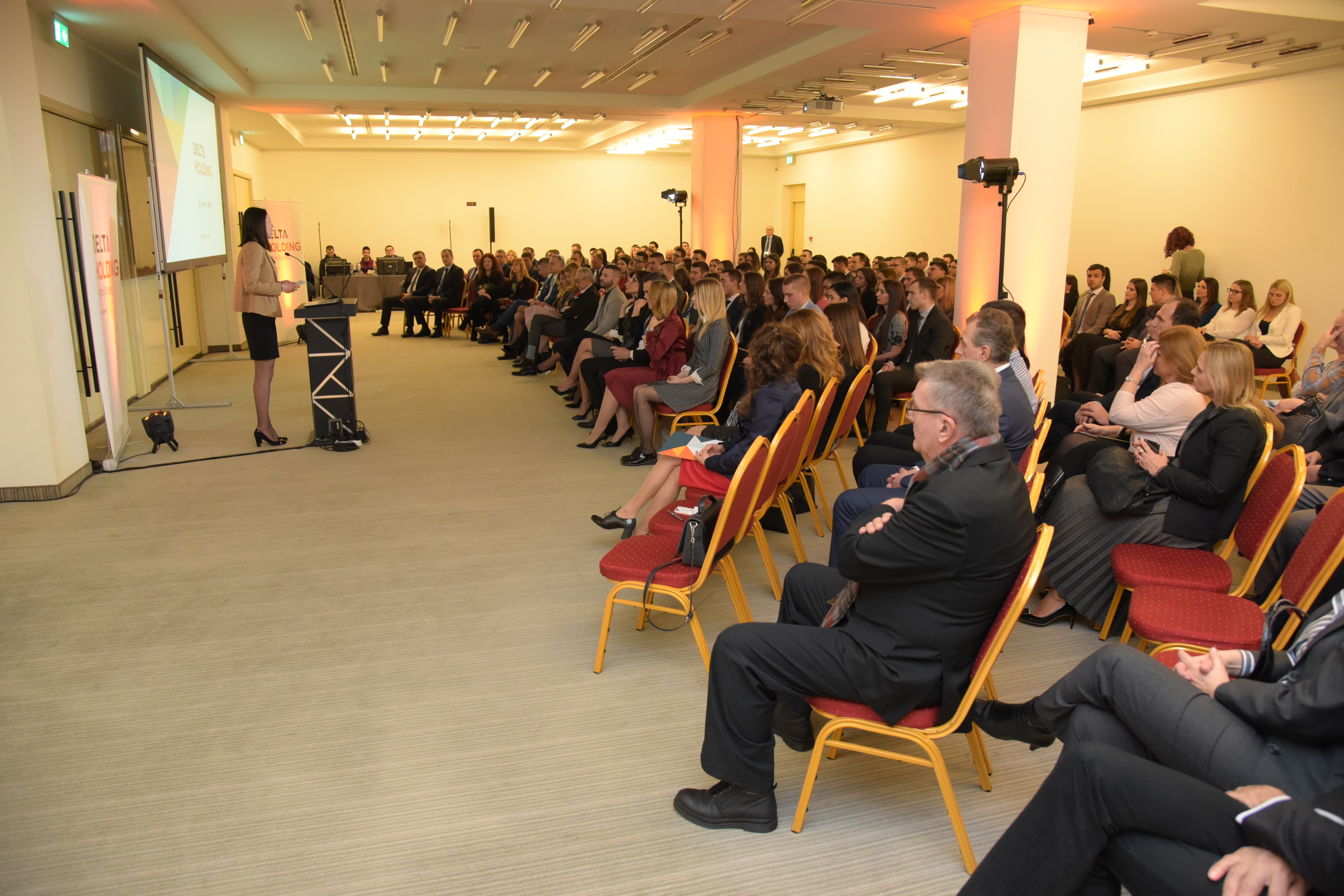 Delta Holding's project Young Leaders was initiated to hire young, college-educated people with no work experience. The project was founded in 2012 and since then, more than 20,000 people have applied. During one year, candidates work in different parts of the company, guided by mentors and they are introduced to different business activities. So far, 220 candidates have successfully completed the program.