On the occasion of the fothcoming World Savings Day, Telenor Banka has included in its offer a unique flexible time savings in dinars. A customer can save more with 4.8 percent interest rate for 12-month and 4.0 percent for six month time deposits.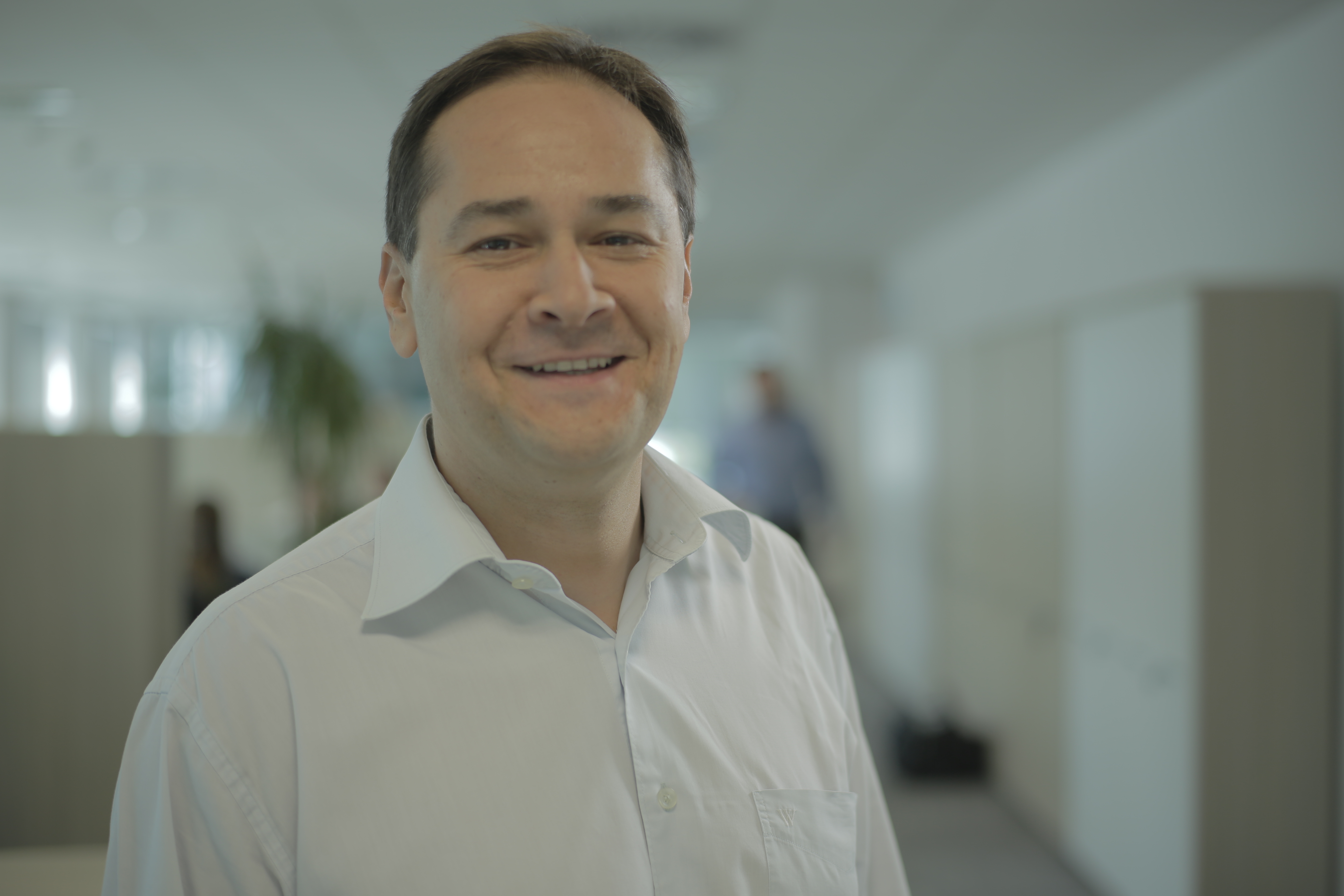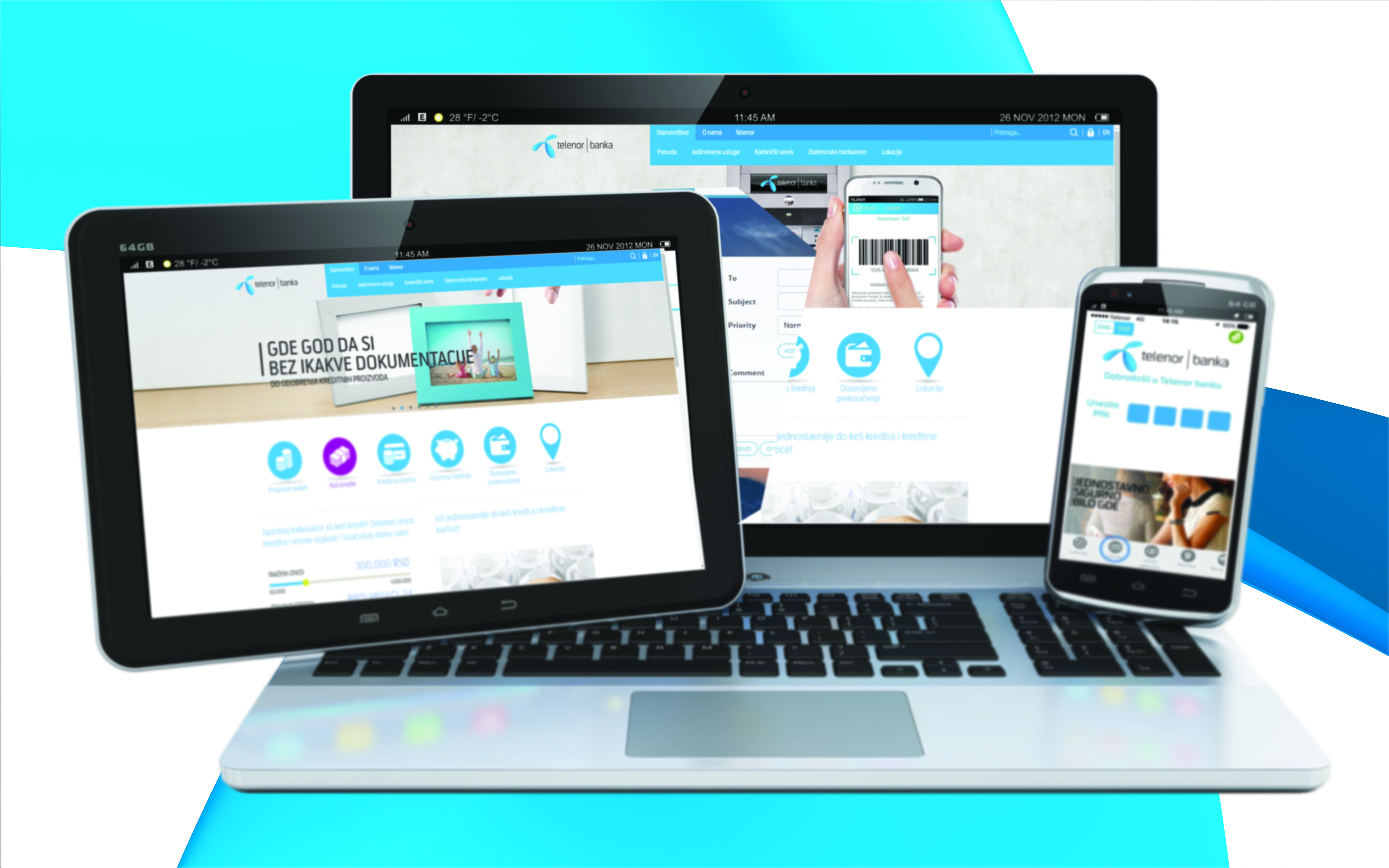 Online savings in Telenor bank is quite simple. The customer carries out the whole process of applying for and opening a savings account on his own, over the internet or mobile application, without having to go to Telenor stores. It is possible to open more than one savings account.
"This year too, we have supported savings in the national currency, and our customers have a possibility of higher interest rate return compared to market average of offered time saving deposits. Flexibility of time savings in Telenor Banka is reflected in a possibility of a client being able, at any moment, to make an early transfer to his current account, remaining entitled to a half of interest for time savings period," says Miloš Polovina, member of Telenor Banka's Executive Committee.
Before contracting a savings account, a customer shall find a calculator in the application, in which he can enter the amount he wants to deposit and thus get an insight into the interest rate calculation he can earn on such amount. An example of time savings deposit in Telenor Banka:
Time dinar saving deposits

Time deposit period:

12 months

6 months

Amount of dinar time saving deposit:

100,000.00 din.

100,000.00 .in.

NKS=EKS; fixed annual interest rate

4.80%

4.00%

Dinar amount the customer receives upon time expiration:

104,800.00 Din.

101,963.95 Din.

Note: Example is done under the assumption that the money has been deposited on time savings account on November 1, 2017

Date of early cancellation:

February 01, 2018

February 01, 2018

Amount of full early cancellation

100,599.58 din.

100,500.38 din.

599.58

500.38

Interest rate 2.4%

Interest rate 2%

Date of early cancellation:

01.07.2018

30.04.2018

Amount after full early cancellation

101,584.87 din.

100,981.35 din.

Interest rate 2.4%

Interest rate 2%

Date of early cancellation:

October 31,2018

May 01, 2018

Amount after full early cancellation

102,393.35 din.

101,963.95 din.

Interest rate 2.4%

Interest rate 4%

01.11.2018

104,800.00 din.

Interest rate 4.8%
During the period when customer is saving in Telenor Banka, the funds are at customer's disposal at every moment, irrespective of the time saving period. For more information, please visit:
http://www.telenorbanka.rs/sr/stanovnistvo/ponuda/stednja/dinarska-orocena-stednja/