The Municipality of Apatin, in cooperation with the company Color Media Communications, organized the Diplomacy&Commerce Apatin Tour, designed to bring the beauty and rich history of this Vojvodina municipality closer to ambassadors and foreign delegations.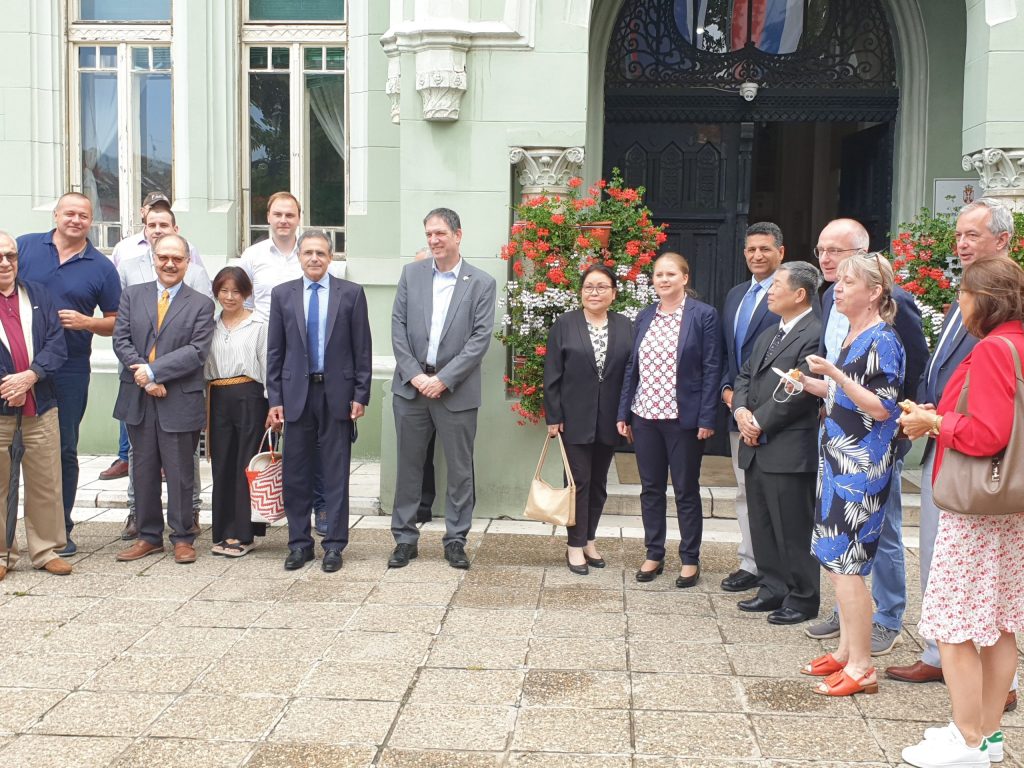 The municipality of Apatin was visited yesterday by diplomatic representatives of 10 countries, including the ambassadors of Germany, Belgium, Egypt, Mexico, Cyprus, Israel, Cambodia, Albania, as well as officials of the embassies of Slovakia and Austria.
They were welcomed in the Great Hall of the Municipal Assembly of Apatin, by the President of the Municipality Dubravka Korać, who introduced the distinguished guests with basic information about the Municipality of Apatin, but also opportunities for economic, cultural and tourist cooperation.
"We are delighted to host this important gathering in Apatin. This is a great opportunity to present ourselves and our municipality with its potentials", said the mayor on that occasion.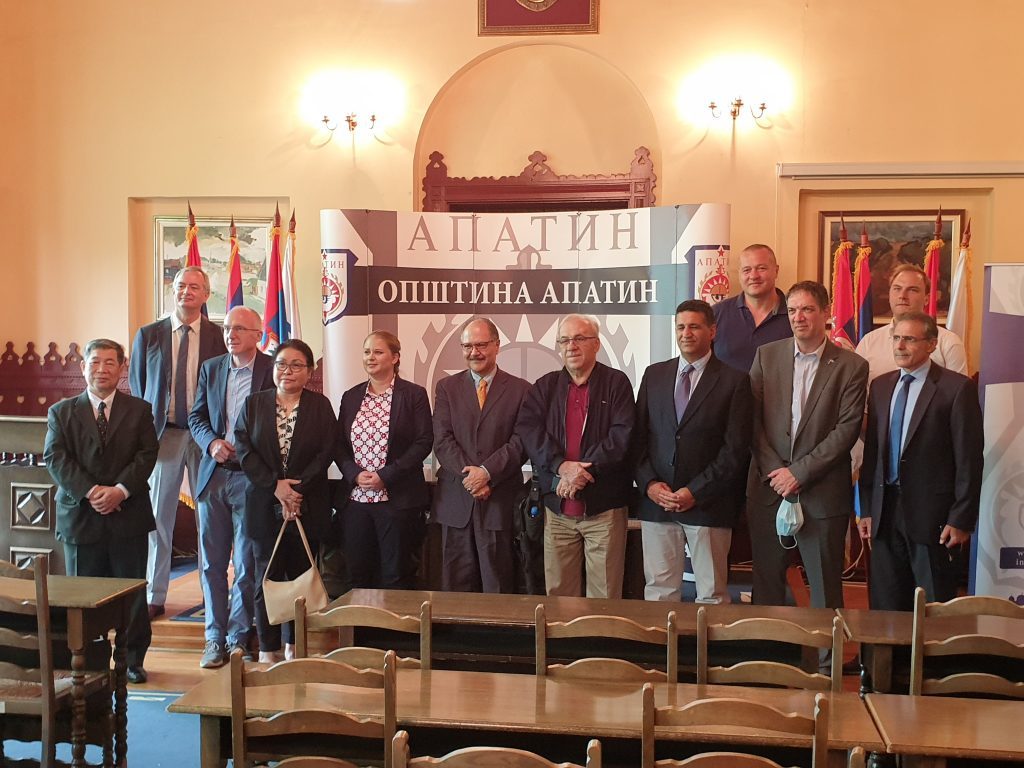 During the day, the diplomats had the opportunity to get acquainted with the cultural and historical sights of Apatin, the natural resources of the Upper Danube Special Nature Reserve, as well as to visit the Apatin Brewery.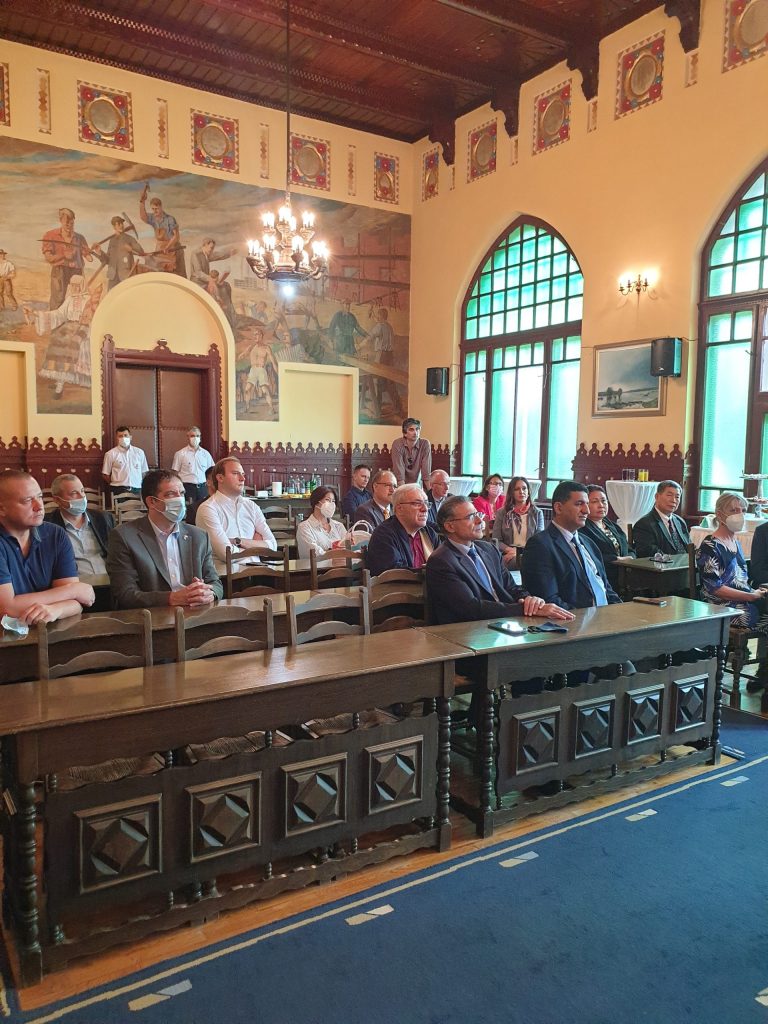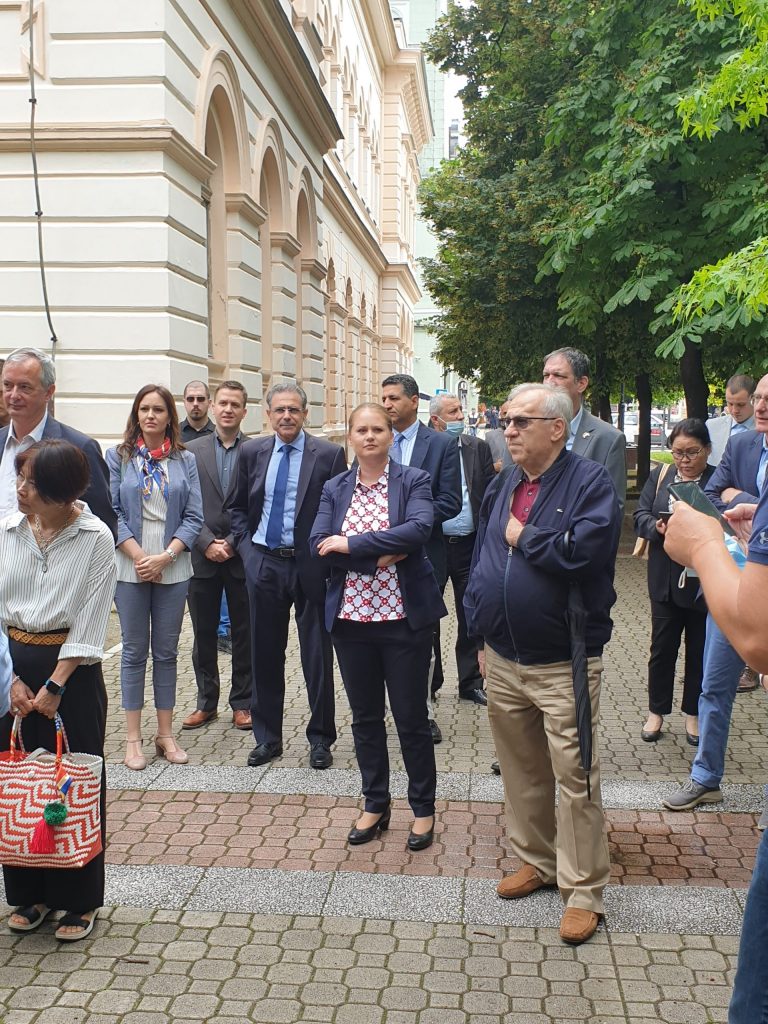 You can see the complete program of Diplomacy&Commerce Apatin tour HERE