Color Media Communication and Diplomacy&Commerce magazine organized a guided tour and Christmas Cocktail party in the Museum of Applied Art in Belgrade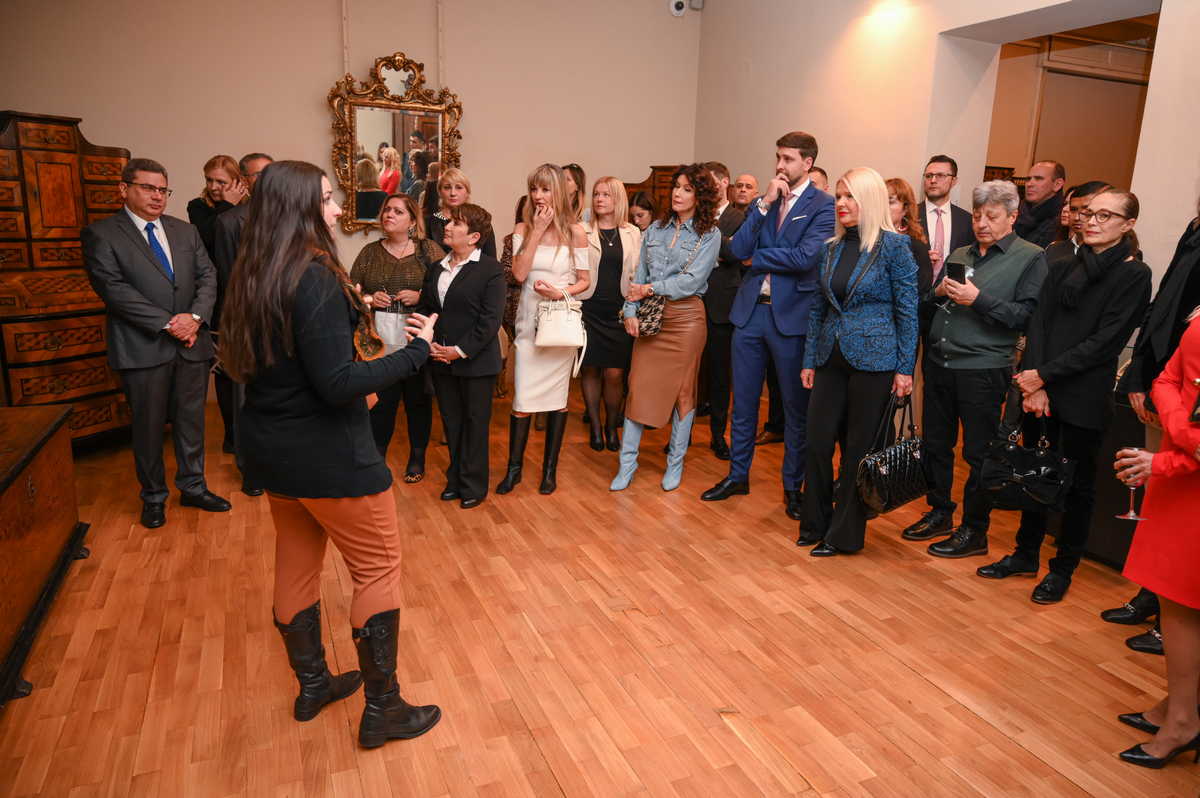 Many ambassadors and members of the diplomatic corps, CMC business partners, and friends gathered on Thursday, 8 December 2022, to learn something new about Serbian history and art and to enjoy Molovin wine and Georgian restaurant "Djordjija" catering.
"In 2022, we launched many new magazines, web portals, conferences, and festivals. Many of you enjoyed our new "Let's Chef Together" event," said Robert Čoban, Color Media Communications director, during the welcoming speech.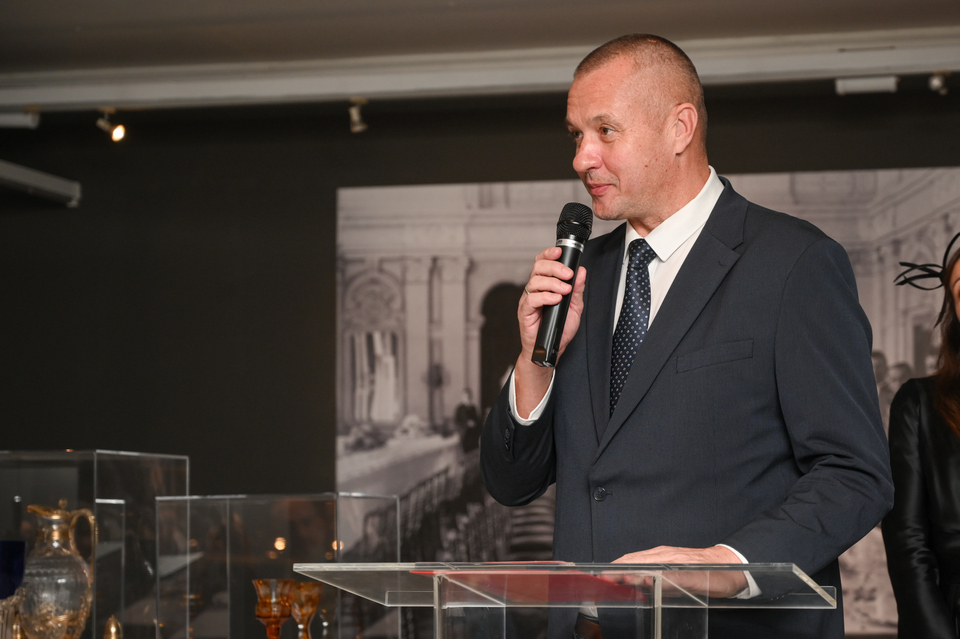 He invited dear guests to visit Novi Sad next Tuesday, 13 December, for a traditional guided "Walking dinner in Novi Sad" and at our conference, "The World in 2023," in the National Assembly of the Republic of Serbia, the day after.
Mr. Čoban spoke about the exhibition "From Montevideo to Qatar" about the attendance of Yugoslavian and Serbian football teams at the World Championships from 1930 until this year. This exhibition, which is also organized by Color Media Communications, is open until December 25th at West 65 Mall.
---

Today, Museum has close to 40,000 artifacts in its collections

---
The host of this event, Biljana Jotić, director of the Museum of Applied Art, welcomed guests with an interesting return to the past, to the time and atmosphere of the 1920s, when the representative palace, owned by the Čelebonović family, was designed and built by renowned architects. At that time, before Museum, beside the Spanish embassy and law offices, some eminent fashion salons were also found there.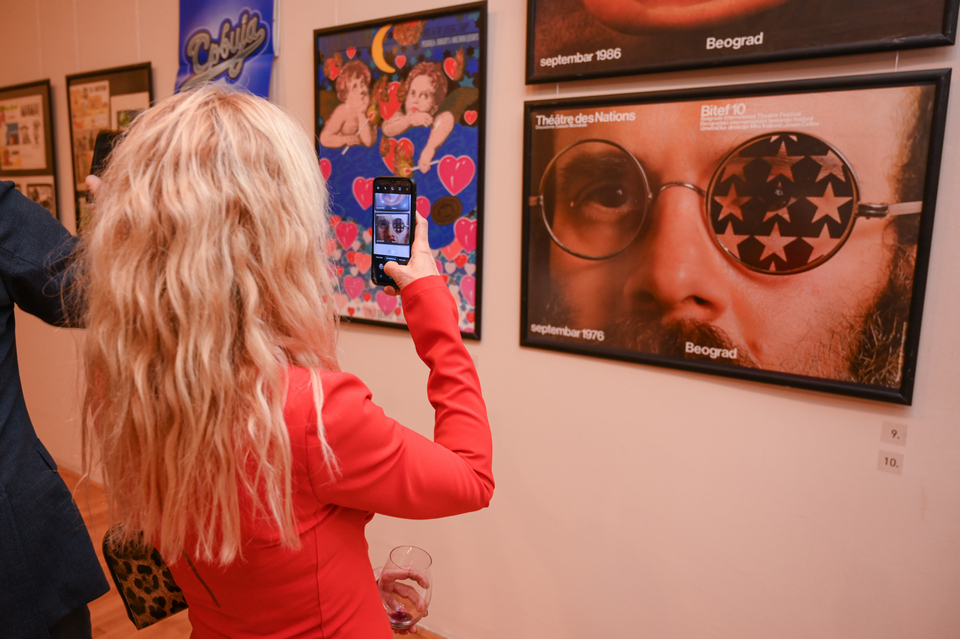 After the post-war nationalization process, the Museum of Applied Art moved into that building. The first collection contained more than 3,000 objects; the oldest objects date from the 4th century BC and belong to the numismatic collection. Today, Museum has close to 40,000 artifacts in its collections: jewelry and metal, furniture, textiles and costumes, photographs, applied graphics, artistic equipment of books, ceramics, glass, and porcelain, items of contemporary applied art and design, as well as architecture, urbanism, and architectural design.
From its beginnings until today, the Museum nurtures historical and contemporary trends through the annual Salons of Architecture and Contemporary Applied Art.