Members of NLB Group Komercijalna banka and NLB Banka with SOS Children's Villages Serbia
Members of the NLB Group in Serbia, NLB Banka and Komercijalna Banka donated 40,000 euros to the humanitarian organization SOS Children's Villages in Serbia.  This aid will ensure the uninterrupted work of their Family Support Centers in Niš, Beograd and Kraljevo, through which almost 20 professionals provide professional assistance and support to 650 children and 230 socially endangered families.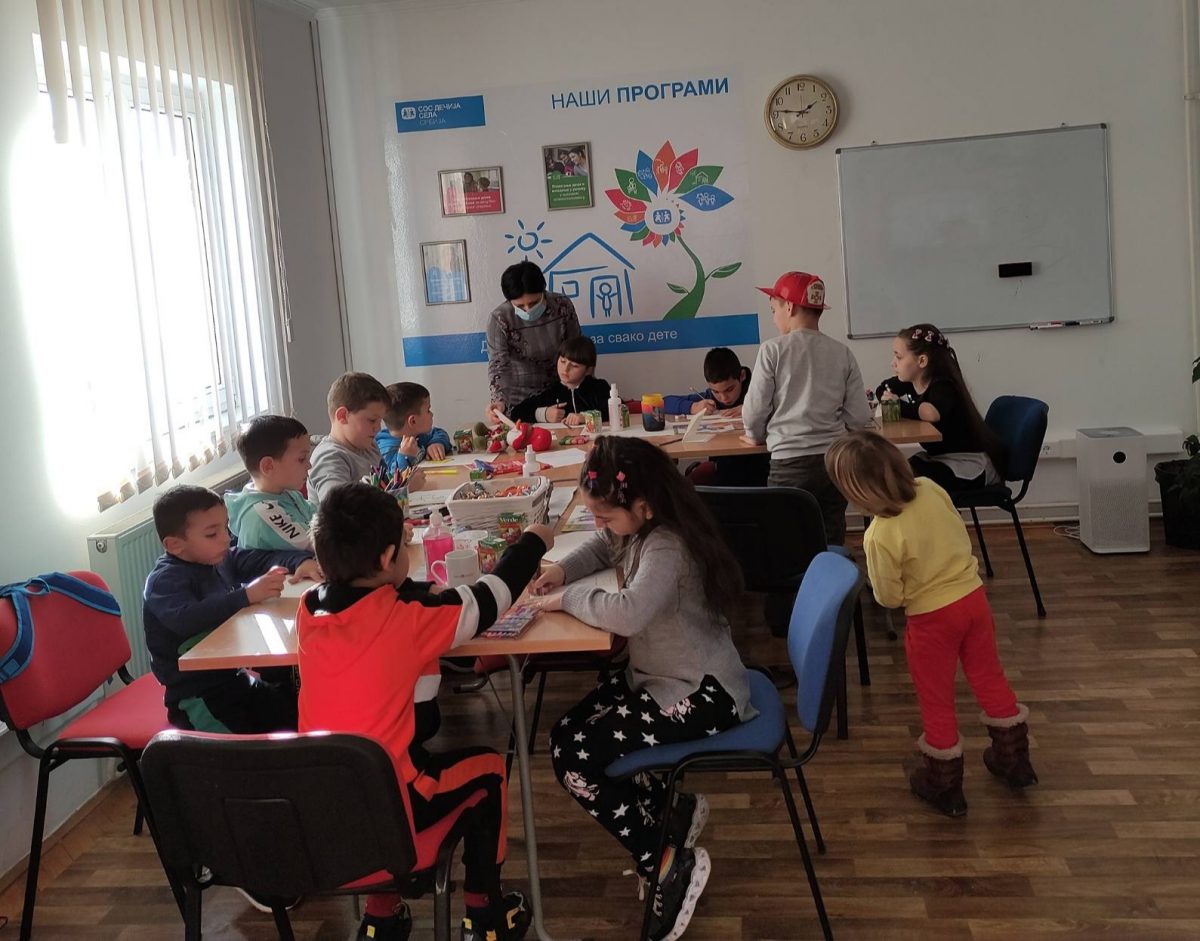 "As one of the leading financial groups with seven banks in the Southeast European market, NLB Group is a systemic player with the capacity and strong motivation to improve living and working conditions for employees, clients and all citizens of the region, which is our home. Guided by the mission of its home group, Komercijalna banka strives to contribute to building an even brighter and more sustainable future of its home region through its social responsibility programs. The best way to achieve that is to invest in the development of our children's potential, because it is up to them to build a better future for all of us, "said Vlastimir Vuković, President of the Executive Board of Komercijalna Banka.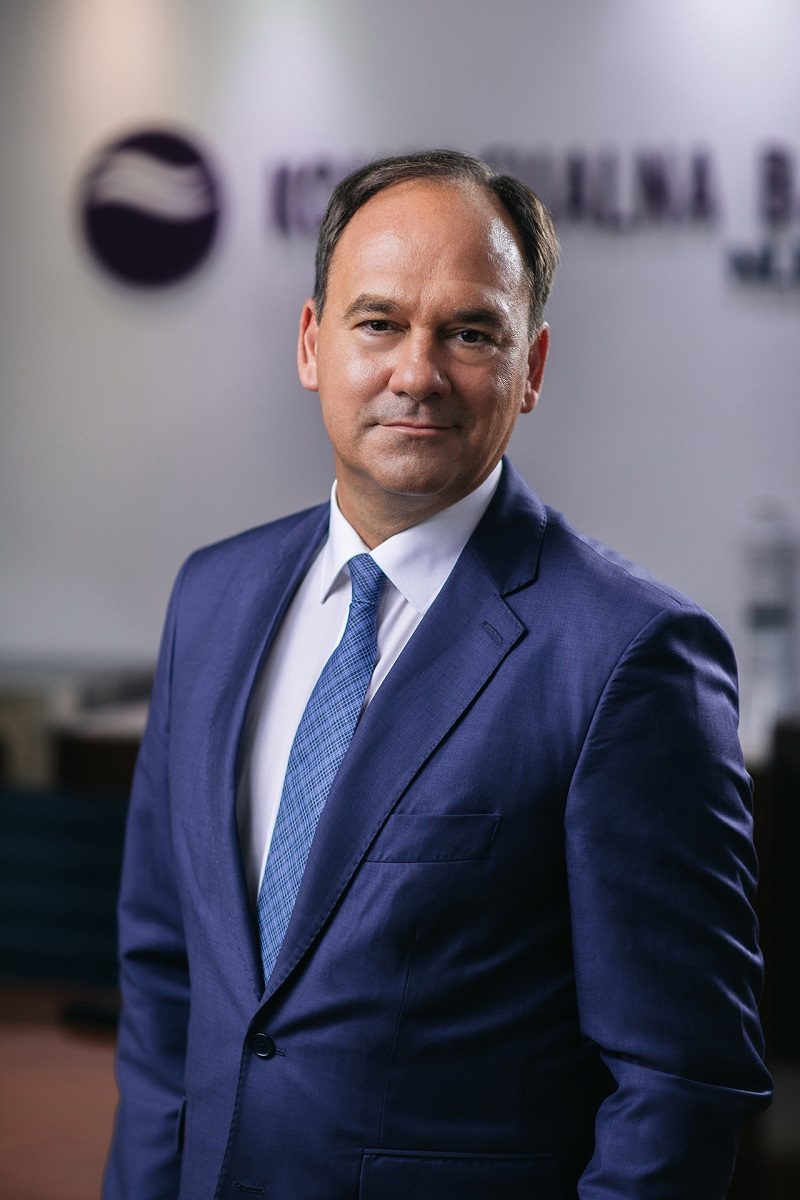 Jelena Živković, President of the Executive Board of NLB Banka, added that behind every good result of NLB Group members are its employees. All the banks in this group are systems run by people who work for people.
"That is why the values that most strongly connect our NLB family are humanity, and the main responsibility is to be with those who need support the most. By investing in children, and especially the most vulnerable ones, we help them to bravely step from the margins into the center of our society – they actively contribute to it and change it for the better, "said the President of the EB of NLB Banka.
Vesna Mraković Jokanović, National Director of SOS Children's Villages Serbia, thanked the members of the NLB Group for the generous donation, noting that Family Support Centers exist today in Niš, Beograd and Kraljevo, and that this type of support will soon be available to families in Trstenik, Čačak and Vrnjačka Banja. "The success of our preventive work with families is significantly contributed by companies and individuals who recognize the importance of the family, and among them are members of the NLB Group, for which we thank them from the bottom of our hearts," she said.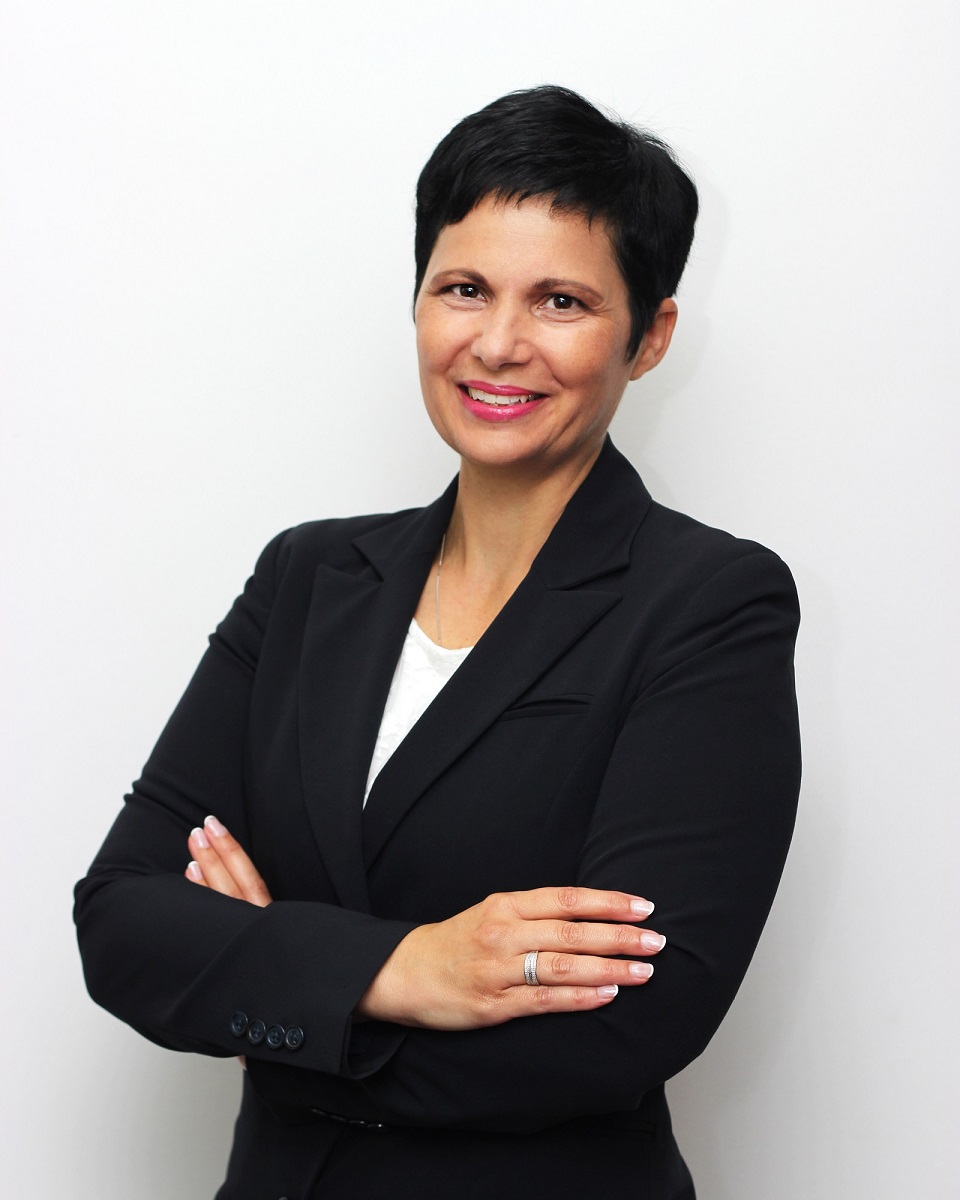 SOS Children's Villages Serbia has been working since 2004 to improve the quality of life of children and young people without parental care in Serbia and socially vulnerable families, believing that the family is the best place for children to grow up and develop properly, and that every child should live in a warm, safe and a supportive environment, in order to grow into a healthy, successful and happy person and a useful member of the community. They are focused on preventive work and support to families who fail to solve life's challenges on their own and take care of children in an adequate way, as well as on helping children and young people who had to be placed in some kind of alternative care.