€25 million loan and donor-funded grant incentives to help local firms grow their businesses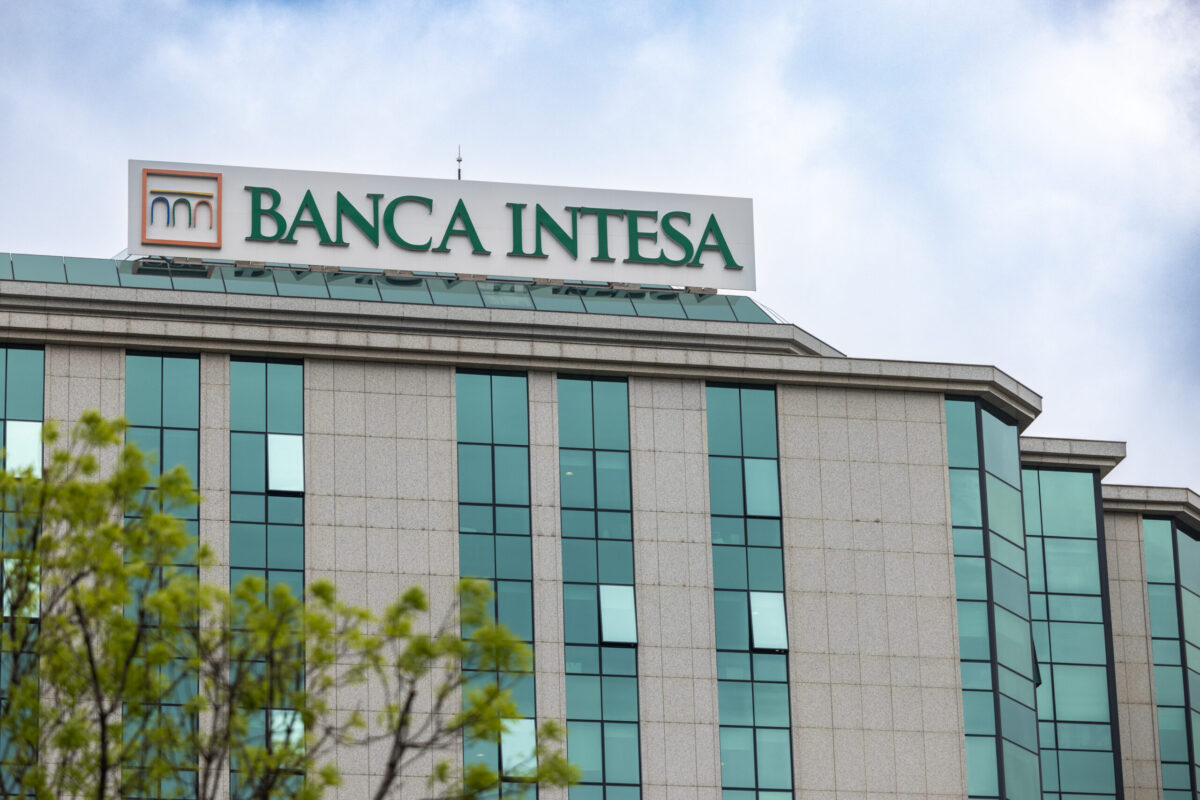 The European Bank for Reconstruction and Development (EBRD) has provided a loan worth €25 million to Banca Intesa Belgrade, a member of Intesa Sanpaolo group, aimed for additional support of investments by small and medium-sized enterprises in Serbia.
The proceeds will help small and medium-sized enterprises (SMEs) in the country to increase their investments in green technologies and other areas allowing them to be compliant with various EU directives and other relevant international standards.
"We are very pleased that the funds from the credit line are intended primarily for green investments, which is in line with our key commitment to facilitate the decarbonisation and greening up of the Serbian economy," said Aleksandra Vukosavljevic, EBRD Director, Financial Institutions, Western Balkans and Eastern Europe.
In addition to access to more favourable conditions for finance, The SMEs will also benefit from grant incentives worth up to 15 per cent of the loan amount. The grants will be funded by Luxembourg, Norway and other donors are expected to participate.
Local firms will also receive support by the programme consultant that will assist them in preparation and implementation of their investment plans.
"By maintaining continuity in the empowerment of small and medium-sized enterprises in Serbia through long-term cooperation with the European Bank for Reconstruction and Development, we continue to support the development of a resilient and sustainable economy in our country. The contract we signed naturally follows up the previous EBRD credit line through which we focused on working towards the achievement of the goals of the Paris Agreement, and by that we additionally strengthened the focus on the application of ESG principles in business through support for the green transition, in accordance with the strategic plan of our parent group Intesa Sanpaolo. Leaning on that plan, so far we have invested almost 70 million euros in supporting sustainable projects in the economic segment in Serbia," said Darko Popovic, president of the Executive Board of Banca Intesa.
The credit line is part of the EBRD's new SME Reboot Programme that supports small firms' recovery from the pandemic-induced slowdown. Around 70 percent of the loan will go towards SMEs' investments in green technologies and upgrades with the view of helping them improve energy efficiency and reduce carbon footprint. The remainder will support investments in automation, increased productivity, product quality and safety.
BIB, a member of the Intesa Sanpaolo Group, is a long-standing partner of the EBRD. It is one of the leading banks in Serbia providing retail and corporate banking services with total assets of over €7.1 billion. It also has a well-developed network of 146 branches across Serbia.