Morocco is a unique country, which amazed and inspired the world with the united voice of its people at last year's World Cup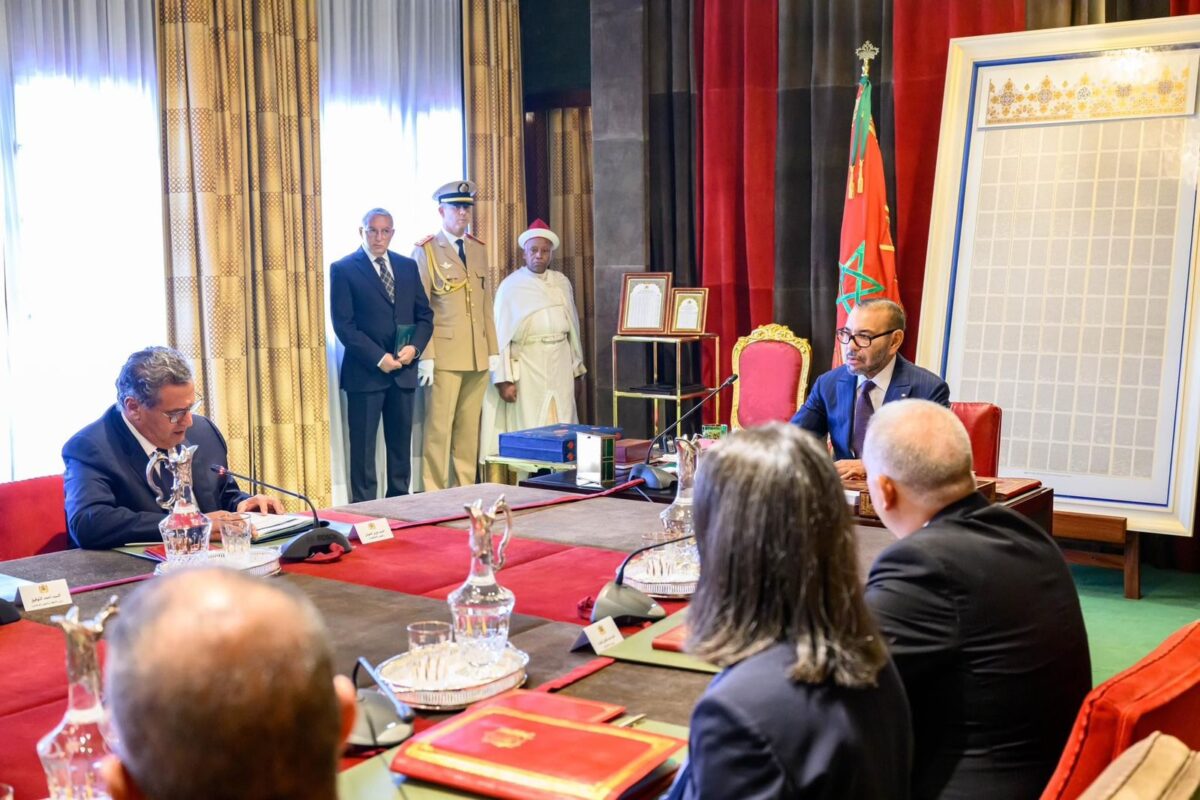 Similarly, the tragedies suffered by the Kingdom do not divide the Moroccan people, the very definition of solidarity, nor do they diminish the respect, empathy and shared love that bind Moroccans to their sovereign, King Mohammed VI. In fact, following the catastrophic consequences of the earthquake that struck Al Haouz region in Morocco, located in the central area around the world-famous tourist city of Marrakech, and after visiting the bedsides of the injured, King MOHAMMED VI confirmed his empathy with his people by chairing a working meeting on 14 September at the Royal Palace in the Moroccan capital Rabat, dedicated to activating the emergency programme for the rehousing of victims and the care of those most affected by the earthquake.
In particular, the Head of State ordered the mobilisation of all resources with the necessary speed and efficiency to come to the aid of the families and citizens affected, and more specifically to implement as quickly as possible the rehabilitation and reconstruction of 50,000 totally or partially collapsed houses in the five provinces affected, to grant emergency aid of nearly 3,000 euros to affected households, direct financial aid of 14,000 euros for houses that have collapsed completely and nearly 8,000 euros to cover the rehabilitation of partially collapsed houses, under technical and architectural supervision that is in line with the region's heritage and respects its unique architectural features.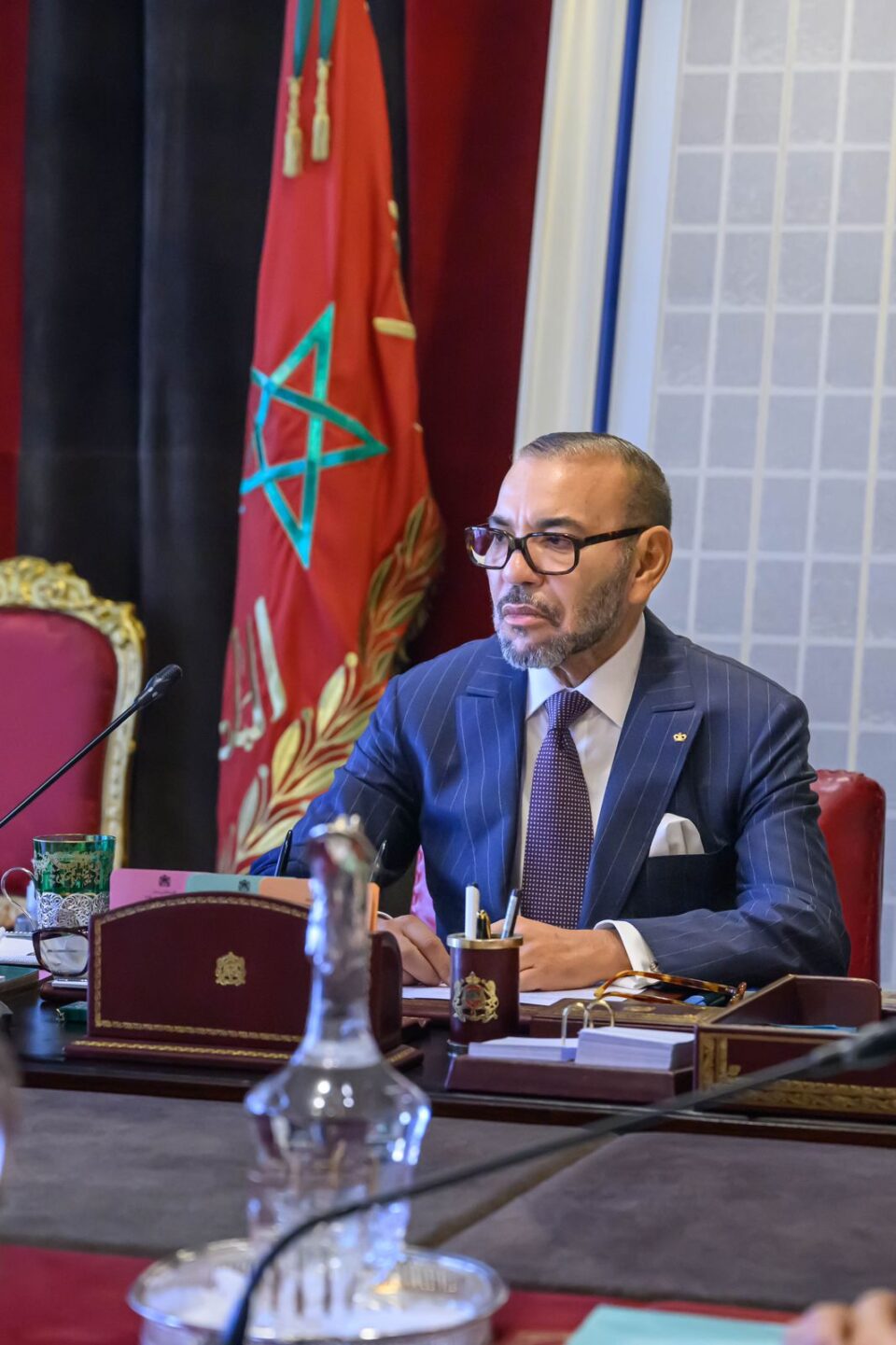 According to King Mohamed VI, the response to this unprecedented disaster must be strong, rapid and proactive, while respecting the dignity of the people, their customs and their heritage, through a well-designed, integrated and ambitious multi-dimensional programme that will mobilise mainly the financial resources of the State and public institutions, but will also be open to contributions from private actors and associations, as well as friendly countries of the Kingdom of Morocco.
With regard to the crucial and sensitive issue of orphans, which has always been a priority, the Sovereign has ordered that orphans be identified and taken into immediate care, and that they be granted the status of wards of the nation. The necessary legislation will be passed swiftly.
So what more is there to say? Through the vision and action of its Sovereign and the unfailing solidarity and generosity of its people, Morocco is demonstrating the resilience that characterises it and enables it to face trials and challenges with strength, wisdom and determination.