The World & Art International Festival was opened on 13th August 2022 at Luštica Bay. The festival was organised as a partnership project between Luštica Bay and the Fabrika agency.
The festival was opened by the honorary president and ambassador of the Festival, a famous and talented actress from Egypt of Montenegrin origin, Tara Emad, who noted that the event enjoys her absolute respect and the synergy of two beautiful cultures that are different and based on the same values.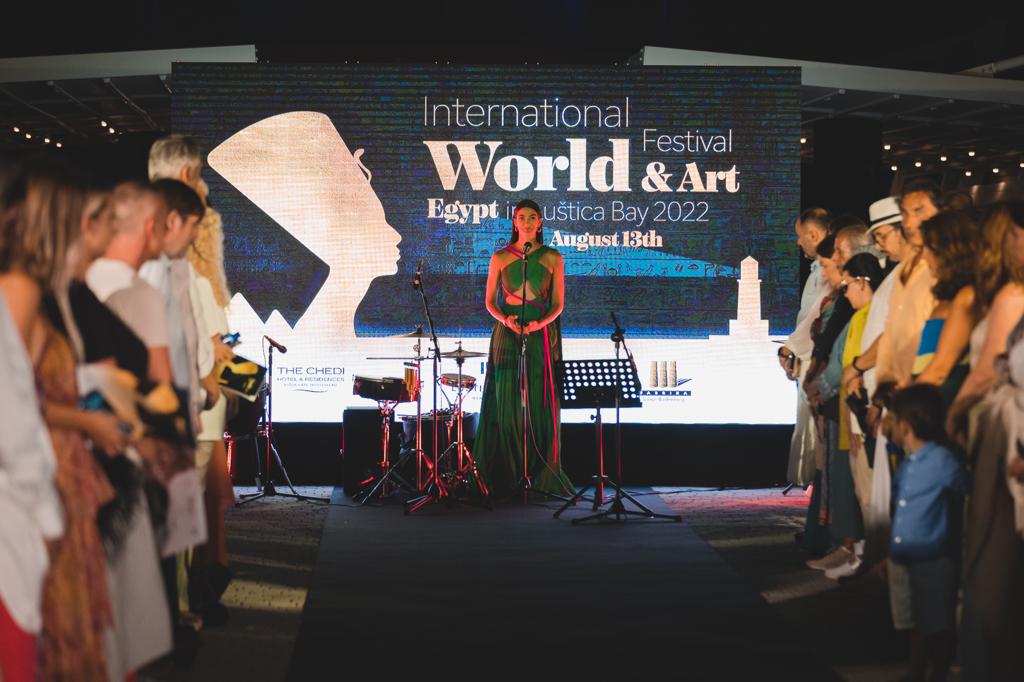 "I am an Egyptian of Montenegrin origin, and I am pleased with this gathering. The people of Egypt talk a lot about the beauty of Montenegro," she said.
It was followed by Ahmed Mounib's concert, a violinist from the Cairo Philharmonic Orchestra. Mounib is a world-renowned violinist who stands out in the classical music and jazz genres tonight's concert. "We played the Egyptian instrument rabab and traditional Egyptian music, among others. My almost daily escort is pianist Mohamed Fouad. All we played tonight was our original music, a combination of classical notes with traditional Egyptian music," he said.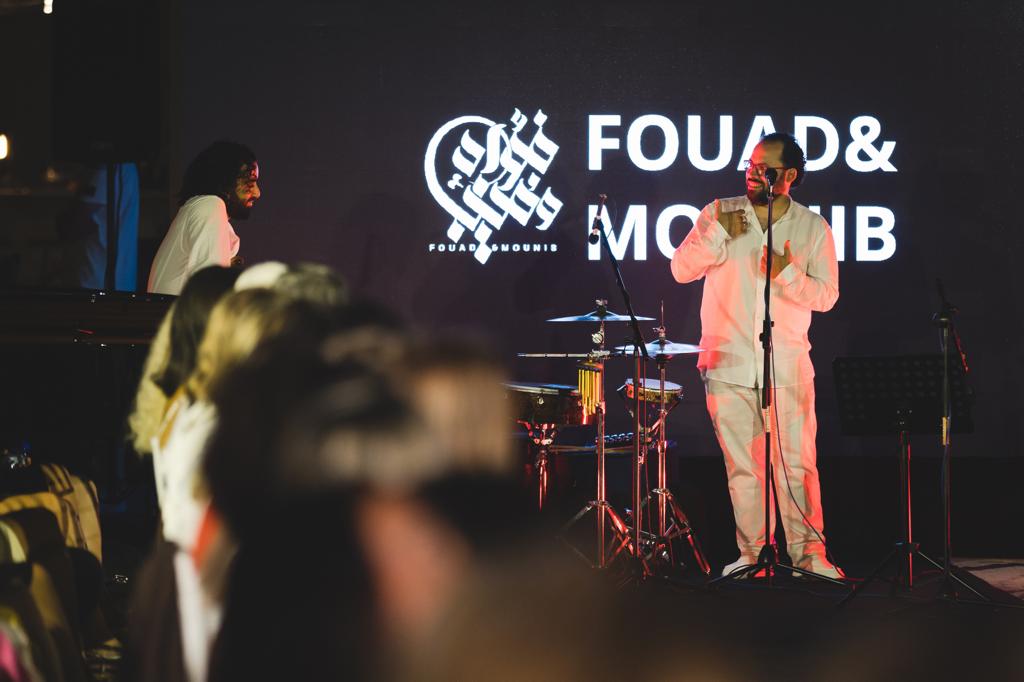 The fashion show aftermath was inspired by Cleopatra's character. Montenegrin fashion designer Ivana Miranovic, founder of the Itsa Couture brand, and Katarina Zlajic, designer of jewellery stylised models inspired by actress Elizabeth Taylor, starring Cleopatra in a 1963 film hit by the same name.
The organisers had earlier announced that they were taking the idea to make the festival traditional. The Luštica Bay International World & Art Festival of Art and Culture should be held on the same date year after year – the second Saturday in August, representing artists and fashion designers worldwide.