On September 21, the Ambassador of Egypt in Belgrade, H.E. Amr Aljowaly, gave a speech at a conference entitled "Multilateral Relations and International Security" within the United Nations, the Faculty of Security at the University of Belgrade, and the Institute for International Politics and Economics. anniversary of the founding of the United Nations.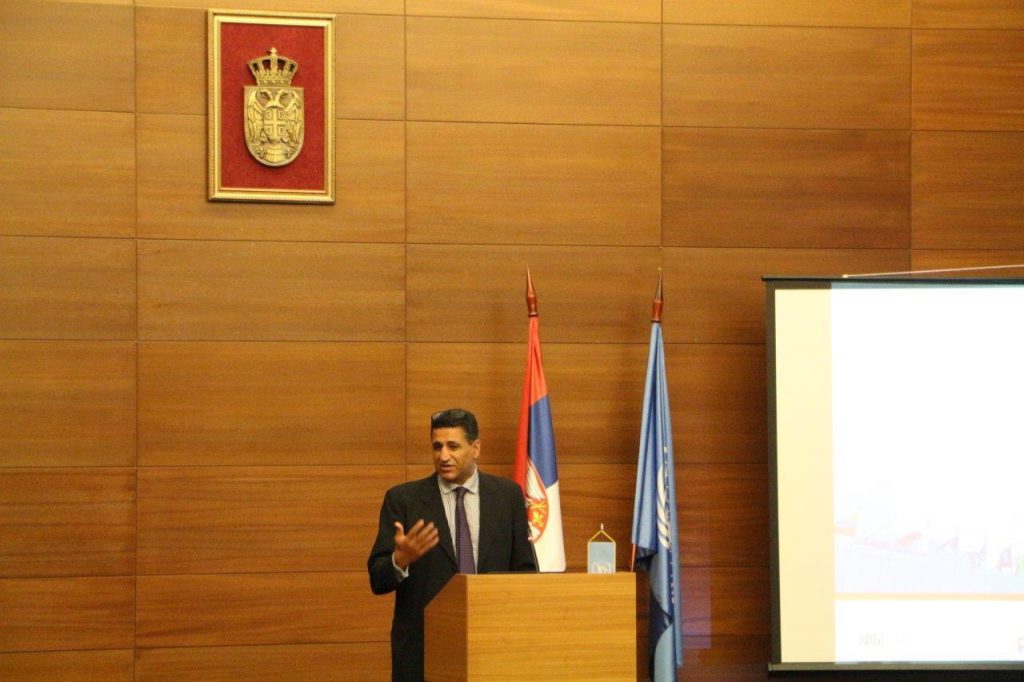 Aljowaly presented the historical fact that Belgrade and Cairo participated in the founding of the Non-Aligned Movement, which laid the foundation for the effective participation of developing countries in the United Nations system. He highlighted Egypt's pioneering role in maintaining international peace and security in a multilateral environment, noting that Egypt is the seventh largest participant in peacekeeping operations, contributing to the development of conceptual aspects through the Cairo Road Map. whose elements will be used by the United Nations Special Committee for the Preservation of Peace, and thus there is an initiative to organize a Forum for Development and Sustainable Peace in Aswan as a platform for the participation of key actors in this field.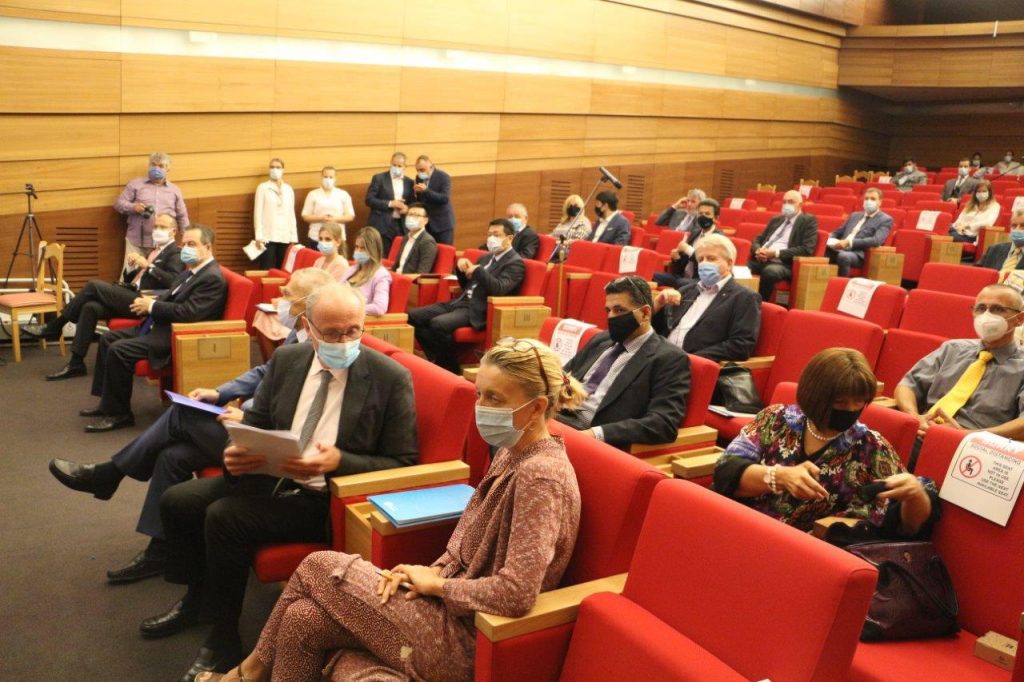 The Egyptian Ambassador to Belgrade, the only African and Arabic speaker at the conference, noted that Egypt's contribution to international peace and stability is also based on its contribution at the African continent, including the current effort to establish the African Center for Post-Conflict Reconstruction and Development. which strengthens the international approach to peacebuilding and preservation, with many years of successful membership in the African Peace and Security Council, which aims to achieve peace and stability on the African continent. Aljowaly added that bilateral diplomacy plays an important role in supporting multilateral initiatives, noting that ongoing talks in Belgrade aimed at supporting Egypt in its candidacy for international positions, which have recently culminated in winning several important positions within the United Nations Human Rights Sector nations, is considered an integration between Egyptian diplomatic means in different ways.