For nearly 200 years, Dun & Bradstreet has been helping clients and partners grow and thrive with data, analytics and solutions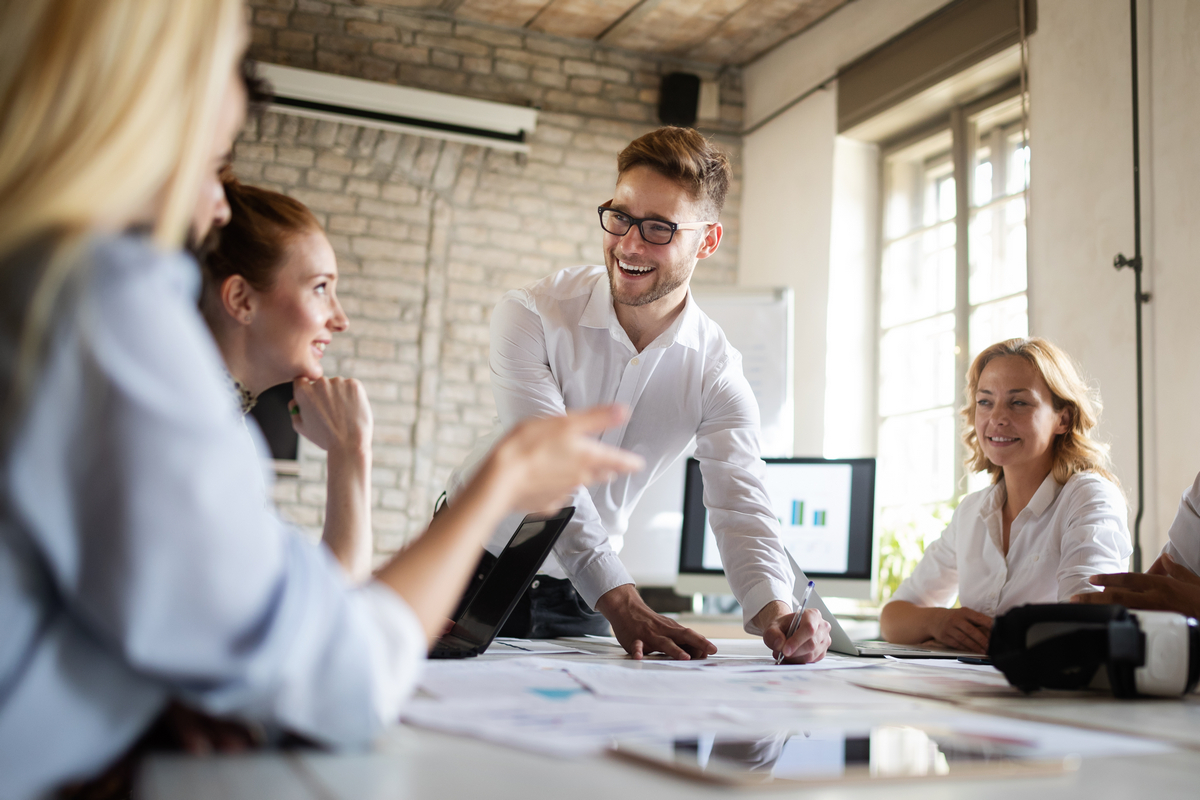 Over 6,000 of our employees worldwide are dedicated to this singular purpose and we are guided by important values that make us a recognized leader in data and analytical insights for business decision-making.
Our data and insights are valuable at all stages of business regardless of the economic environment and difficult political circumstances in a country. With the support of our experienced experts, clients can increase revenue, reduce costs and risk and transform their companies.
Dun & Bradstreet's Data Cloud contains more than 455 million pieces of data, more than a thousand sources from around the world, and analytical insights into millions of companies of all sizes.
We provide the deepest and richest insights into all kinds of relations between companies (corporate hierarchy, beneficial ownership, alternative relationships, ownership history and analytically derived relationships) and help our clients make smart business decisions.
Our solutions expedite your business
Thanks to our smart solutions you can ensure the quality of your data, improve customer relationships and automate important decisions. With a few clicks, check and meet potential clients before closing the deal.
---
We are guided by important values that make us a recognized leader in data and analytical insights for business decision-making

---
D&B HooversTM – Less searching, more sales
Whether you're prospecting, managing customers or researching companies, D&B Hoovers helps you better understand company profiles in depth. Based on keywords, you can search through a verified database of potential business partners worldwide and advance the process from a potential new client to a profitable business relationship. You can check whether the portfolio of your partners is sufficiently liquid and what their credit ratings are, all in one place, while at the same time, the system warns you if something unforeseen happens in their business.
D&B Finance Analytics – In-depth financial verification of potential partners in a few clicks
An intelligent, simple and flexible platform, unique in the global market, fully based on artificial intelligence powered by Dun & Bradstreet's Data Cloud, helps financial teams manage risk, increase operational efficiency, reduce costs and improve customer experience.
AAA Certificate of Credit Excellence – Enhance your reputation with an internationally recognized certificate
Dun & Bradstreet uses a transparent methodology to calculate the credit rating of an individual company and assigns it with a letter from A to E. This means that the company's success is determined by a reliable document, and it is calculated by an independent global credit rating agency. Only the best companies have a credit rating of excellence. The certificate of credit excellence proves that the company is one of the best in Serbia and the region – it means that it operates successfully, with quality and responsibility. Every company wants to cooperate with such a reputable business partner.
D&B D-U-N-S® Branded Mark – A small investment for a big impact on the international market
The D&B D-U-N-S® Registered™ seal is an online solution developed to help market your credibility online, boost your competitiveness and enable more business in today's competitive international market.
These are the benefits that your company gets by being given the D-U-N-S® Registered™:
Credibility in front of your potential clients and business partners;
Increasing business opportunities on the international market;
Differentiation from the competition;
Expediting the sales process;
Being assigned a D-U-N-S® number, which is important for cooperation with large international companies.