Eurobank is the winner of the 2019 Best Issuing Bank of Central Europe Award for its partnership in the Global Trade Finance Program (GTFP), awarded by the International Finance Corporation (IFC), a member of the World Bank Group.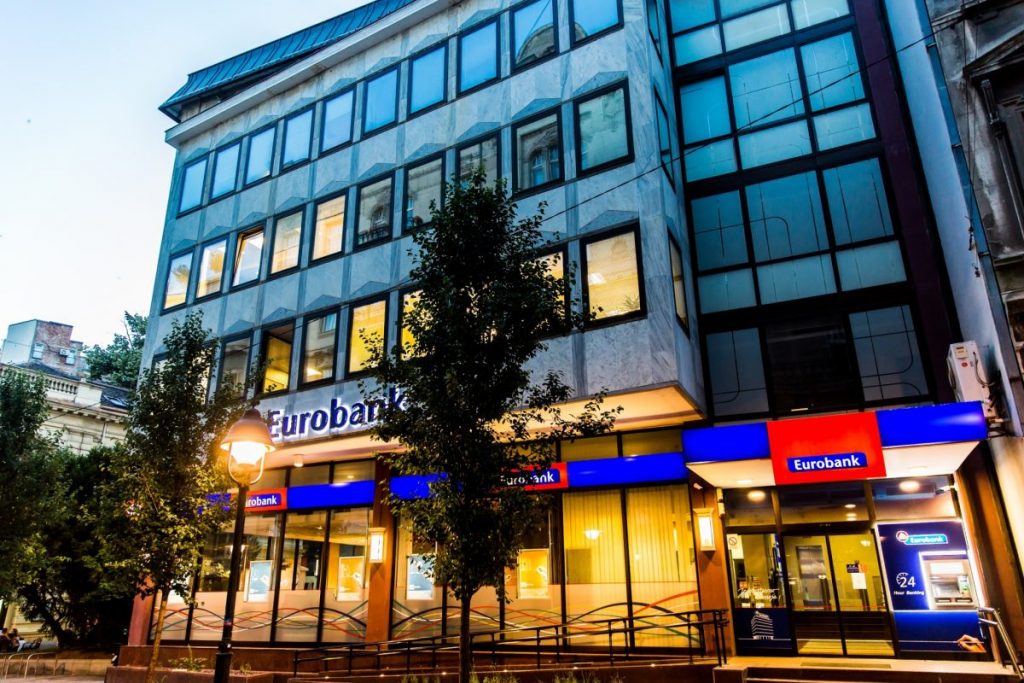 For years now Eurobank has been contributing to the improvement of cooperation with IFC and is a strong partner of the World Bank Group in Serbia, which is confirmed by the awards for the best partnership in Eastern Europe in 2014, as well as this year's award for Best Issuing Bank in Central Europe in 2019.
"It is Eurobank's strategic commitment to provide strong support to the economy, which, in the long run, ensures the stability of the banking sector as a whole. The recognition of IFC is very important for us, because it is a confirmation of our efforts aimed at enabling growth of our clients' businesses, as well as the Serbian economy, and strengthening cooperation with international financial institutions, as respectable partners of banks and the economy in Serbia," said Milan Vićentić, member of the Executive Board and Head of Corporate Banking Division at Eurobank.
"This award recognizes our partners` leadership in providing trade finance in emerging markets. Trade finance is a key priority for IFC because of the strong impact it can have on fostering economic activity and development," said Thomas Lubeck, IFC Regional Manager for Central and Southeast Europe. "This award shows Eurobank`s excellence in furthering IFC`s mission in Serbia. Let it be an impetus for our partner to increase trade finance activities in Serbia."
The award for the Best Issuing Bank is a confirmation of Eurobank's commitment to continuous improving its offer – from financial services, to advisory support through networking and cooperation, to carefully designed lending products tailored to clients' needs.