Exhibition entitled "Metaphors in oil" by artist Mr Igor Stefanović, was opened on Friday, September 21, in the lobby of JUBMES banka a.d. Beograd.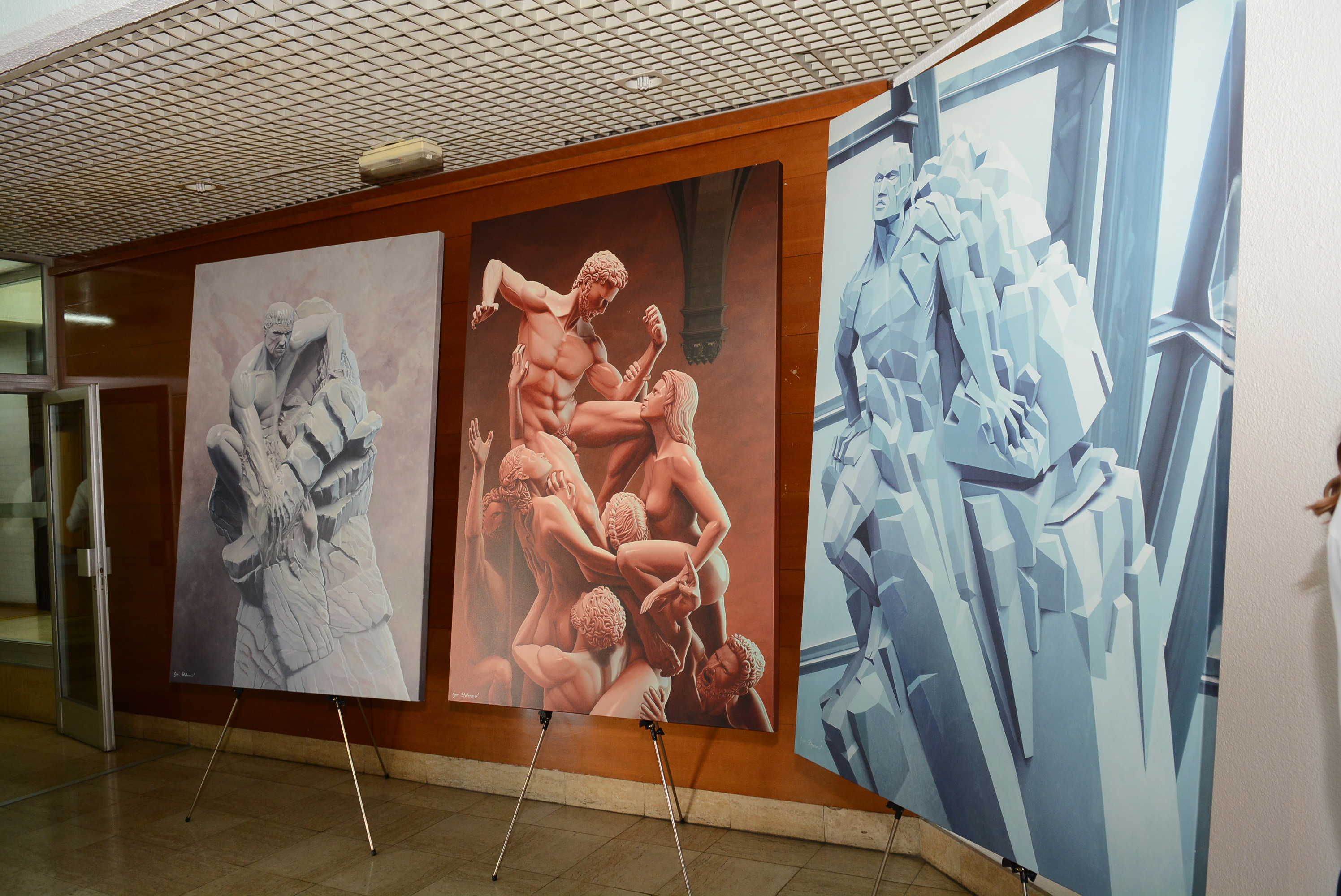 "It is our honour to present such exceptional paintings in JUBMES banka, after Los Angeles, Italian galleries and the house of King Peter 1 Karadjordjević house, Belgrade. Within Art and Business vision project, we have already organized exhibitions of both respected Serbian painters and young artist striving for recognition. By presenting Igor's unique paintings we dared to go one step further and offer our clients, associates and all people loving art, a totally new contents, born in synergy of gift and love for art and drawing, including superb skill in implementation of contemporary technologies" – said Mr. Miloš Vujnović, the president of the Executive Board of JUBMES banka a.d. Beograd.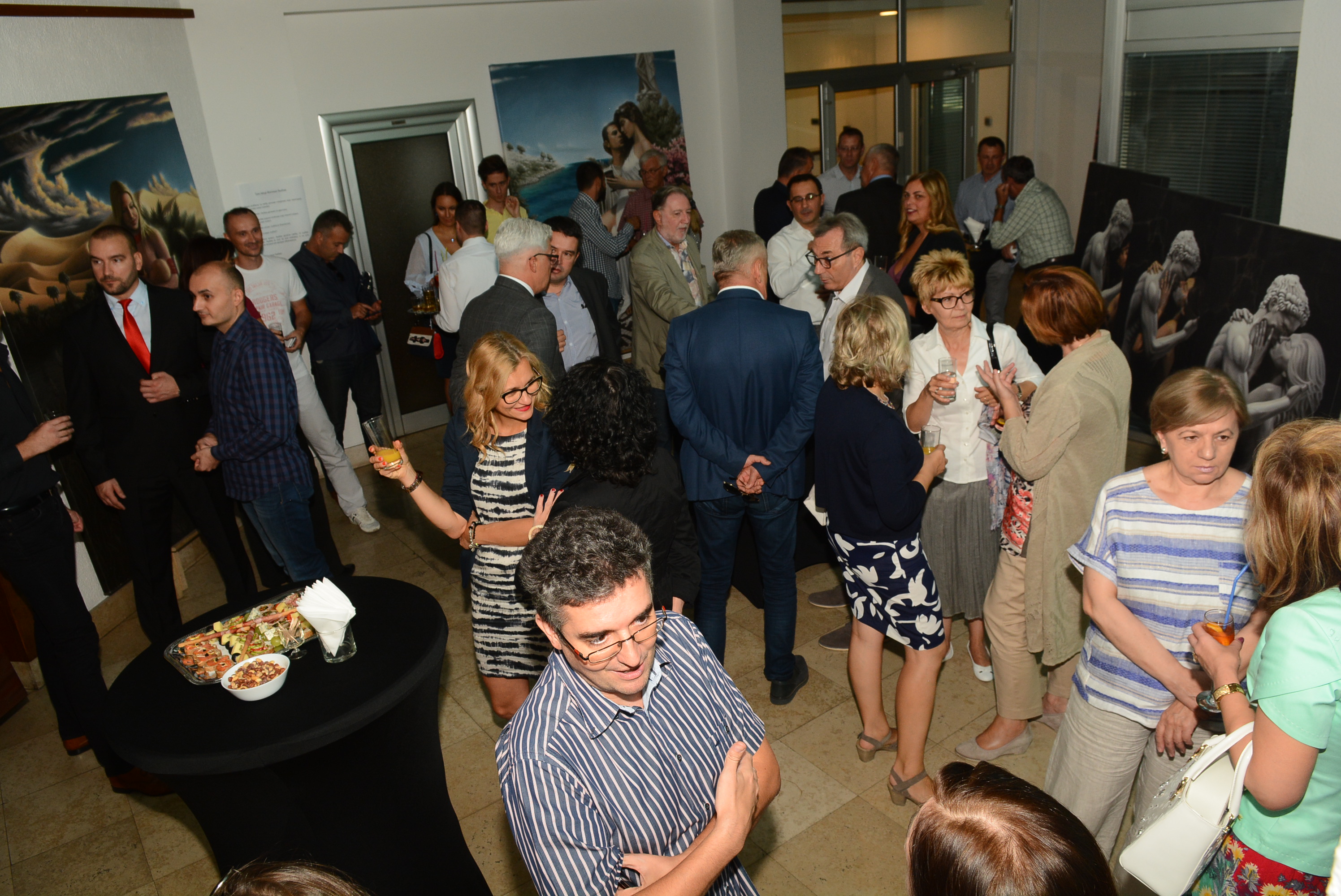 "The exhibited paintings reflect feeling of life as a struggle. Various forms of brutal struggle, occurring in each life's phase. But life is also beautiful. It is magnificent. That is why I painted these paintings – to keep this truth always vivid in my mind and to accept life as it is. Finally, I also wanted to keep myself aware that only by personal sacrifice and efforts we may make advance and keep developing as a human beings" – said the author of this exhibition, Mr. Igor Stefanović.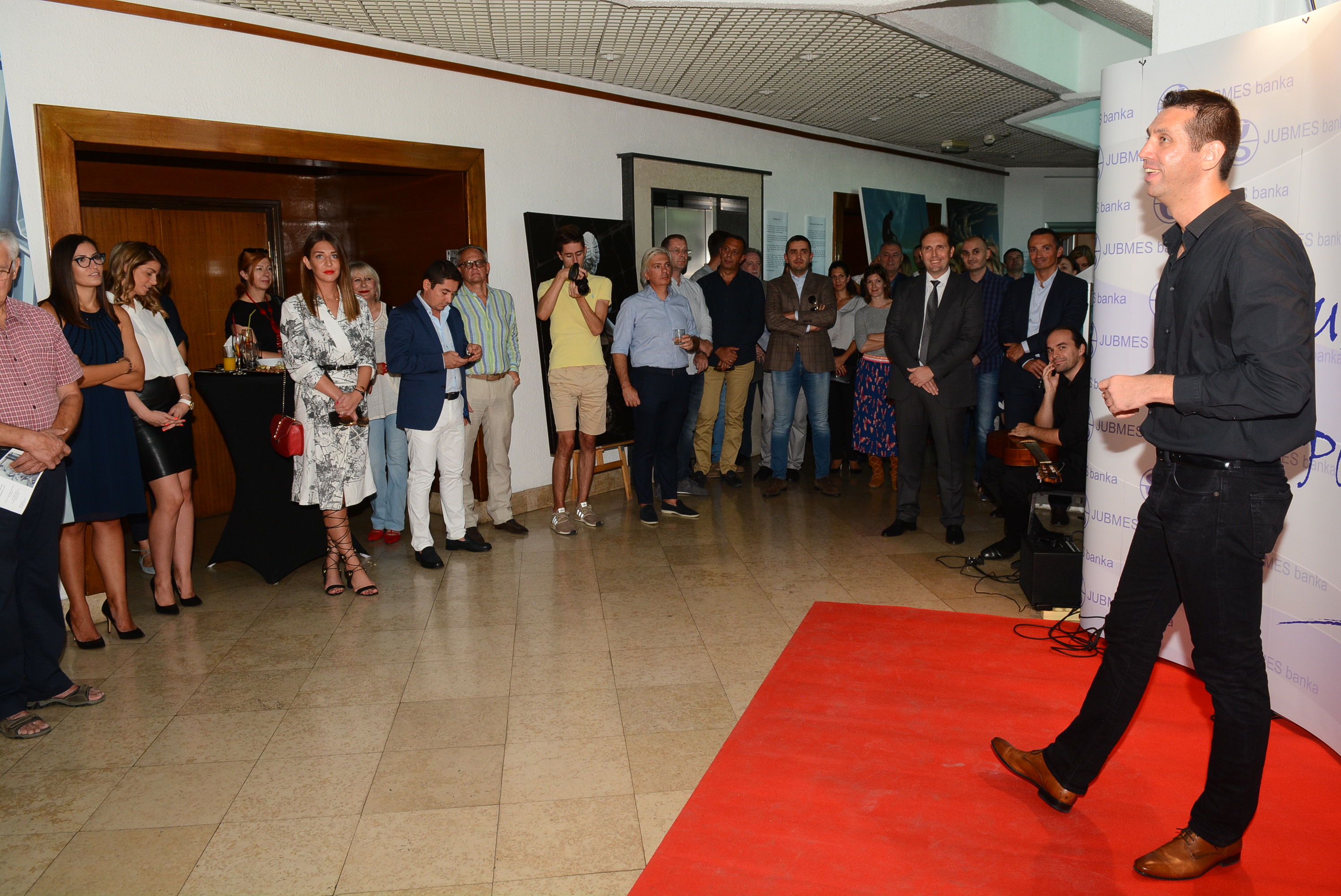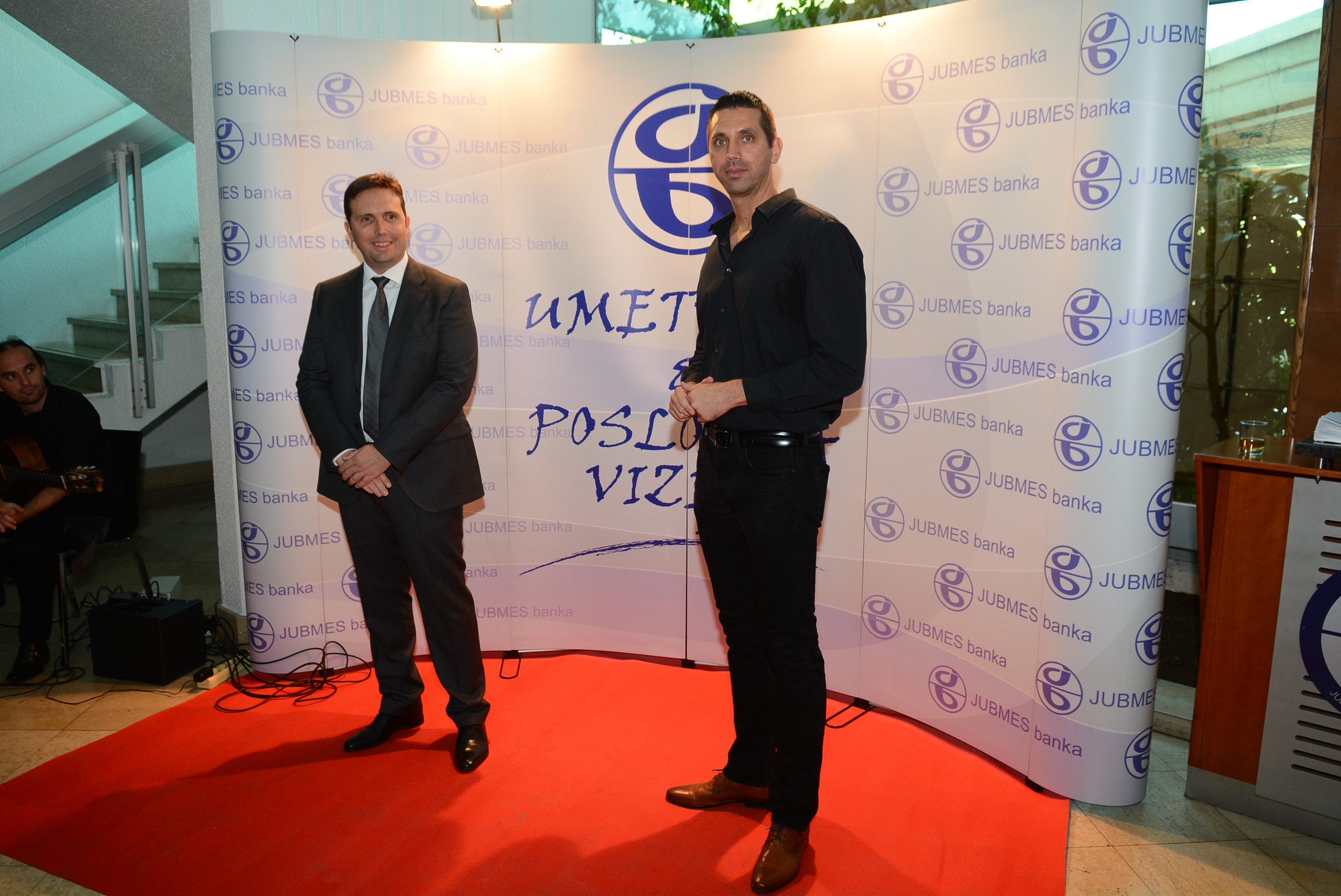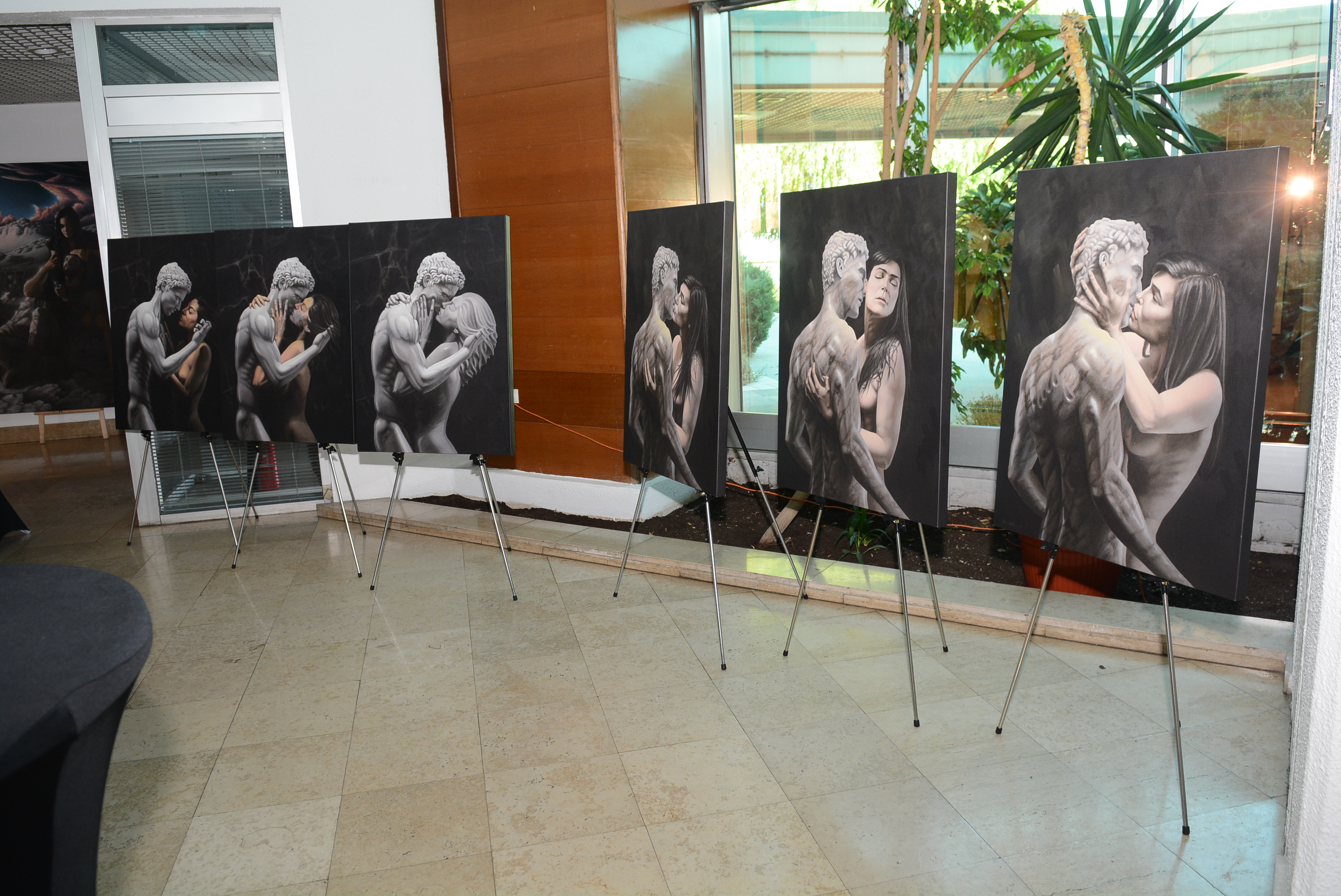 The pictures shall be presented in the course of the next month, in the lobby of JUBMES banka and can be visited during working days (9-17h) at the address: Bulevar Zorana Đinđića 121, Novi Beograd.