BMW Serbia has, for all customers during the Belgrade Motor Show, with the support of the BMW Group, prepared special financing conditions for BMW models with special emphasis on the 3 Series and X1. BMW 318d (150 HP) and the BMW 320d (190 HP) in M or Sport Trim editions with saving of €8,000. For all models of the BMW 3 Series the interest for financing is only 1%. The latest model of X game, BMW X1, is available during the fair at an interest rate of 1.99%.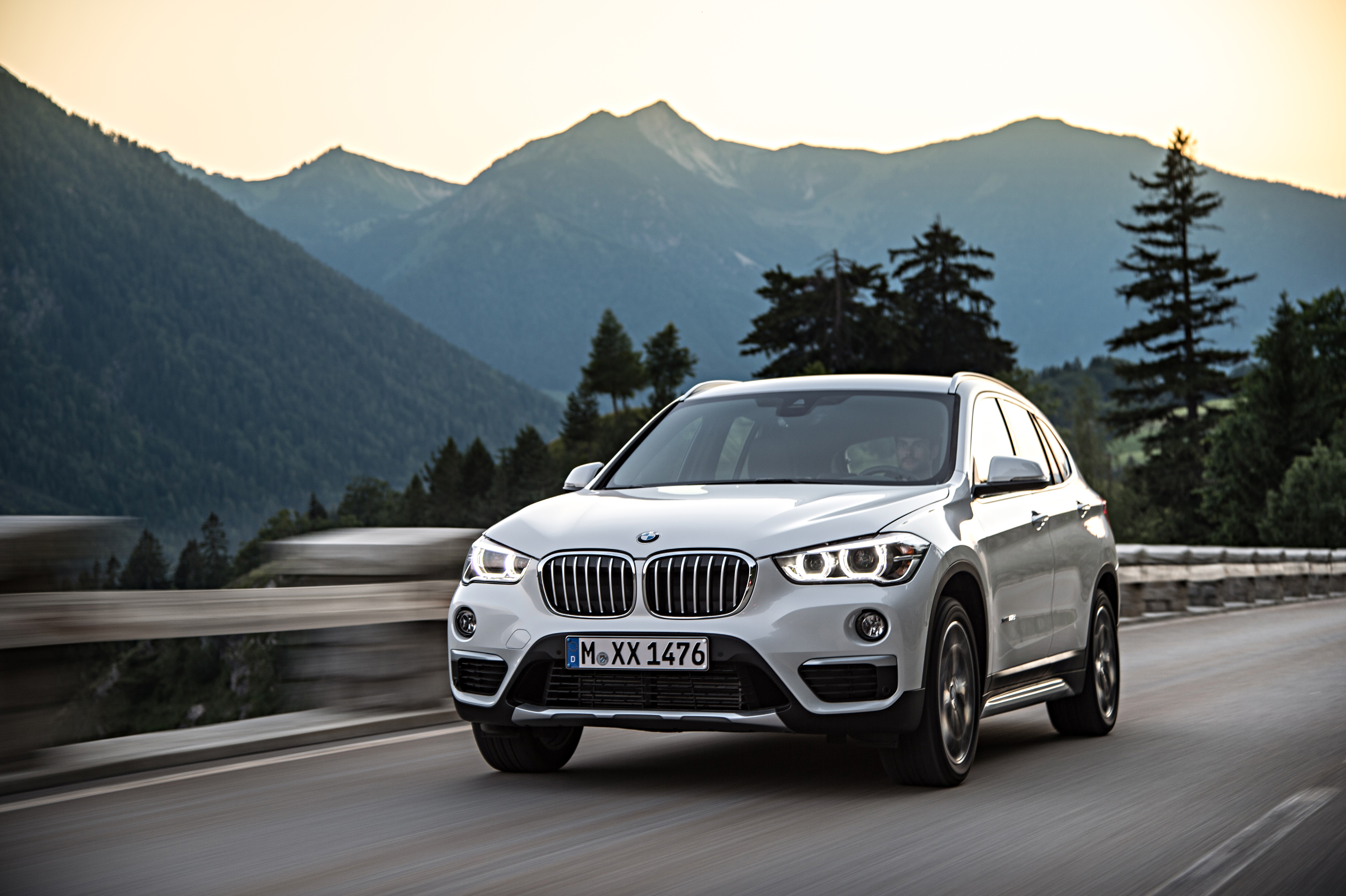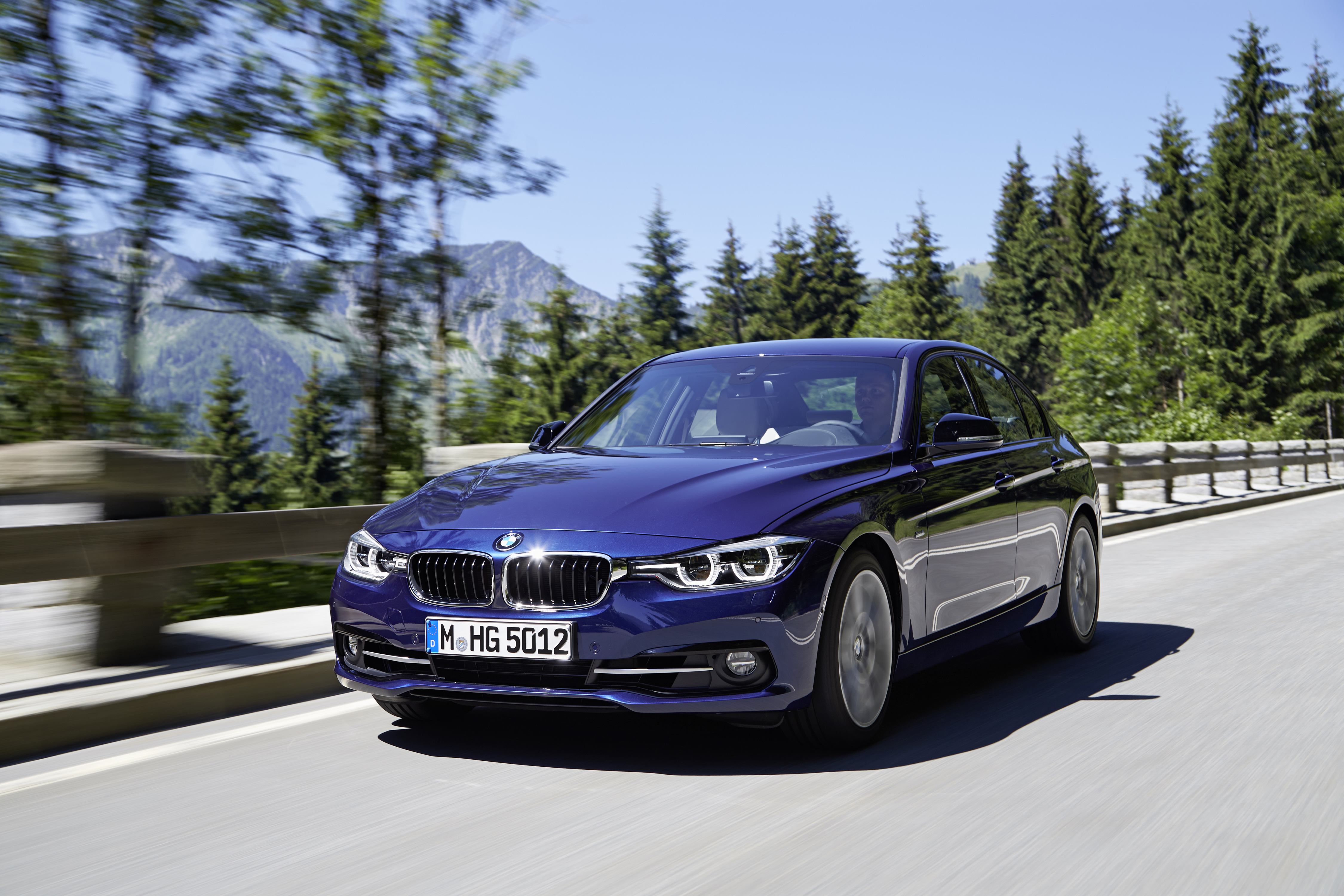 Other BMW and MINI models can be reached through a new way of financing SELECT FINANCING where customers can customise the entire plan of repayment of vehicles according to their needs and in line with the budget. This unique method of financing allows the buyer to create an installment as they wish, and the purchase value of the car after the end of the last installment.
You can see a simple explanation BMW SELECT FINANCING model in practice at the following links:
http://www.bmw.rs/sr/topics/offers-and-services/bmw-financial-services/bmw-select-financing.html
http://www.bmw.rs/sr/topics/offers-and-services/bmw-financial-services/bmw-select-financing-calculator.html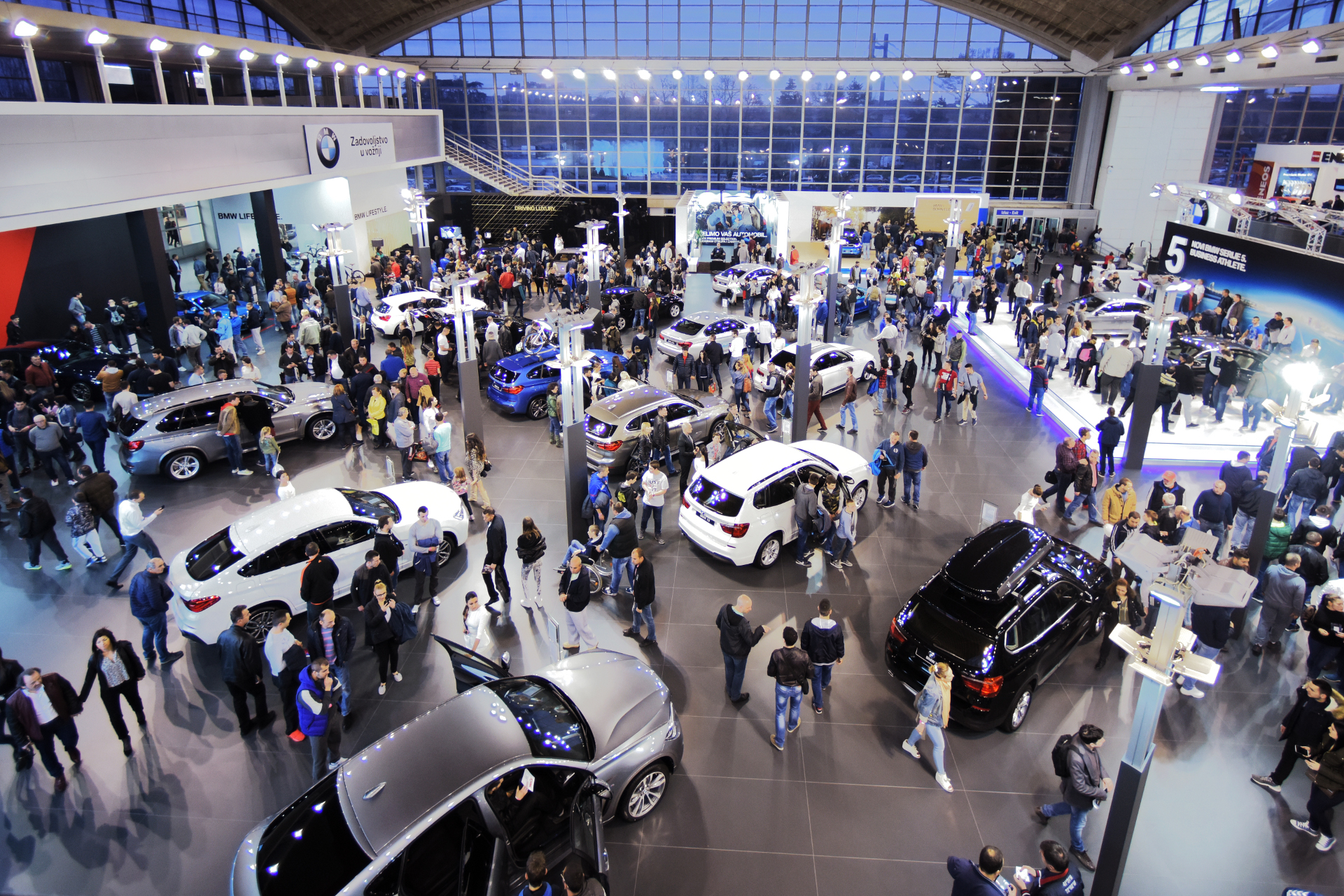 For all buyers of new BMW and MINI automobiles, as a standard service, BMW Serbia provided the Service Inclusive package that includes free routine maintenance for five years or until travelled 100,000 kilometers for the BMW vehicles, or four years or until traveled 60,000 kilometers for the MINI vehicles. During this period, drivers will be able to enjoy every moment of driving his BMW and MINI cars – with no worries about servicing and maintenance. Service Inclusive applies to all BMW and MINI models offered. Value Service Inclusive package, depending on the model can amount up to 3,150 €. The package of free services is valid and in other countries, which is an additional convenience for vehicle owners as it ensures the maintenance of vehicles by BMW standards irrespective of the territory on which he is found when comes time for a service call.
In addition to the special conditions of financing for cars, BMW Serbia has prepared special financing conditions for the purchase of BMW motorcycles through the RIDE programme 3EASY.