Every year new TV industry trends emerge, and if companies and professionals want to keep up with current trends, they need to start getting ready for the future today. Held at the inspirational hotel Palace situated in Dubrovnik, New Europe Market is an annual event which addresses changes within the television industry and provides a unique experience for professionals from all over the world to learn, network and explore the most important trends. The four day event features panel discussions, case studies, Q&As, special presentations, screenings, a market and networking opportunities.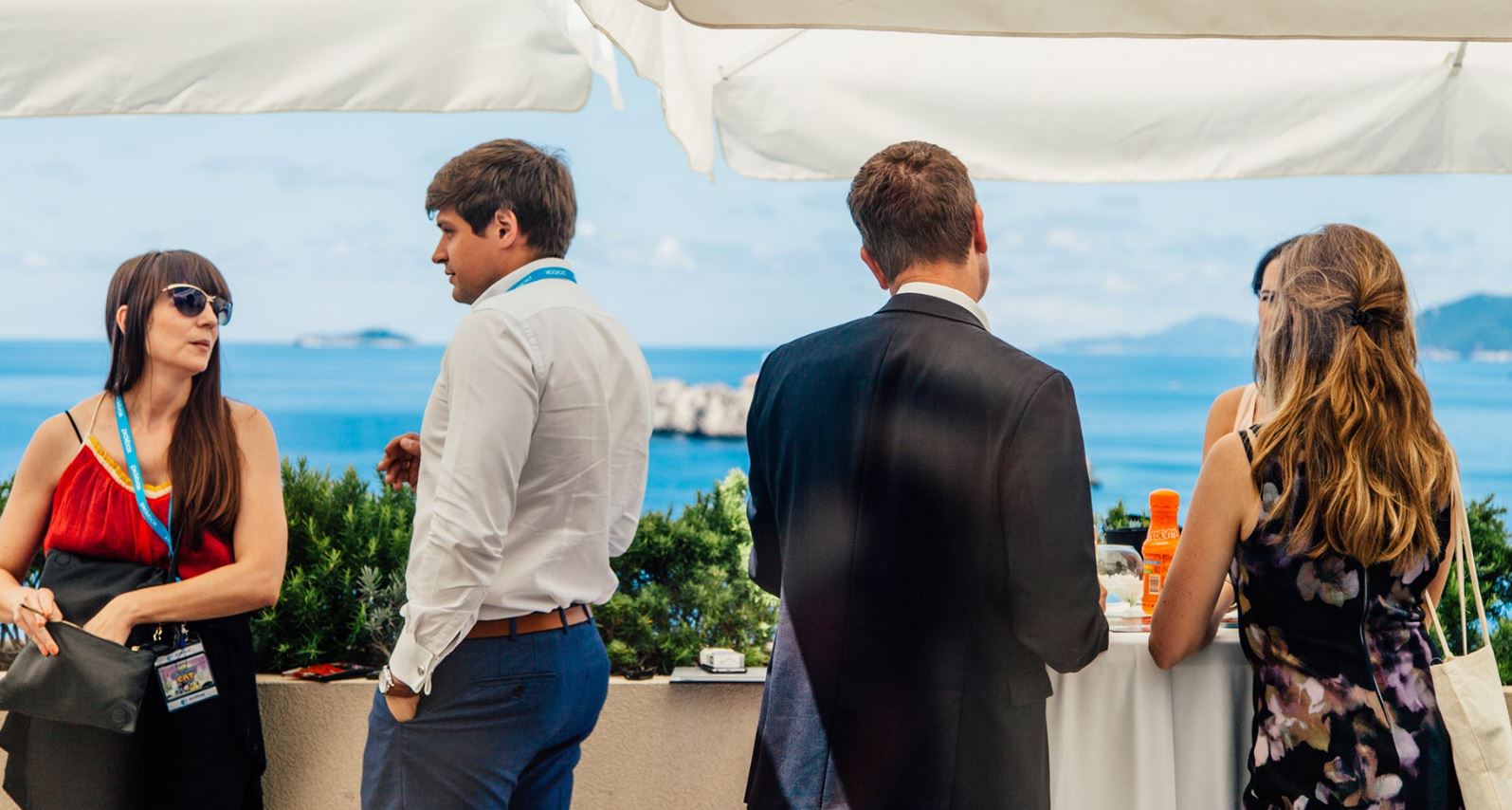 If you are still not convinced why you should visit Dubrovnik in June, these are the top 10 reasons why you shouldn't miss NEM this year!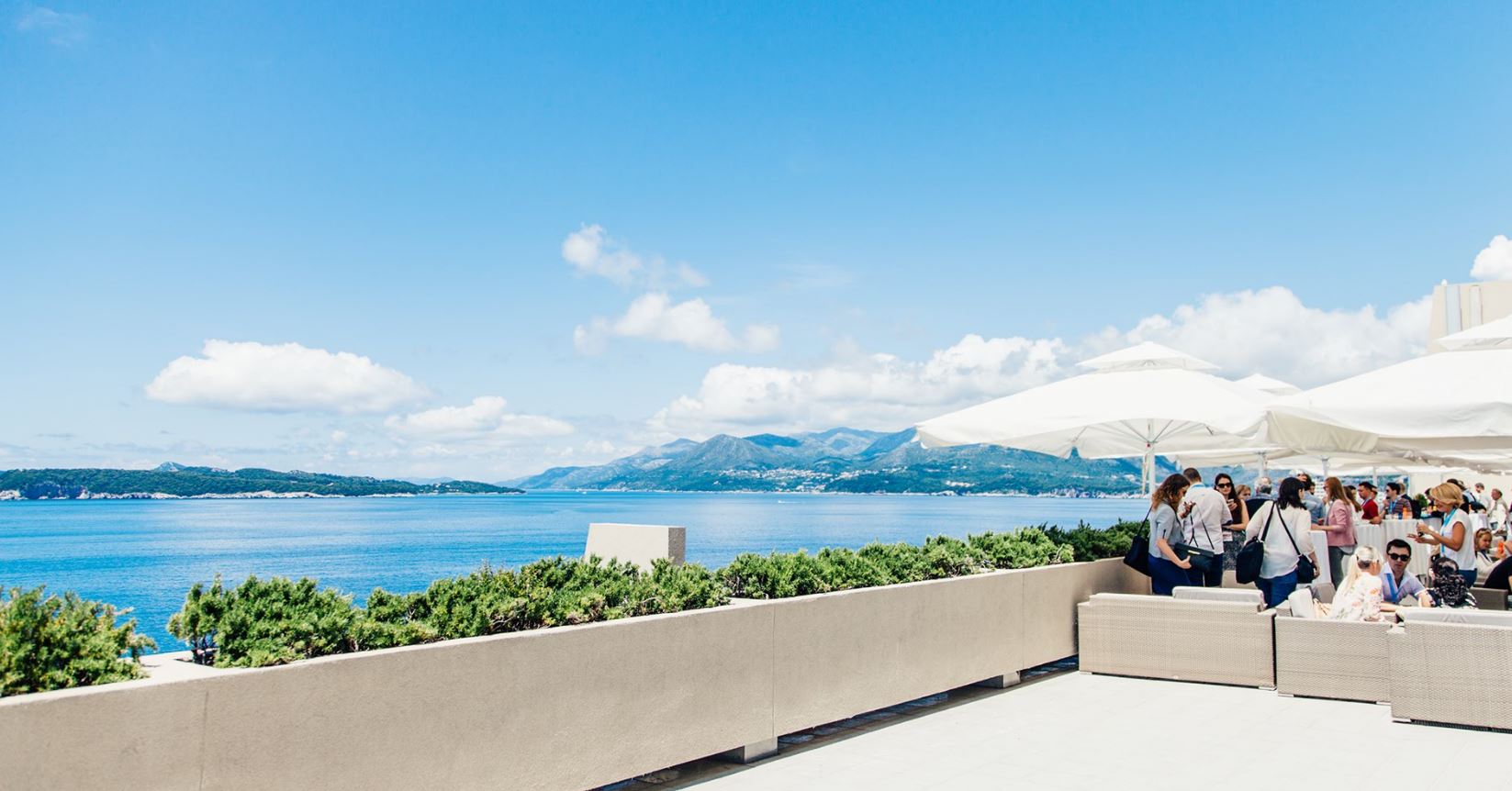 Network
Meet the most distinguished experts from the TV industry and broaden your business relationships, exchange ideas and acquire new contacts. NEM is a place where FTAs, Pay-TV channels, cable operators, satellite operators, IPTV, production, distribution and technology companies come together. Although NEM is focused on the CEE region, the event's attendees come from all over the globe.
 2. Discuss future industry trends
Whether you are an experienced professional or just getting familliar with the industry, there is certainly something for you at New Europe Market 2017. You'll find panels comprised of teriffic speakers such as AMC Networks International's Mike Moriarty, Antenna International's Pete Smith, Viacom International's Bartosz Witak, BBC's Salim Mukaddam and many more influential experts.
Seal the deal
Since NEM is the place where various deals are made, there is a great possibility you will meet buyers that are looking for your kind of content, channels or technological solutions. Be there and sell your product!
Get new ideas for your business
NEM is all about exchanging ideas, learning new things, getting involved in discussions with some of the most distinguished professionals from the industry, finding inspiration and being even more successful in what you do.
Celebrate NEM's fifth birthday with the most fun crowd
2017 is NEM's fifth year. This means that NEM is still a child, but we can assure you – a very smart one! If you spend your day thinking and talking all business, make sure to leave some space for fun in the evening. Wish NEM a happy birthday and raise a toast!
Visit breathtakingly beautiful Dubrovnik
There are few cities in Europe that capture the soul of old maritime Europe in the way Dubrovnik does. The city has been referred to as the Pearl of the Adriatic and has a very rich culture and history. The Old Town is surrounded by city walls that served to protect the city from various threats, and today they are a truly spectacular tourist attraction.
Combine business and pleasure
 NEM is also a very down to earth conference where you can make new acquaintances, have fun and create remarkable memories in a livley atmosphere.
Keep in step with the digital reality in media
Digital technology has evolved and radically transformed the way we live, think and work. Since consumers no longer percieve media in the traditional sense, there is a constant need for television and other media to think proactively and offer something new. Find out what it takes to keep up with new digital trends in the constant struggle to be better, faster and different from others.
Get a taste of the Mediterranean
Whether you love the seaside, cosy cafes and restaurants, good wine, cobbled streets or simply have a soft spot for the Mediterranean, NEM is a perfect opportunity to rekindle this love.
Quality, not quantity
NEM might not have thousands of participants each year, but those who matter will be there and enrich your experience at the best conference in the CEE region.