Fotogank is a group of famous Slovenian photographers who, during the state of emergency due to the covid-19 virus and the fact that galleries and museums were closed to the public, decided to project photos from their apartments on the facades of neighboring buildings.
At the initiative and in the organization of the Embassy of Slovenia in Belgrade, the Photogank exhibition will be open to the public in Belgrade, from 6 to 10 July, every evening from 9 pm to 10 pm, on the facade of the former Belgrade Department Store in Knez Mihailova 5.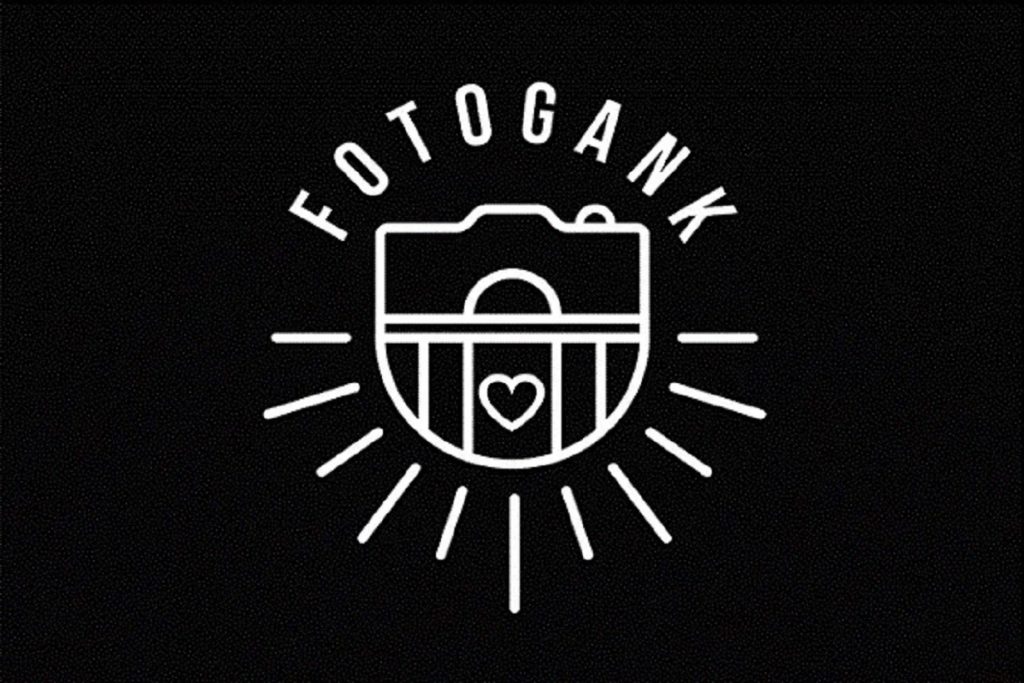 According to Damjan Bergant, the newly appointed Ambassador of the Republic of Slovenia to the Republic of Serbia, the goal of organizing this exhibition is to divert the public's attention to art, at least for a short time. "Through culture, its various segments, and even through photography, we should fight for a better future for all of us, and I believe that we will succeed in that," says Bergant.
The authors of the open-air exhibition are: Asiana Jurca Avci, Luka Cjuha, Vanja Bučan, Simon Chang, Jošt Dolinšek, Jošt Franko, Katja Goljat, Cirl Jazbec, Jurij Korenjak, Robert Marin, Jure Matičič, Dejan Mijović, Nik Erik Neubauer, Marisa Popovič, Boštjan Pucelj, Lucija Rosc, Matjaž Rušt, Klemen Skubic, Matjaž Tančič, Ana Zibelnik, Manja Zore and the team of photographers Fotosfera.