The head of Serbia's EU accession negotiations team, Tanja Miščević, has been awarded the French National Order of Merit, in recognition of her contribution to promoting European values and integration.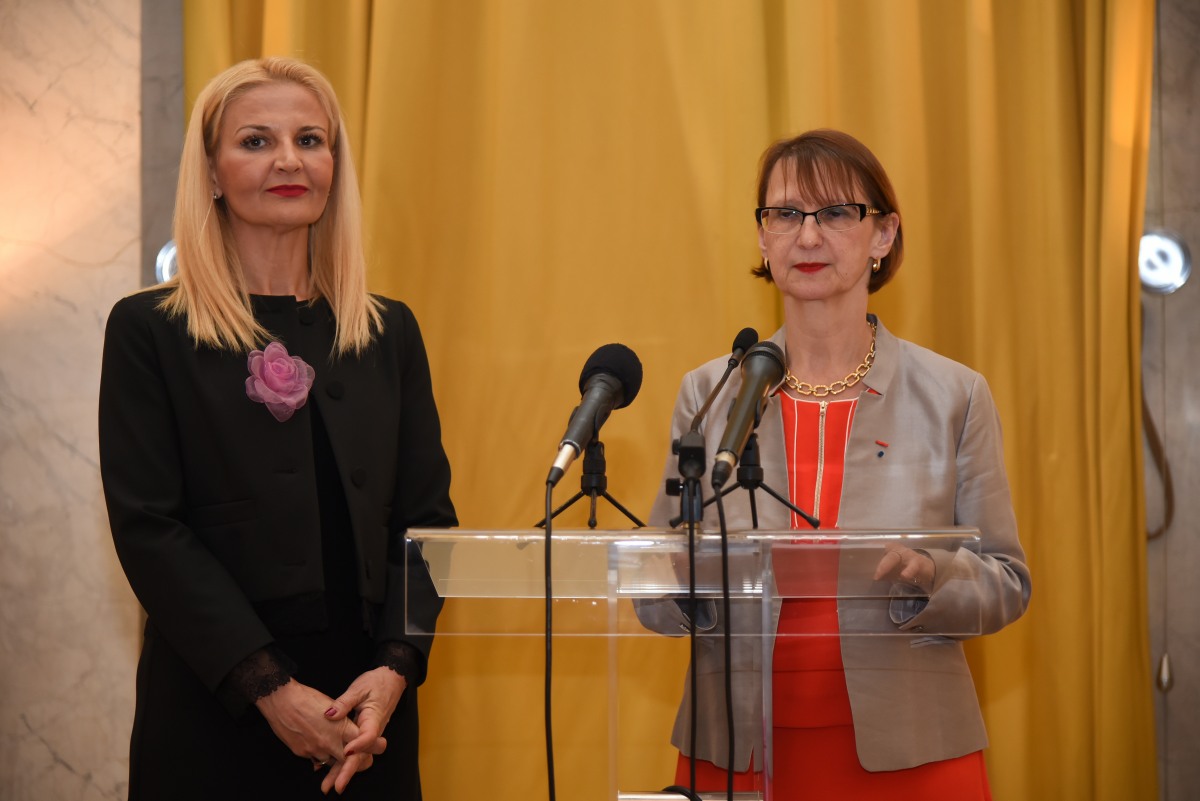 Speaking at the award ceremony at the French Embassy, H.E. Christine Moro, Ambassador of the Republic of France, said that European integration is primarily represented by a sense of belonging, and that Serbia's "belonging is not only felt, but alive".
She said that it is necessary to exert efforts to realise that future and that Serbia is awaited by difficult reforms, but that France is determined to support Serbia on its European path.
"The recognition I received means that I do my job well and that they believe in Serbia in the EU and the EU in Serbia," said Miščević.