During the four-day pleasure and party at the Petrovaradin Fortress, more than 4.000 of this year's EXIT festival visitors took the opportunity to safely and freely come to the festival or return home, with the help of the HEINEKEN Serbia company "Guys, who's driving home?" campaign. In cooperation with the Road Traffic Safety Agency and Exit Foundation, HEINEKEN Serbia is implementing this action in order to promote responsible consumption, as well as responsible and safe behavior in traffic.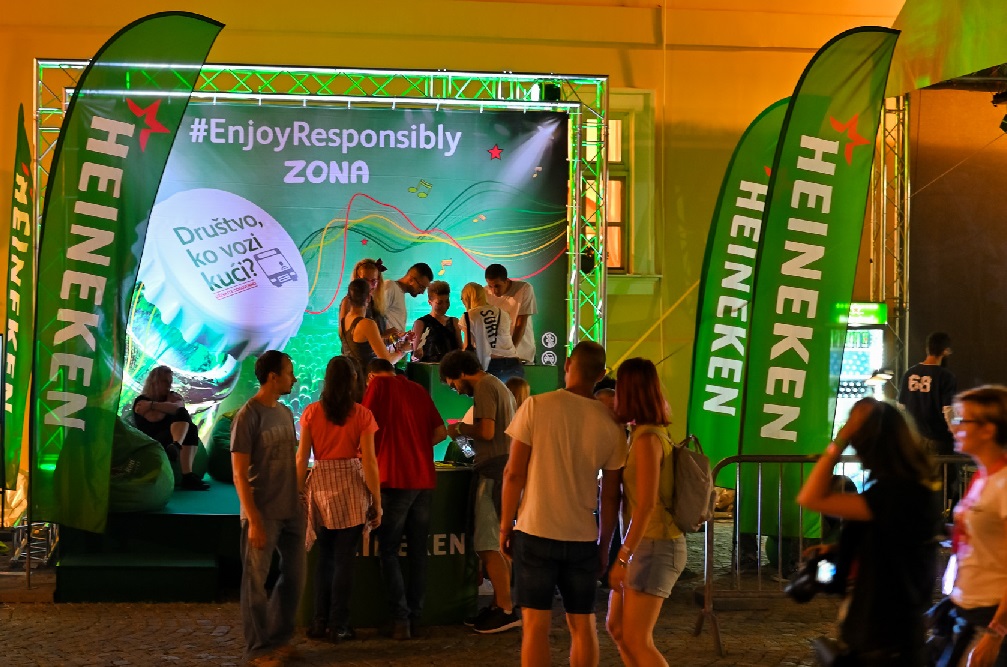 All Exitors who visited the Safe Zone at the Fortress and successfully participated in an educational quiz on responsible consumption, received a voucher for Delta Taxi ride on the territory of Novi Sad. Safe Zone visitors were also given colorful bracelets with a message reminding them to enjoy responsibly. And yet, they could have had fun playing puzzle or just having a break relaxed in comfortable lazy bags.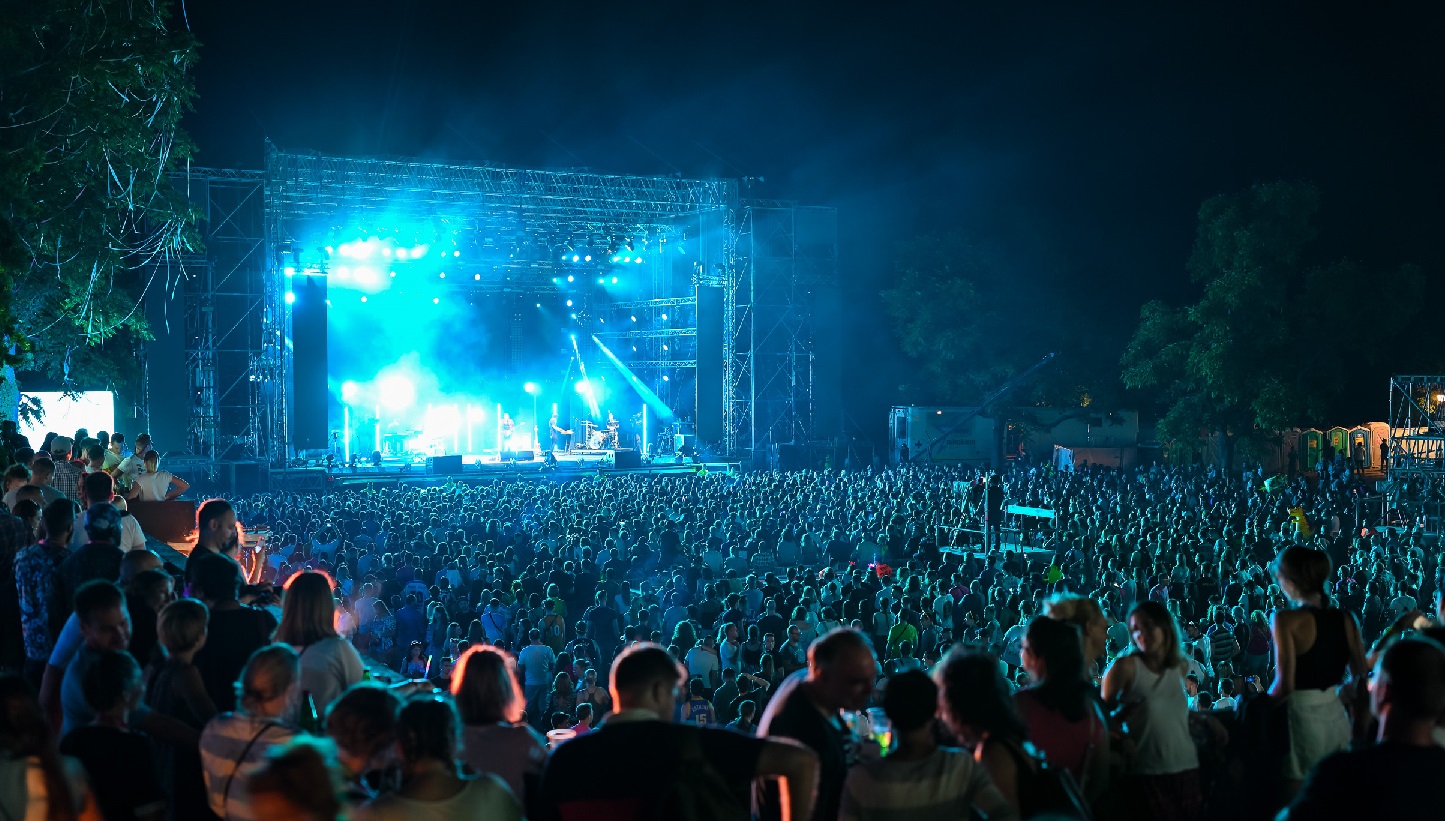 The campaign "Guys, who's driving home?" has been running for 7 years through the biggest summer festivals in Serbia. By using organized transport, as a safe alternative for a safe return home, more than 210,000 people have been safely transported home after the festival season since 2013. This socially responsible campaign continues during the upcoming Lovefest and Belgrade Beer Fest.