Galenika a.d. Belgrade, the oldest pharmaceutical company in Serbia, is celebrating its 75th anniversary this year, with constant growth and innovation in the field of business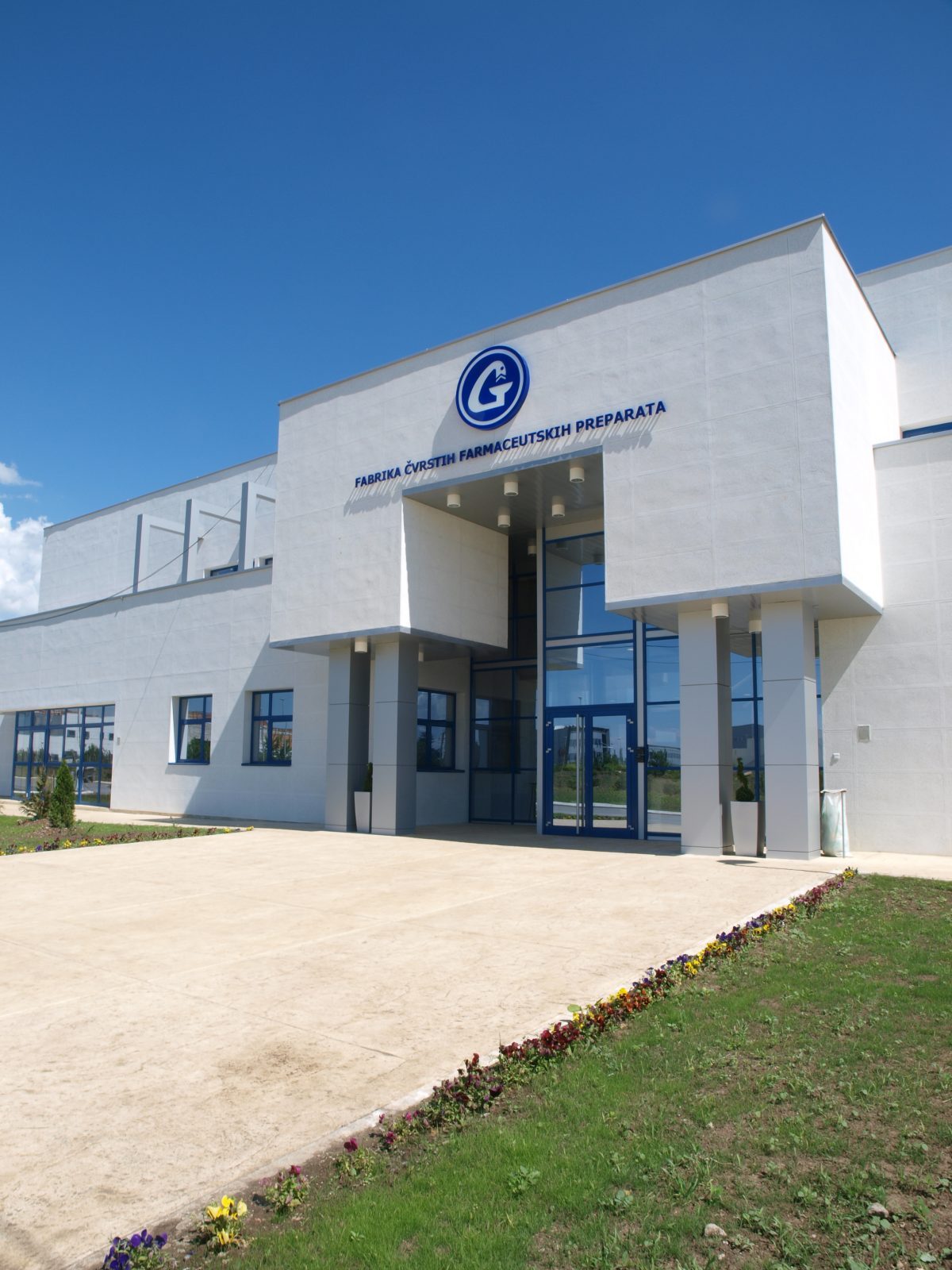 Begrade, July 14, 2020 – In the jubilee year, Galenika a.d. Belgrade, records constant growth in all segments of its business. In the first half of 2020, Galenika achieved an increase in sales by 8% compared to the same period in 2019, which strengthened its second position in the Serbian pharmaceutical market. The direct result of the new vision and business strategy resulted in additional sales growth in the region (Montenegro, Bosnia and Herzegovina, Northern Macedonia) by 14%. Three new export markets have been opened, while Galenika is actively present in 8 international markets in the EU, the Middle East and Africa, where it has increased its sales more than double.
With a strategic partnership with its sister company from Brazil – EMS, Galenika's Institute for Research and Development continues to develop new products. The registration of 12 products is in progress, and by the end of the year, 4 new products are expected to be released on the market. Additionally, in the first half of 2020, the production of the range of its own products increased by 5% compared to the same period in 2019.
As a responsible company, Galenika successfully implements environmental protection measures and has achieved goals that are in line with the strict requirements of ISO 14001 standards. Waste generation has been reduced since the privatization and a strict waste management procedure has been applied, while CO2 emissions have been reduced by 20% and electricity use by 10%.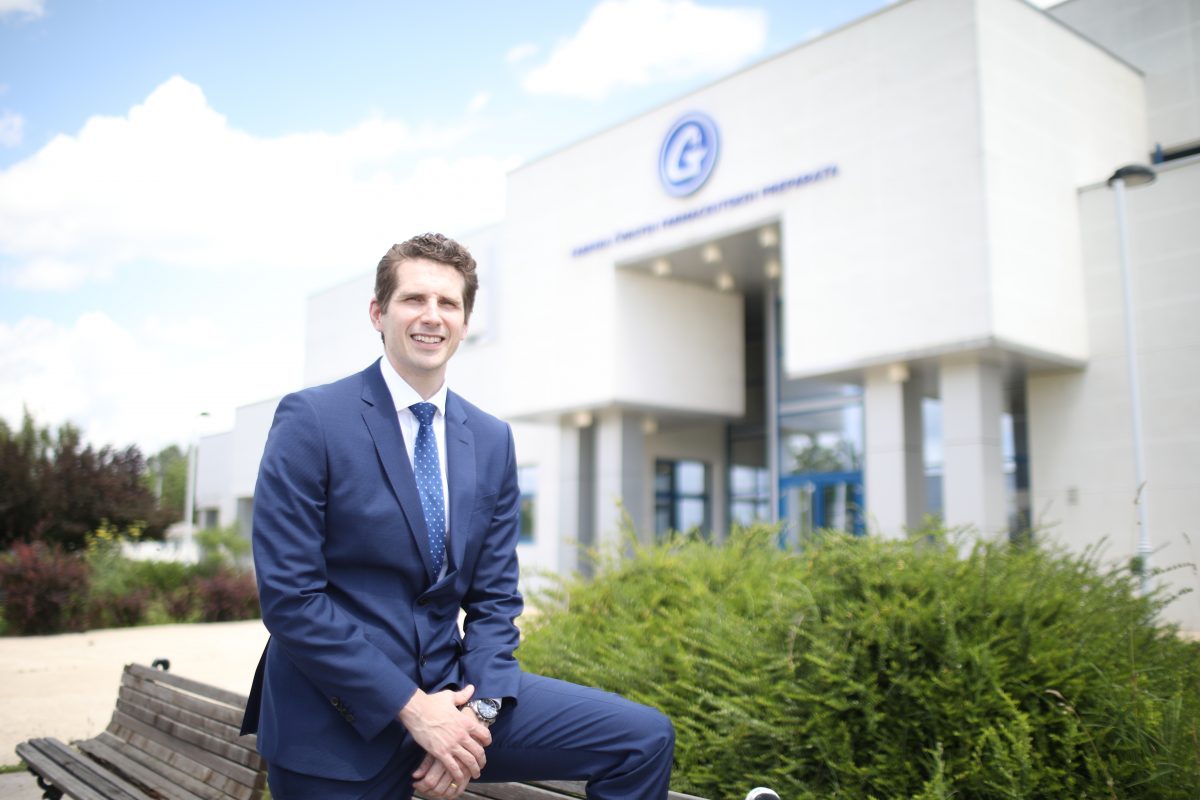 " We are working to further increase production and sales in the Serbian and international markets, explore innovative ways to promote our existing products and are committed to significant portfolio growth – by registering and launching five new products per year, over the next five years. Our strategic goal is development of Galenika, while in parallel, we do not exclude the possibility of further expansion through acquisitions, "said Ricardo Vian Marques, General Manager of Galenika.
In the field of digitalization, Galenika has already entered the transformation of Industry 4.0 and Smart Manufacturing with the implementation of the Internet of Things in production. As the first company in the region, state-of-the-art advanced business process management software, SAP S4HANA in the Cloud, has been implemented, as well as an innovative Business-to-Business platform that enables customers to purchase through the latest digital experience, anytime, anywhere.
"Galenika has been the Guardian of Health for 75 years. Especially in times like these we see how important that is. We are proud of the 75-year tradition of the company and incomparable expertise, but at the same time in Galenika I see people who are 100% focused on the future. That is why I have great confidence in our local team and Galenika becoming a regional leader ", Marques concluded.