Generali Osiguranje Serbia wins the award for the outstanding relationship with clients and associates this year again
For the second consecutive year, Generali Osiguranje Serbia is the recipient of prestigious awards We Value Our Clients and Top Excellence for its outstanding relations with clients and associates. The awards are given out by the international organization ICERTIAS, under the auspices of the Friends of Clients programme.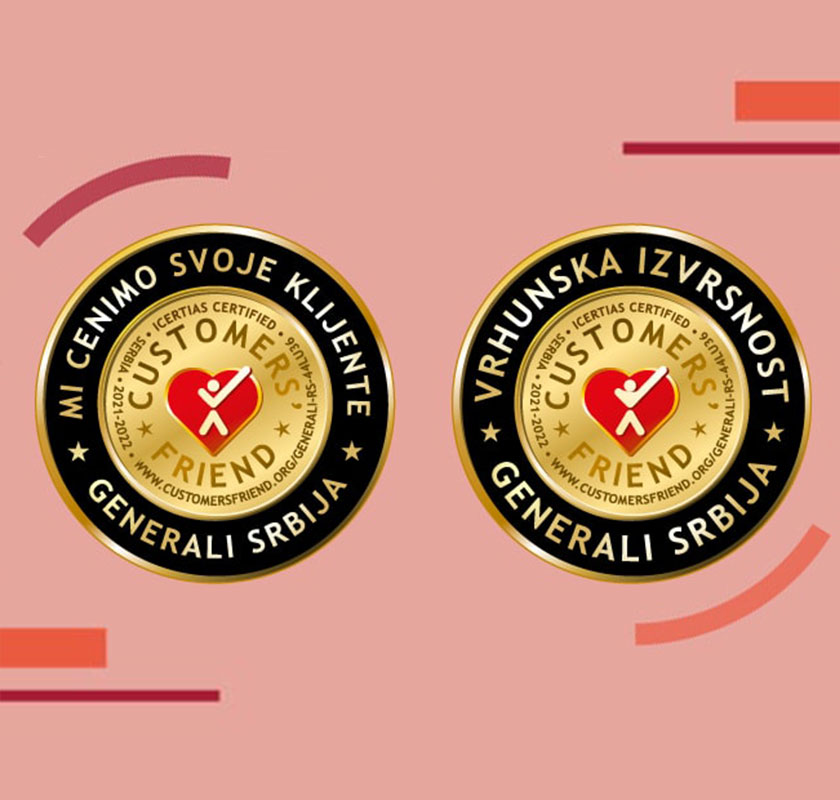 "Our commitment to building good relations with our clients and associates, as well as the continuous improvement of our services have been rewarded for the second consecutive year. The We Value Our Clients and Top Excellence awards are important to us because they are given based on an analysis of the company's reputation among customers, employees and business partners. Because of everything we strive for, as well as thanks to these rewards, we have once again proved that we are consistent in achieving our goal – a lifelong partnership with clients," Milica Jelenić, Customer Relations and Marketing Director at Generali Osiguranje.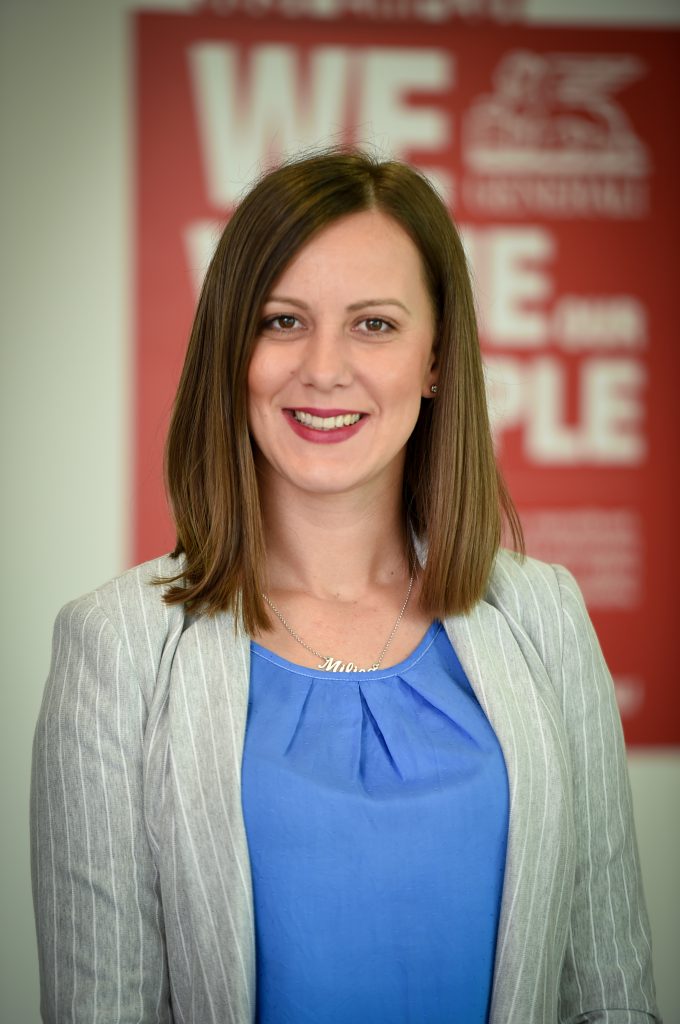 In order to qualify, nominated organizations undergo strict ICERTIAS verification and client evaluation. The company's reputation among clients, employees, business partners and the general public is analyzed, as are communication, user experience and trust.
"These important accolades reaffirm our commitment to building good relationships with clients and associates and to continuing to improve our services. They are also proof that we are well on our way to achieving our goal – a lifelong partnership with clients. We try to put them at the centre of everything we do and we are grateful to them for noticing and appreciating it", the company has said.
ICERTIAS (International Certification Association GmbH) is a private, politically independent, international organization, founded in 2011 in Switzerland. It is engaged in market research, with a focus on discovering and rewarding companies that provide the best products and services to their clients.