As a lifelong partner of its clients and promoter of the importance of insurance, Generali Osiguranje Serbia is running a prize game called 'Generali Rewards' which will last until May 11, 2021.
Anu person who purchases Generali's vehicle insurance in the period from February 10th, 2021 to May 11th, 2021 has the opportunity to win some of the valuable prizes.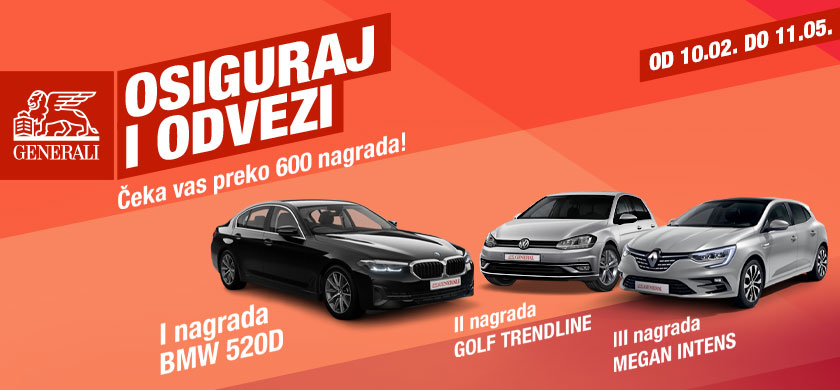 The prize fund includes:
BMW 520d – first prize
Volkswagen Golf Trendline 1.0 TSI – second prize
2 cars Renault Megan INTENS Tce 140 – third prize
4 electric Scooters SUNRA HAWK lion Black
10 XWAVE E-BIKE bikes
10 Xiaomi MI ESSENTIAL BLK scooters
20 computers LAPTOP DELL Vostro 3591 15.6 "i3-1005G1 8GB 256GB SSD 1TB ODD black Win10 Pro
20 Samsung A51 4/128 mobile phones
300 household insurance policies – package B, lasting 12 months
250 travel insurance policies – individually, 15 days
How can you register?
The registration page is on Generali's official website:  https://www.generali.rs/fizicka_lica/auto_i_putovanja.3432.html
After entering your information, you will receive an email confirming that the registration for participation in the prize game was successful.
Please note that the information on the insurance policy must match the information on the ID card.
Registration can be made no earlier than 24 hours after purchasing the policy
---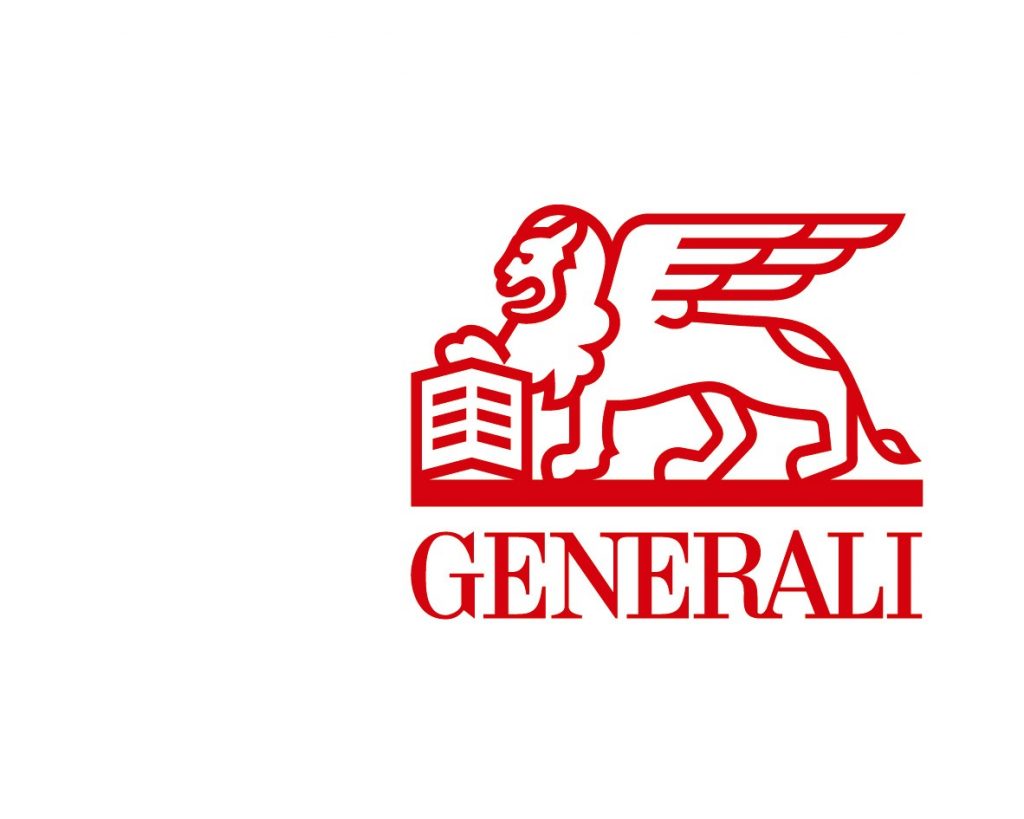 Generali Osiguranje Serbia is the largest insurance company with foreign capital in the domestic insurance market and a leader in life and health insurance. The company operates under the Generali Group, one of the largest global insurance and asset management companies. Founded in 1831, the Generali Group now operates in 50 countries around the world. Its premium income in 2019 amounted to 69.7 billion euro. With almost 72,000 employees and 61 million customers, the Generali Group occupies a leading position in Europe and is becoming increasingly present in Asia and Latin America. Through its regional office in Prague, the Generali Group operates in Austria, Central and Eastern Europe and Russia and is one of the three leading insurers in the region. The Generali Group's ambition is to offer customers innovative solutions tailored to their needs through a developed distribution network and thus become their lifelong partner.