Mercure Belgrade Excelsior hotel is delighted to announce the addition of Ms. Marija Pantelić to its growing inbound team!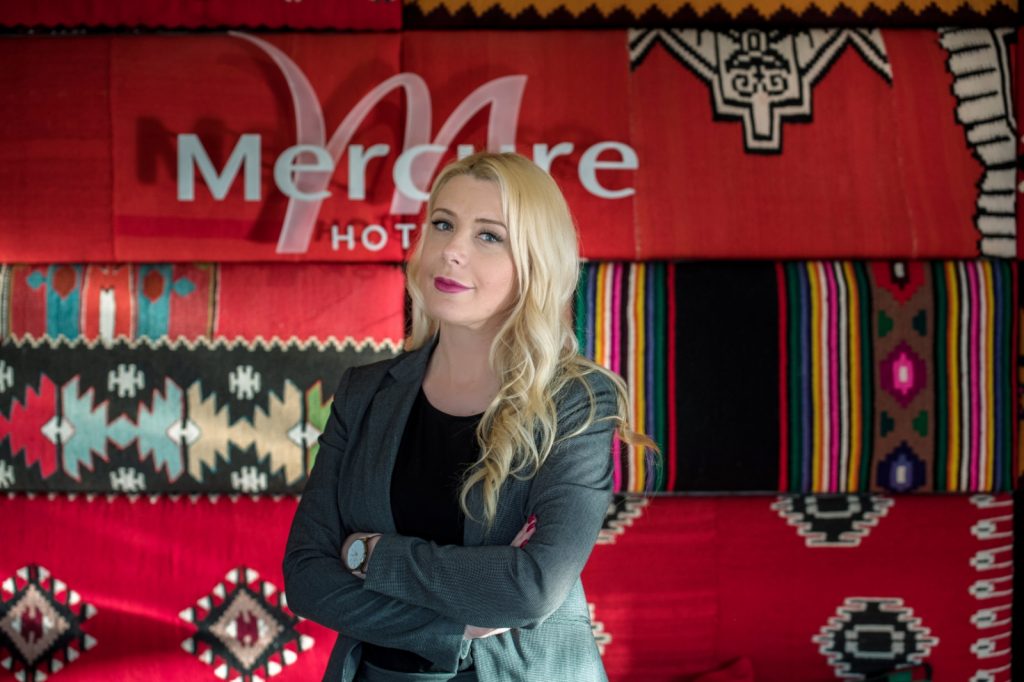 Ms. Pantelić brings almost 13 years of experience in the hospitality industry, and when nominated for the position of the General Manager of Mercure Belgrade Excelsior, she was working as Area Guest Experience Manager SEE in Accor.
"What really makes me happy and gives me special strength is that I was given the opportunity to prove that a woman can lead a team and be an inspiring leader. Together with my teammates, we will do our best to continue promoting Accor's initiatives and bringing ALL ambition to live on the local level. At Accor, we respect each other, we appreciate our guests, we develop together, we stand for bringing guest dreams to life and we have fun doing it" claims Ms. Pantelić, while pointing out how honored she is in taking over the GM position.
With mixed feelings, the Mercure Belgrade Excelsior team also express its warmest thanks to its former General Manager, Mr. Zafeirios Lampadaridis, for his great commitment and contribution in opening and running the first Accor hotel in Serbia.