Your one-stop-shop for everything business
Eurofast is a regional business advisory organisation employing local advisors in over 23 cities in the emerging market of South-East Europe & the Middle East (SEEME). In his interview for Diplomacy& Commerce, George Panoutsopoulos, Regional Director, talked about the company's core services, what his role as a Regional Director for the Western Balkans at Eurofast entails and what makes Eurofast stand out from its competitors.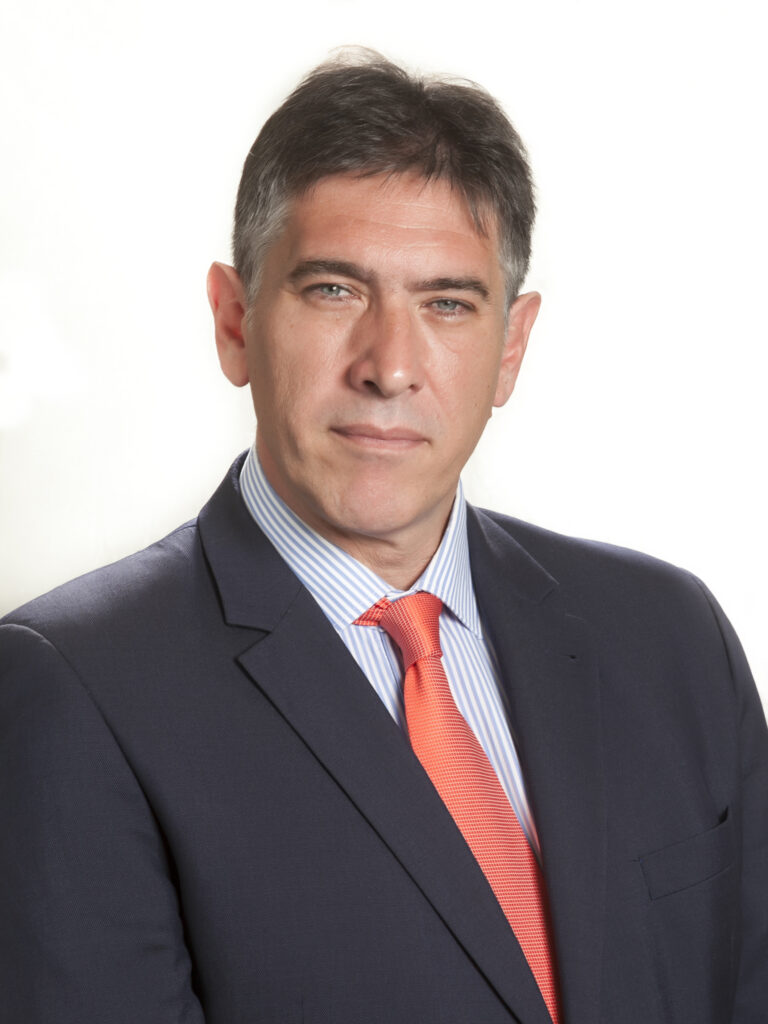 What services does Eurofast International provide?
The company is uniquely positioned as a one-stop-shop for investors and companies seeking professional services in South-East Europe & the Middle East. Eurofast operates from fully-fledged offices in London, Athens, Sofia, Bucharest, Belgrade, Zagreb, Banja Luka, Sarajevo, Nicosia, Kyiv, and many others. Since the company's inception four years ago, we have worked for and continue to work with many multinationals and leading institutions from the manufacturing, retail, transportation, real estate, airline, hospitality and professional services sectors.
Since the company offers a variety of services, in numerous countries, is there a specific programme or technology used to assist in standardizing the processes and communication in your 23 offices?
Our team of advisors is capable of efficiently meeting all of the clients' needs in a single meeting, using a common language for all the countries in the region. To do that, all our offices are interconnected via state-of-the-art technology and computer systems. Furthermore, our telephone and video conferencing facilities are centralized – our server and intranet system ensure that otherwise remote locations adhere to even the smallest detail to standards in our client service and philosophy, thus, making us truly local experts with global knowledge.
Could you tell us what your position as the Regional Director for the Western Balkans at Eurofast entails?
I have been tasked with two areas of responsibility. One is the development of the payroll and EOR business locally, in Serbia and internationally, covering all countries in the Adriatic Region. The second is developing our office network in the Western Balkans. Last year, we opened a new office in Slovenia and we are continuing with our expansion plan with the objective of opening an additional new office in Sarajevo this year. This will give us exposure to new markets and add significantly to our growth.
What factors have a key role in driving business growth for companies in the post-pandemic world and in what ways will Eurofast help them execute their growth strategy?
Some companies are faced with cutbacks (hospitality, travel, retail, etc.) and other companies (e-commerce, logistics, healthcare) are experiencing rapid growth. In both cases, Eurofast can provide support with payroll solutions that reduce operational costs and provide flexibility. The rate at which employment is changing is quite revolutionary.
---

"The company is uniquely positioned as a one-stop-shop for investors and companies seeking professional services in South-East Europe & the Middle East"

---
Before Covid-19 disrupted the way we work, new technologies caused changes in the workplace. I believe this is the first time that the physical aspect is affecting employment and the way we work. Remote work, contract work, freelancing and crowd work are becoming the norm for many employees. However, when it comes to processing salary, tax and contributions for these types of employment, things are not so clear and this is where Eurofast can support employers and provide trouble-free employment services.
What is your approach towards driving business growth in an advisory company?
The advisory business is very challenging, and the focus is on nurturing relationships and providing services that support and add value to each business. However, there are certain methods to use for implementing a growth strategy, like market penetration, market expansion, product expansion, and diversification.
Finally, Eurofast emerged as one of the top 10 payroll service providers worldwide in 2021. Why do companies choose you over your competitors?
The key factor is our team's expertise. There aren't many companies in Europe like us, which can provide this level of service combined with 40+ years experience while having offices in 23 countries. Having specialist teams in each country who are familiar with the intricacies of HR/payroll-related rules and having an understanding of various laws are priceless to clients.
---
OUR SERVICES: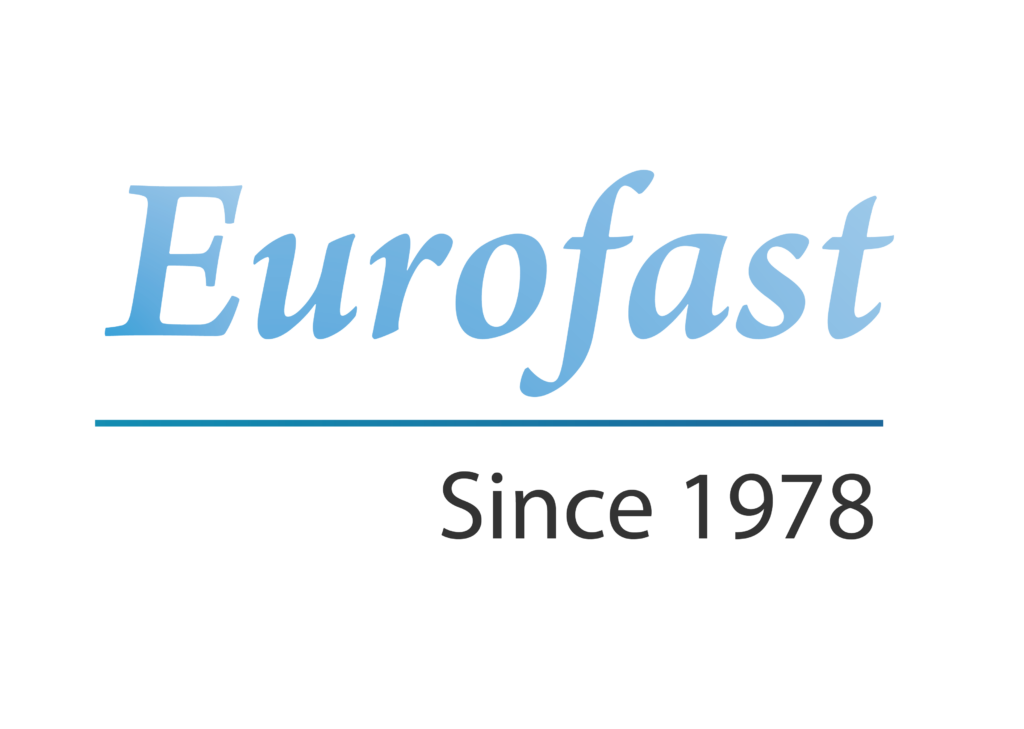 INTERNATIONAL TAX: Eurofast's international tax services are designed to help your business operations balance the ongoing tax development's impact on their daily cross-country transactions. For achieving major results, you need an international team of professionals that are always passionate to help.
ACCOUNTING & COMPLIANCE: We pride ourselves in providing tailor-made business accounting solutions, whatever the size and complexity of your business. We listen to your needs to develop and design an approach fit to accommodate and support your specific requirements. Whether you need help in managing part or all of your bookkeeping and statutory compliance obligations throughout the year, or simply want help with your annual financial statements, we are here to help you.
REAL ESTATE TAX: Eurofast specializes in providing owners of commercial, industrial and special purpose properties, as well as private owners, with full-range property assessment and tax management services.
PAYROLL SERVICES: Why outsource payroll? Effective employee remuneration is critical to business success and errors can be costly. Peculiarities in salary calculations, frequent legislation changes, variety of reporting procedures and specifics in allowances' calculations may make the payroll process a challenging task for employers.
PROFESSIONAL EMPLOYER ORGANIZATION (PEO): We provide comprehensive Professional Employment services (also referred to as "employee leasing") for our clients which enables them to have control of the employees' daily tasks and to retain responsibility on how they are managed, while we handle compliance with local authorities and benefits' administration. We offer peace of mind to our clients as employers of record.
TRANSFER PRICING: Our Transfer Pricing team of professionals is offering efficient models which lead to mitigating risks of tax authorities' challenges.
EUROFAST AUDIT: Eurofast Audit Ltd offers a wide range of professional services to both local and international businesses including Audit and Assurance Services, Accounting and Financial Auditory.
YOUR TRUSTED CITIZENSHIP AND RESIDENCY ADVISOR IN EUROPE: With over 40 years of experience in immigration and the tax planning industry, we have served many clients and have become their exclusive advisor covering all legal immigration issues. Having offices in several European countries and a group of immigration experts, we support our clients and take care of their needs, allowing them to carefully enjoy the benefits of second citizenship and residency
M&A AND TRANSACTIONAL SERVICES: Mergers & Acquisitions (M&A) play an important role in today's financial world.
CORPORATE & TRUSTEE SERVICES: Eurofast has over 40 years of experience in providing Corporate Services and advising Clients on the separate characteristics of each jurisdiction.
DATA PROTECTION & GDPR: New legal framework on personal data protection in businesses. Contact us to find out to what extent the Regulation does concern your business.
NOMAD ADVISORY: A Nominated Advisor (NOMAD) is an approved consultant who advises companies who wish to list their shares or securities on the Emerging Companies Market (ECM).