Text: Žikica Milošević
Well, I don't mean the victory at the Eurovision Song Contest in 1982, nor do I think about pretty Lena from 2010, nor about Modern Talking. Nor Sandra, nor Nena. I think about some people who were so profoundly changed by the touch of Germany that they invented completely new types of music, who further influenced the other musicians and the countless people by their feelings, lyrics and music that it changed our world forever. And here's the biggest secret of all. It all started in Germany.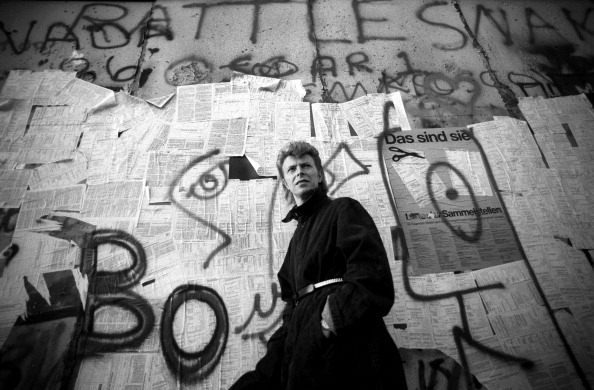 HAMBURG
It is not a secret that that The Beatles were just an American-inspired rock'n'roll wannabes from the port city of Liverpool, at the end of Europe. Realistically. And then they popped in and said "Hello" to Germany, to another port city. But this one was neither provincial nor Americanised. It was good ol' Hamburg, Hanseatic place, the crossroads of influences. Like Phoenix from the ashes, in 1960, it stood up and reshaped itself to a modern, cosmopolitan place. Beatles historian Mark Lewisohn writes: "They pulled into Hamburg at dusk on 17 August, the time when the red-light area comes to life … flashing neon lights screamed out the various entertainment on offer, while scantily clad women sat unabashed in shop windows waiting for business opportunities." It was a shock for young Brits. And they were a five-piece band back then. One of the crucial members, as the film "Backbeat" taught us, was Stuart Sutcliffe, who was a friend of Lennon, and desperately in love with Astrid Kirchherr, a German beauty, and a photographer. Her existentialist friends inspired by French philosophers were wearing black turtlenecks and had their hair on their foreheads. She did Stuart the first makeover in 1961 and a "European" haircut, and soon the rest of the crew abandoned their "Elvis"-haircuts and preposterous American jackets and adopted the Hamburg style. They invented a whole new fashion, and a new music. They conceived their hits that mixed the American rock'n'roll and European traditions, spicing up rock'n'roll with German and undeniably British sensibility. They even have some of their first songs recorded in German. If you'd like to hear "I Wanna Hold Your Hand" in German, please YouTube it as "Komm gib mir deine Hand". It is touching.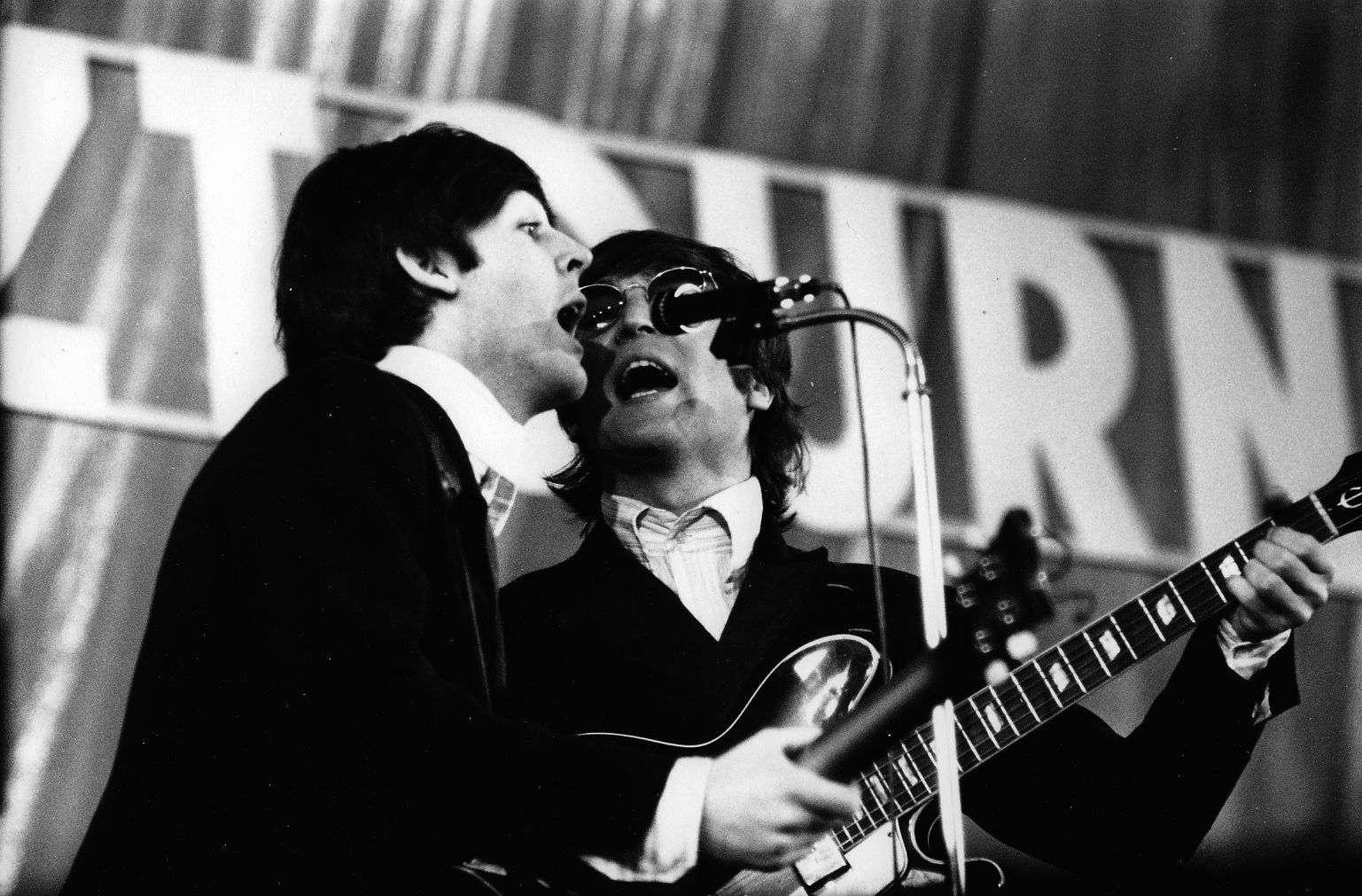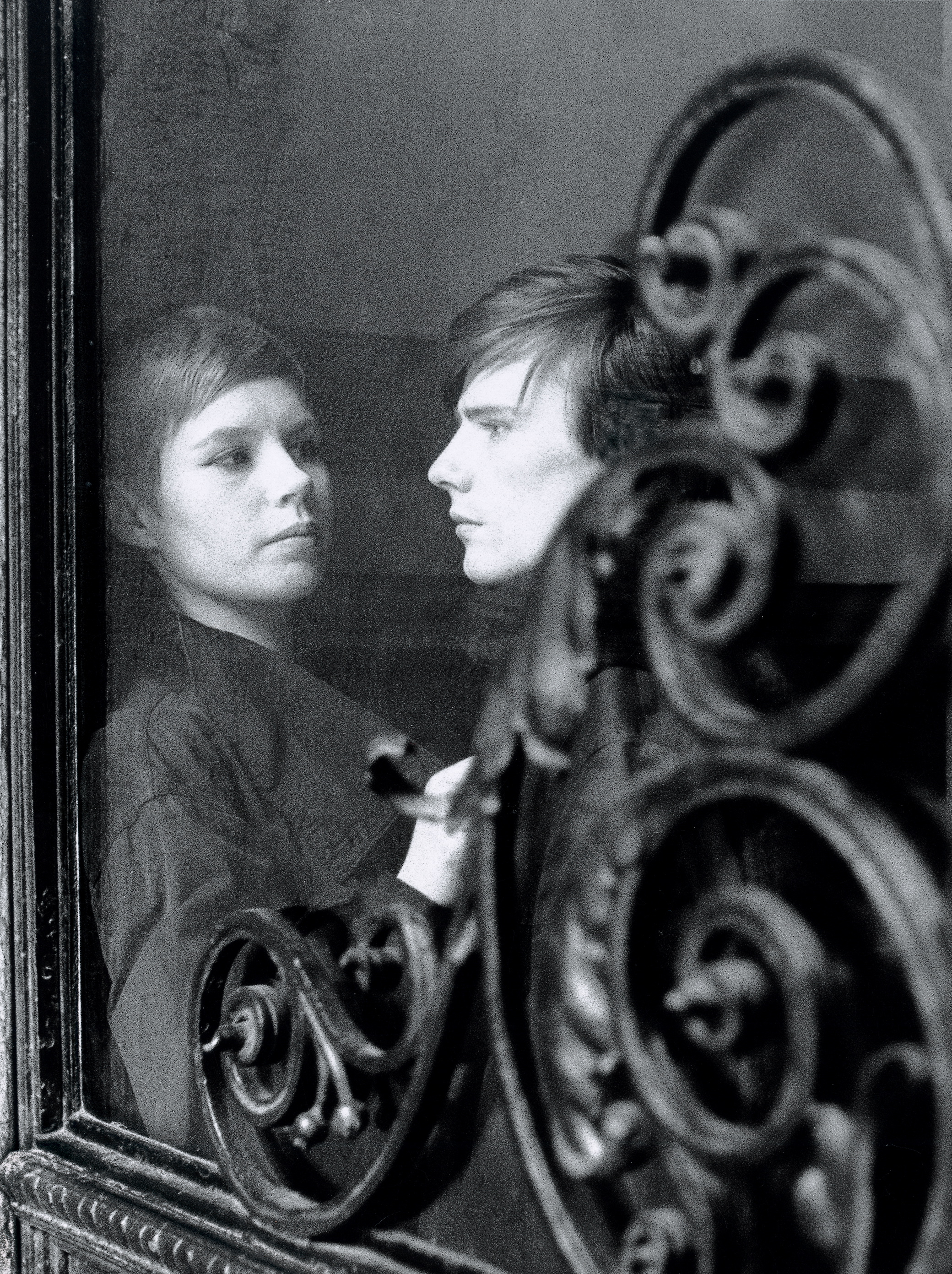 BERLIN
Who was not changed by Berlin? Let's start with David Bowie. Arguably the most important musician that has ever walked on this Earth was living in Berlin between 1976 and 1979, making three crucial albums for his career. Before the end of 1976, Bowie's interest in the burgeoning German music scene, as well as his drug addiction, prompted him to move to West Berlin to clean up and revitalise his career. There he was often seen riding a bicycle between his apartment on Hauptstraße in Schöneberg and Hansa Tonstudio, the recording studio he used, located on Köthener Straße in Kreuzberg, near the Berlin Wall. Inspired by Krautrock and Kraftwerk synthpop beginnings, he caught the Zeitgeist. Heroes could be the best epitomisation of the divided Europe and the Cold War. And Bowie was and is the ultimate influence.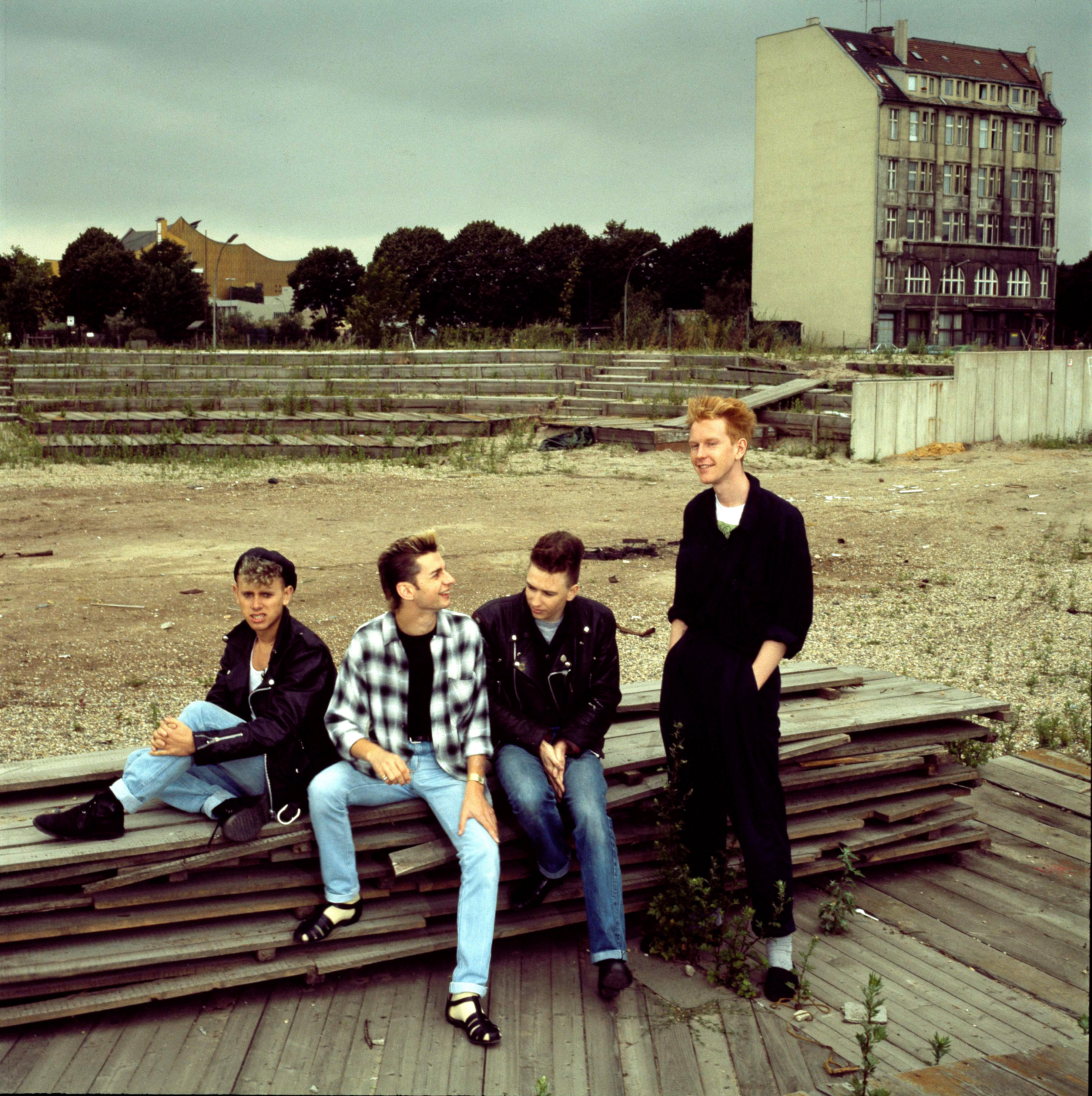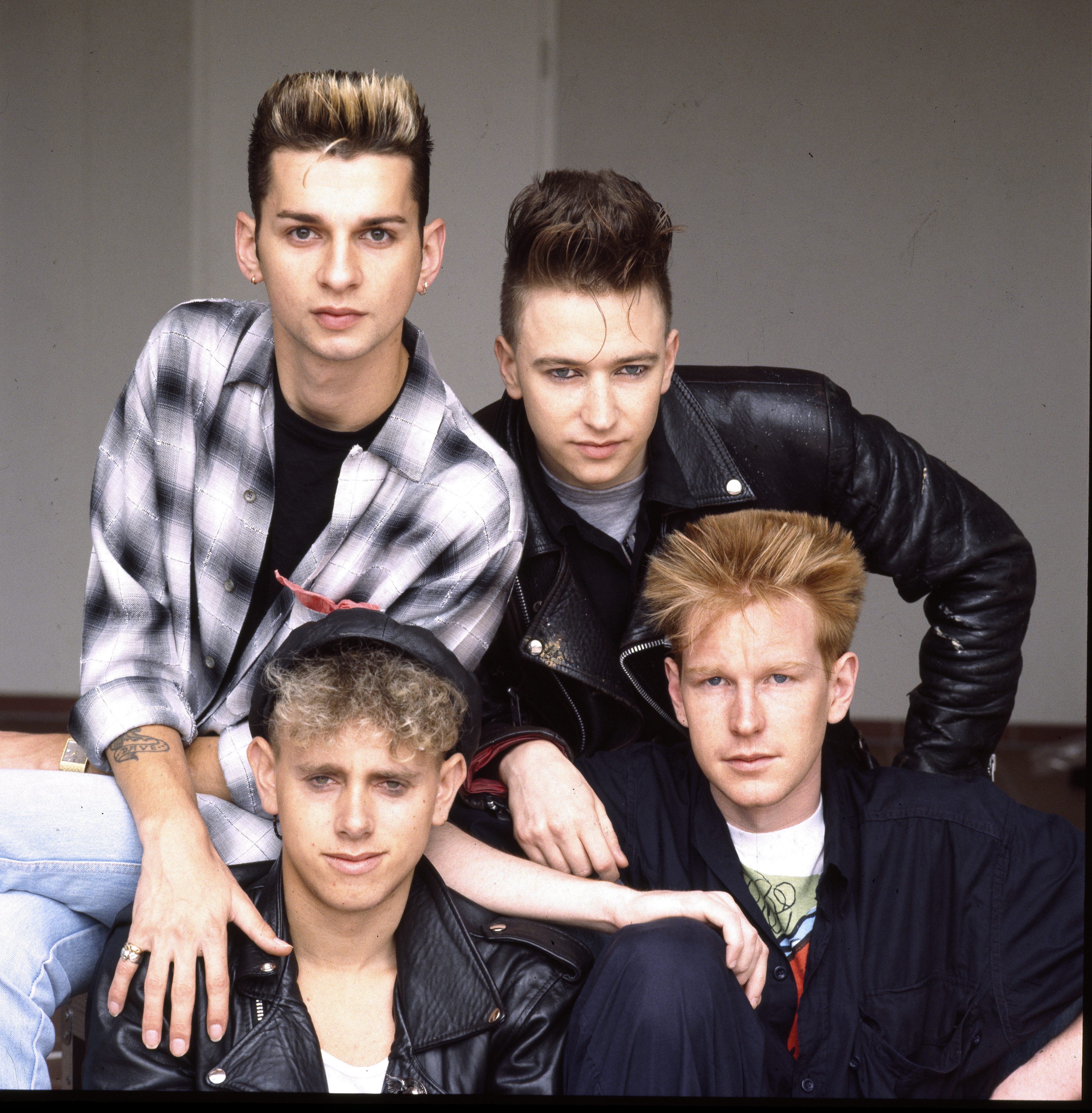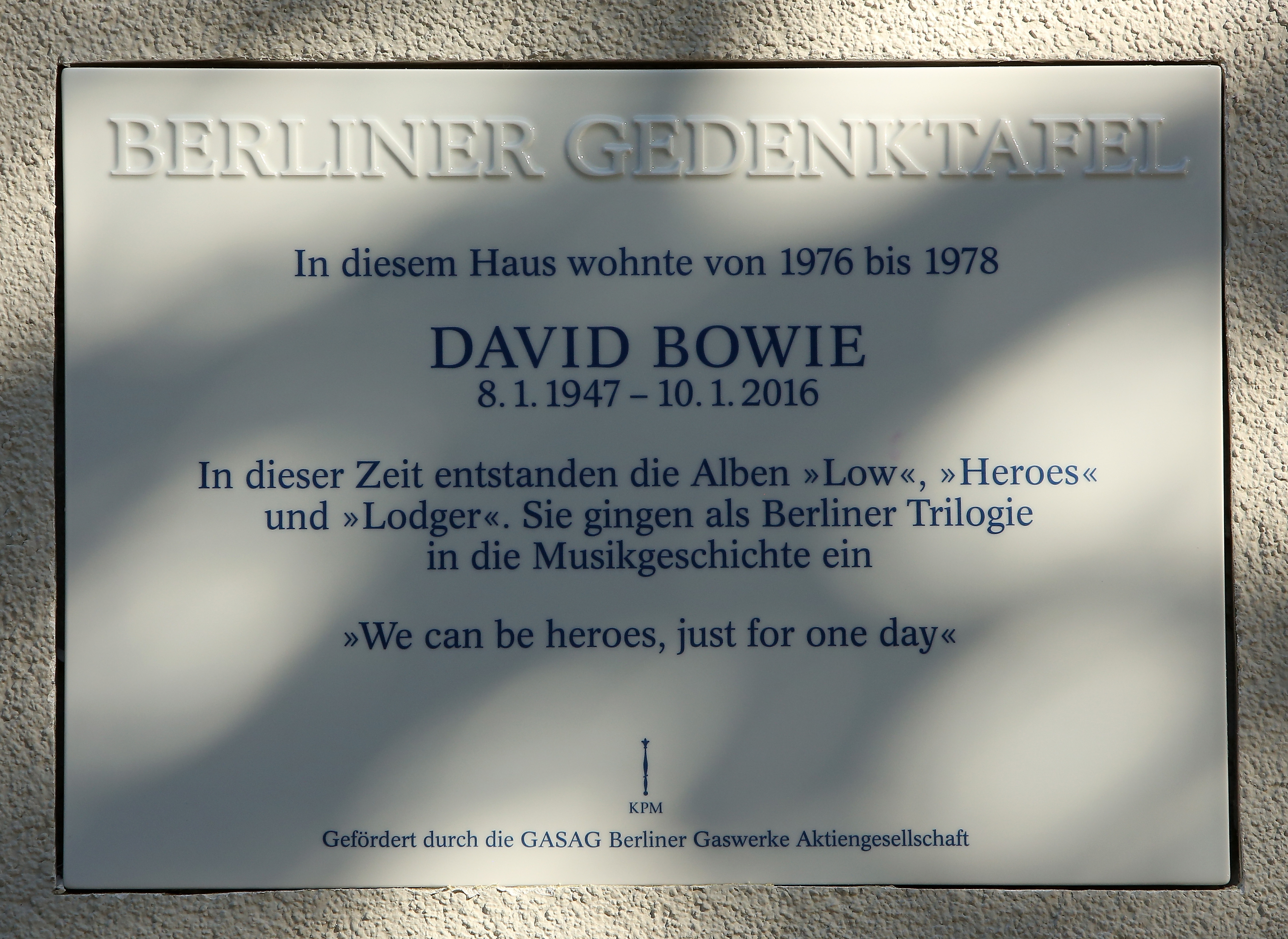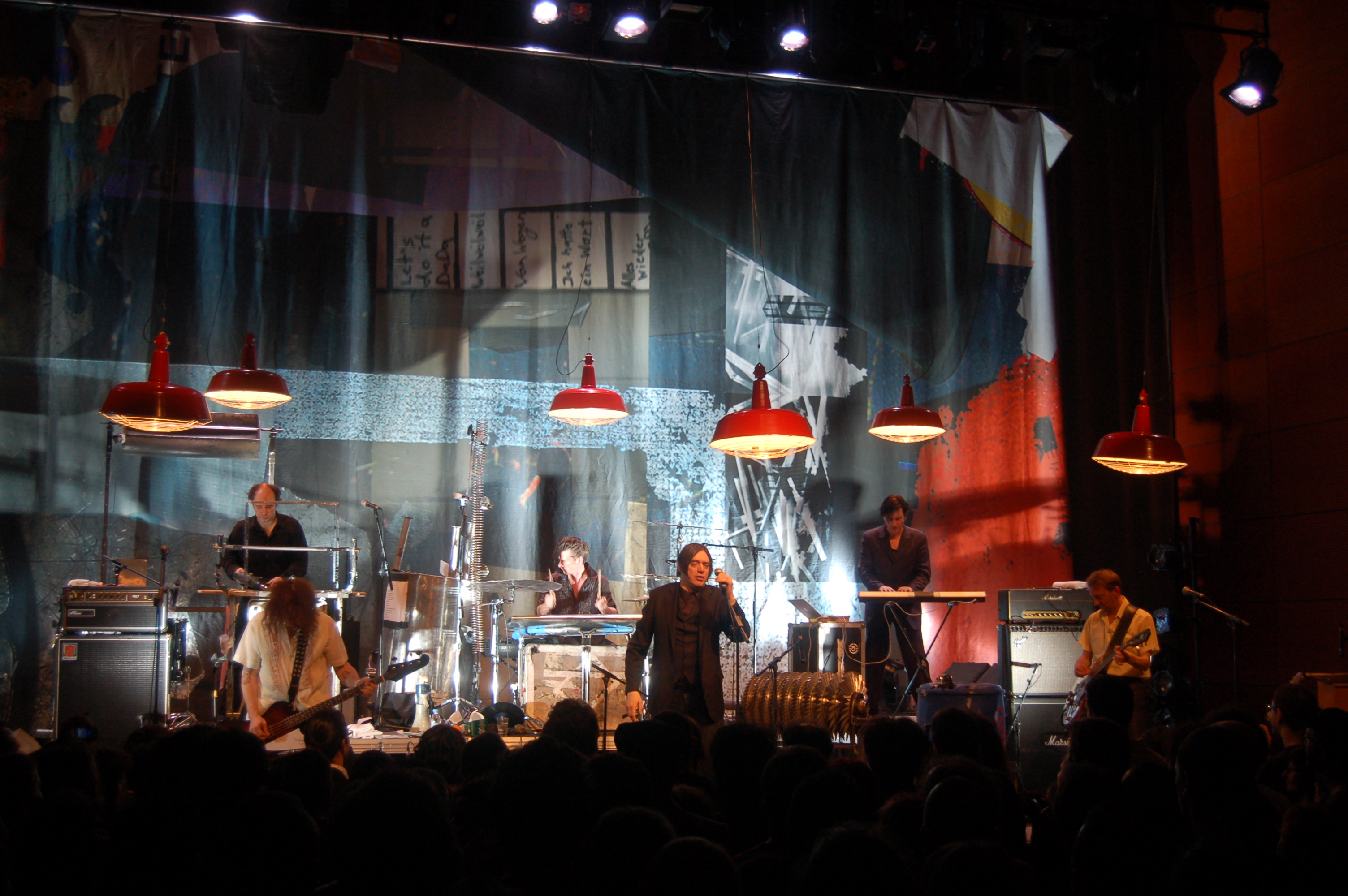 As for the arguably greatest band now, Depeche Mode, the music history records the following: "For their third LP Construction Time Again, Depeche Mode worked with producer Gareth Jones, at John Foxx's Garden Studios and at Hansa Studios in West Berlin (where much of David Bowie's trilogy of seminal electronic albums featuring Brian Eno had been produced). The album saw a dramatic shift in the group's sound, due in part to Wilder's introduction of the Synclavier and E-mu Emulator samplers. By sampling the noises of everyday objects, the band created an eclectic, industrial-influenced sound, with similarities to groups such as the Art of Noise and Einstürzende Neubauten, the latter having subsequently released work on the Mute label as well." Einstürzende Neubauten, the fathers of industrial music, banging on the metal barrels and creating other "machine" sounds, changed the sound of the suburban Brits from cheerful electronica to something much darker and a bit sinister. Still a greatest influence on many bands, Depeche Mode successfully mixed the splendid melodies with something profoundly dark. And it came from Germany. From Berlin. From the Divided Capital. Something is so deeply German in that turnover and the result. No wonder they are still so popular there.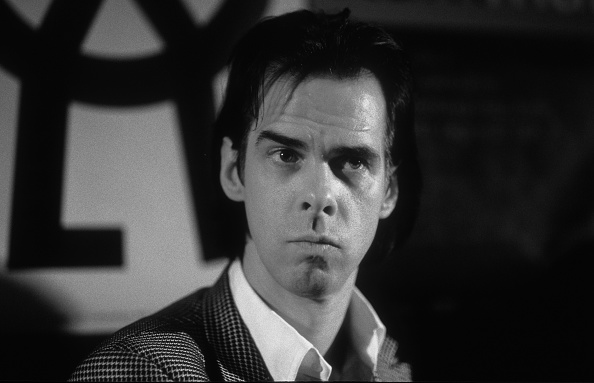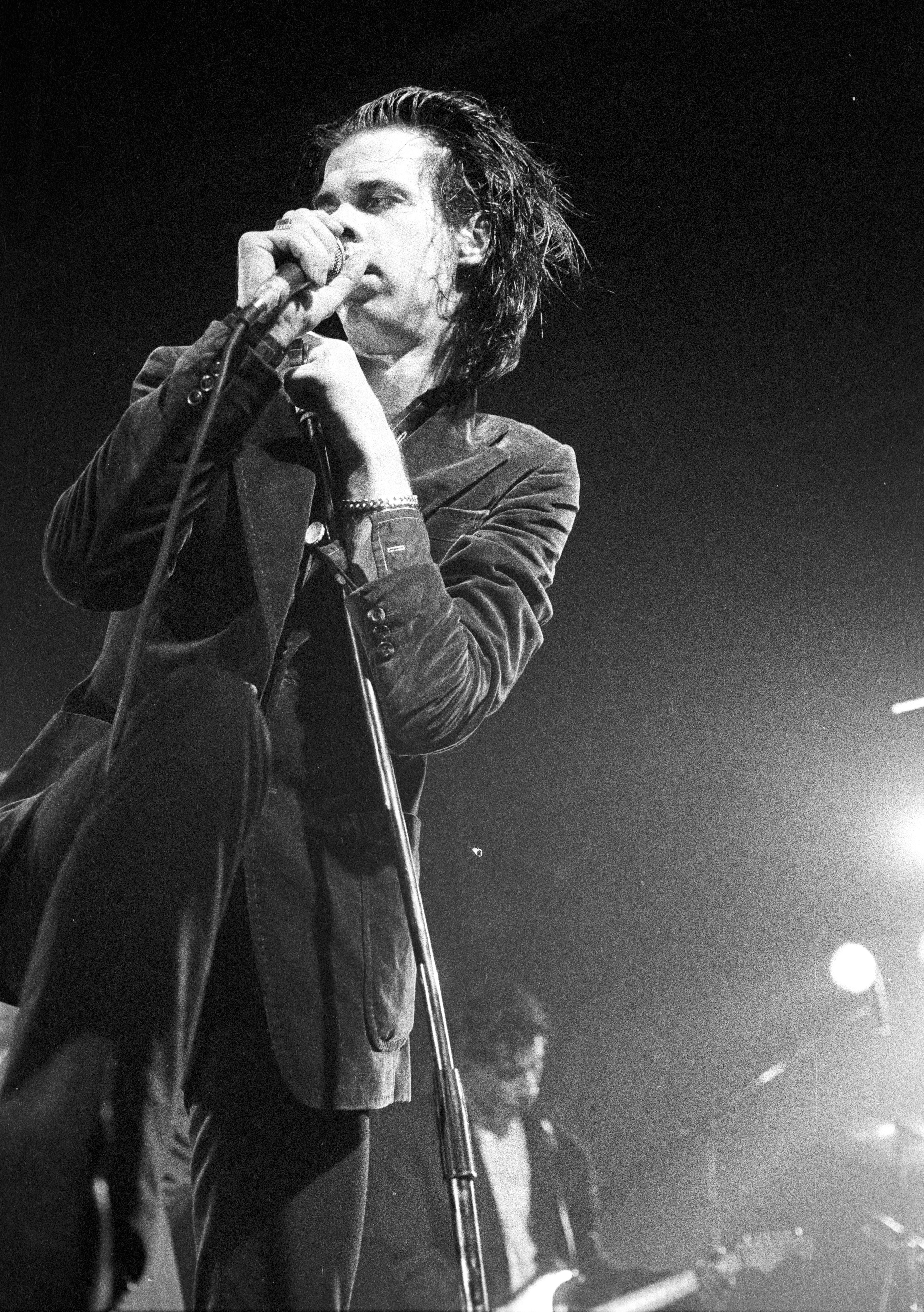 Nick Cave? He too moved to West Berlin in 1985 and drastically changed his musical style. It was once again by Einstürzende Neubauten and Blixa Bargeld even became the member of Cave's The Bad Seeds band. He got influenced by Gothic Americana and blues, but the feeling that has marked his career came from the dark, gloomy streets of West Berlin. Where could a tortured soul feel better than in the city that was a cage surrounded by the Wall. The champion of dark music was marked and changed by Berlin, and no matter where he went afterwards, Berlin never gout out from him. And from all of us who listened to all of them.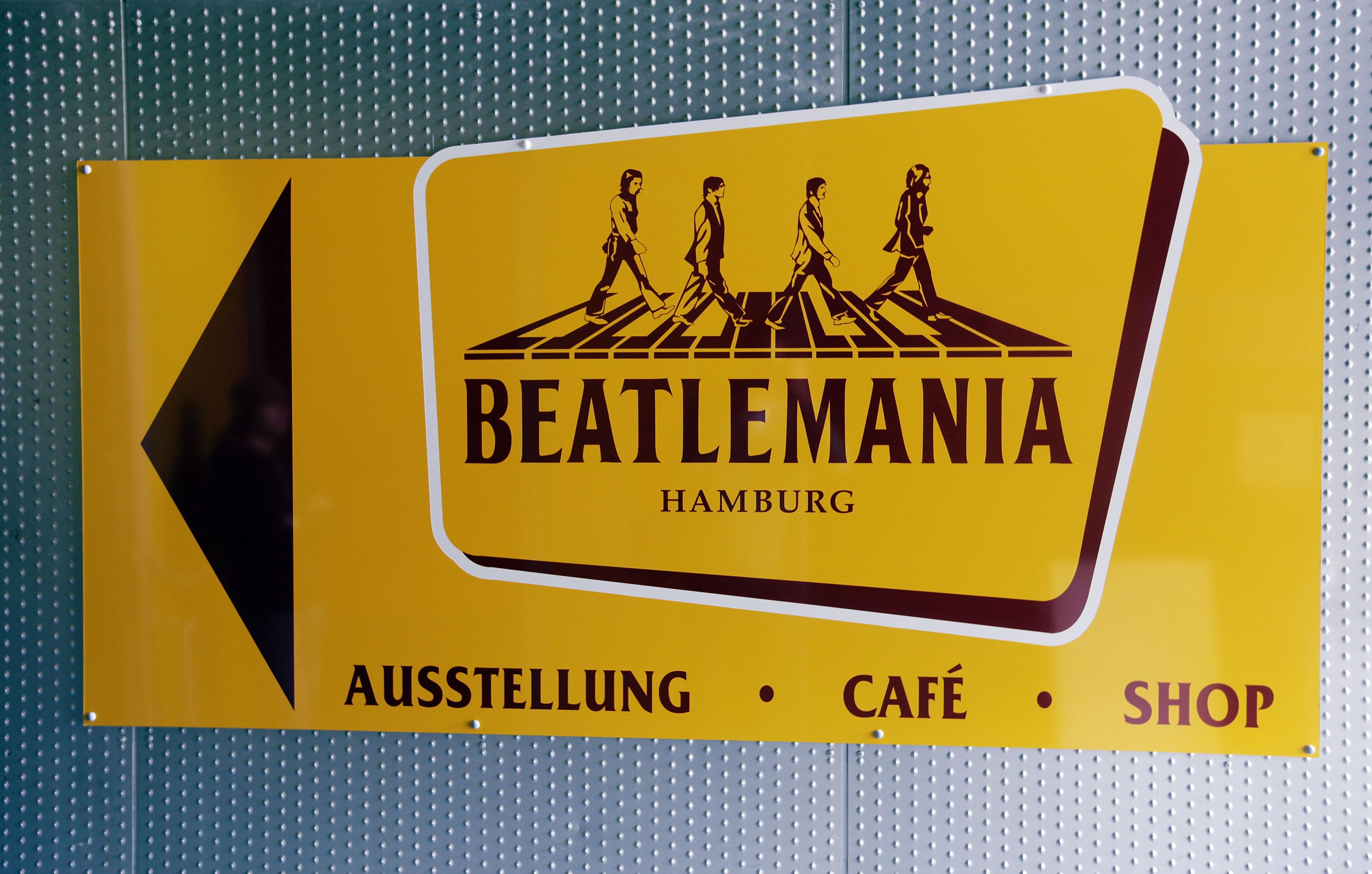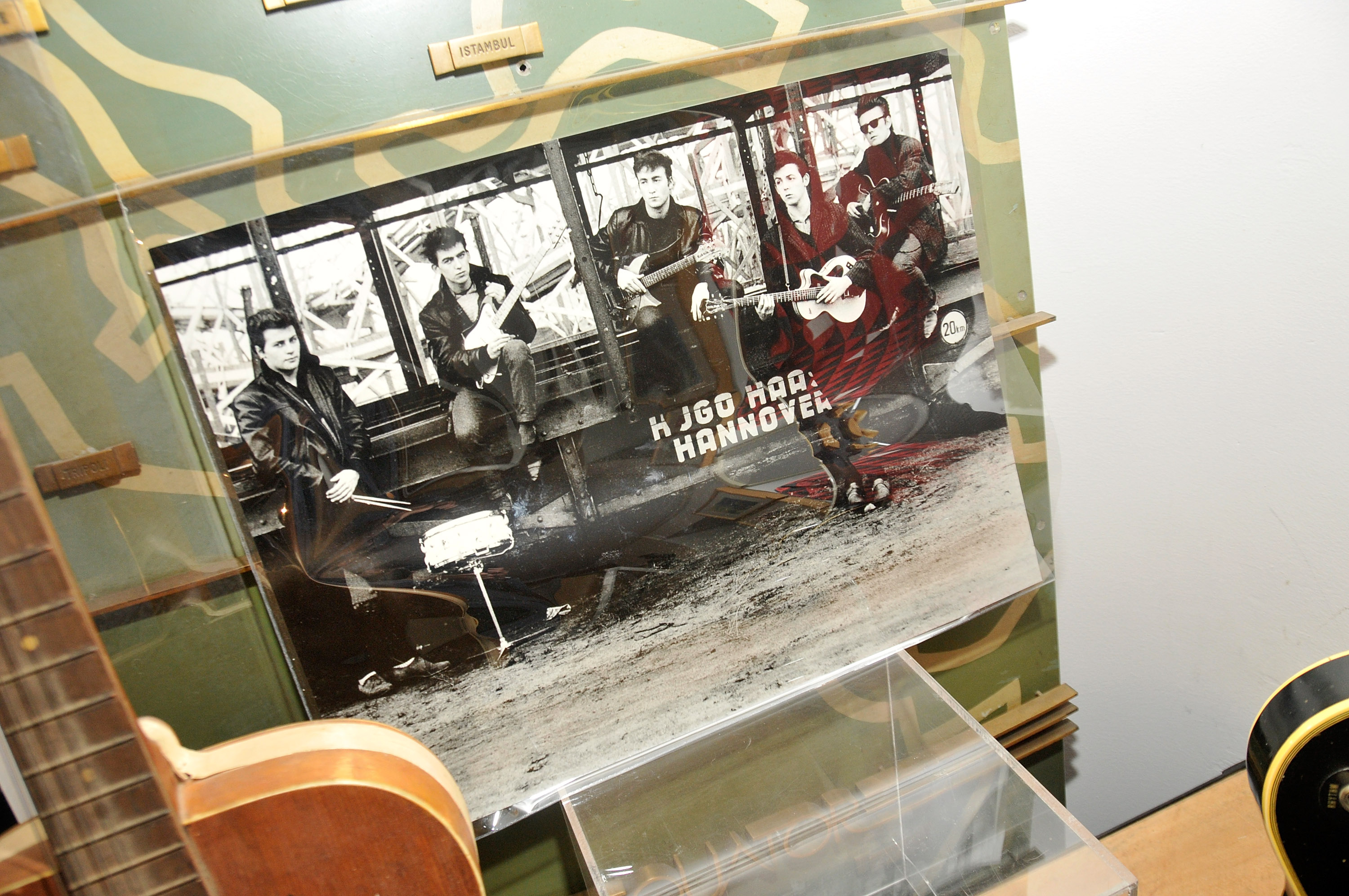 DÜSSELDORF
Last but not least, the magic Kraftwerk. The guys who perhaps influenced as many people as The Beatles were, finally, true Germans. And they are as German as it can get. Deliberately emphasising "German spirit" in their music, they were a) high-tech (among the first bands using synthesisers), b) punctual c) repetitive d) melodical e) non-verbal f) uniformed. The matching clothes, repetitive melodies, almost no moving at the stage, somewhat cold and distant singing. And they made the whole new direction in music, electro-music which rules up to these days, which is omnipresent. And they influenced such bands as Duran Duran, who epitomised the New British Sound of the 80s.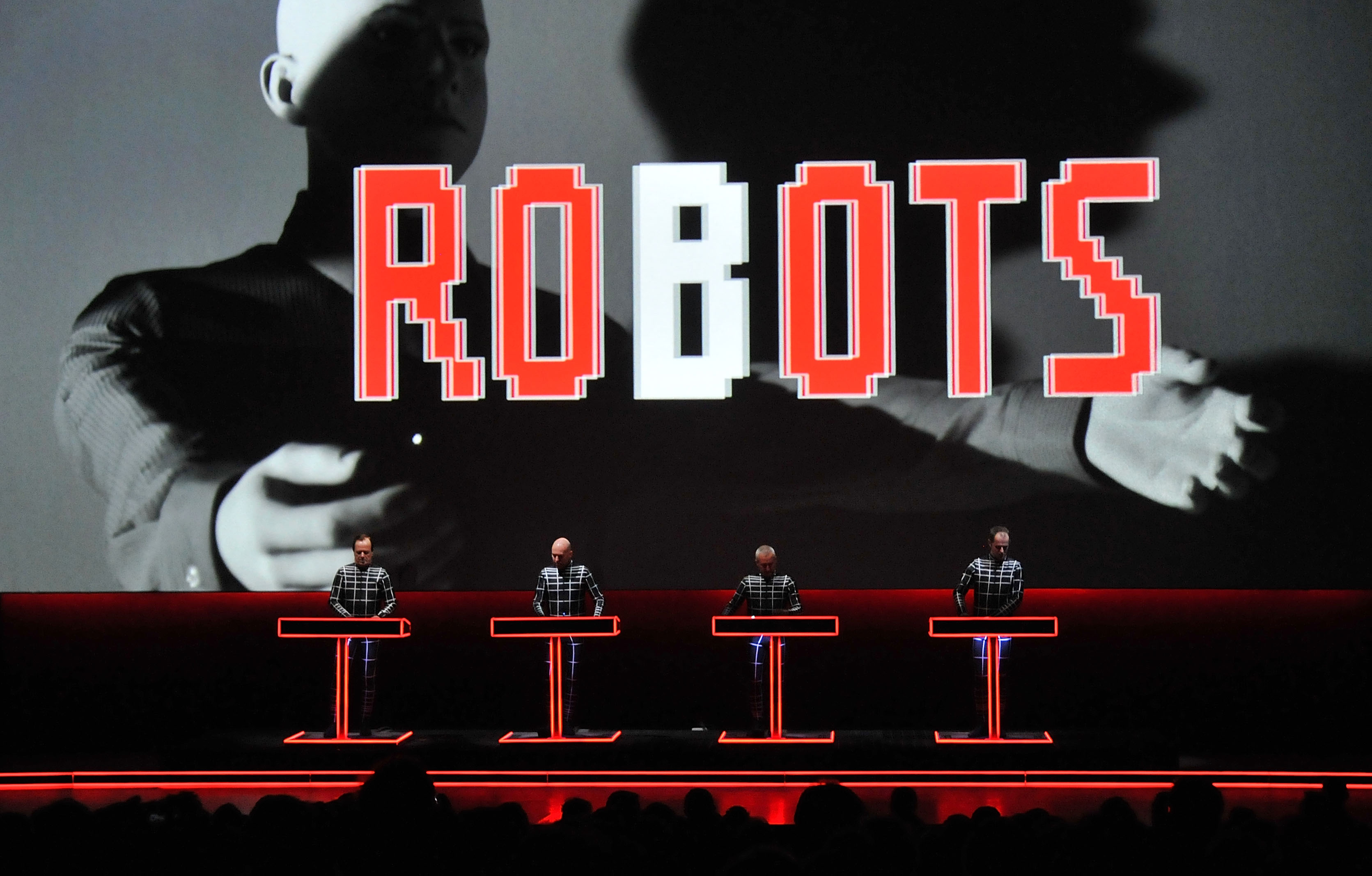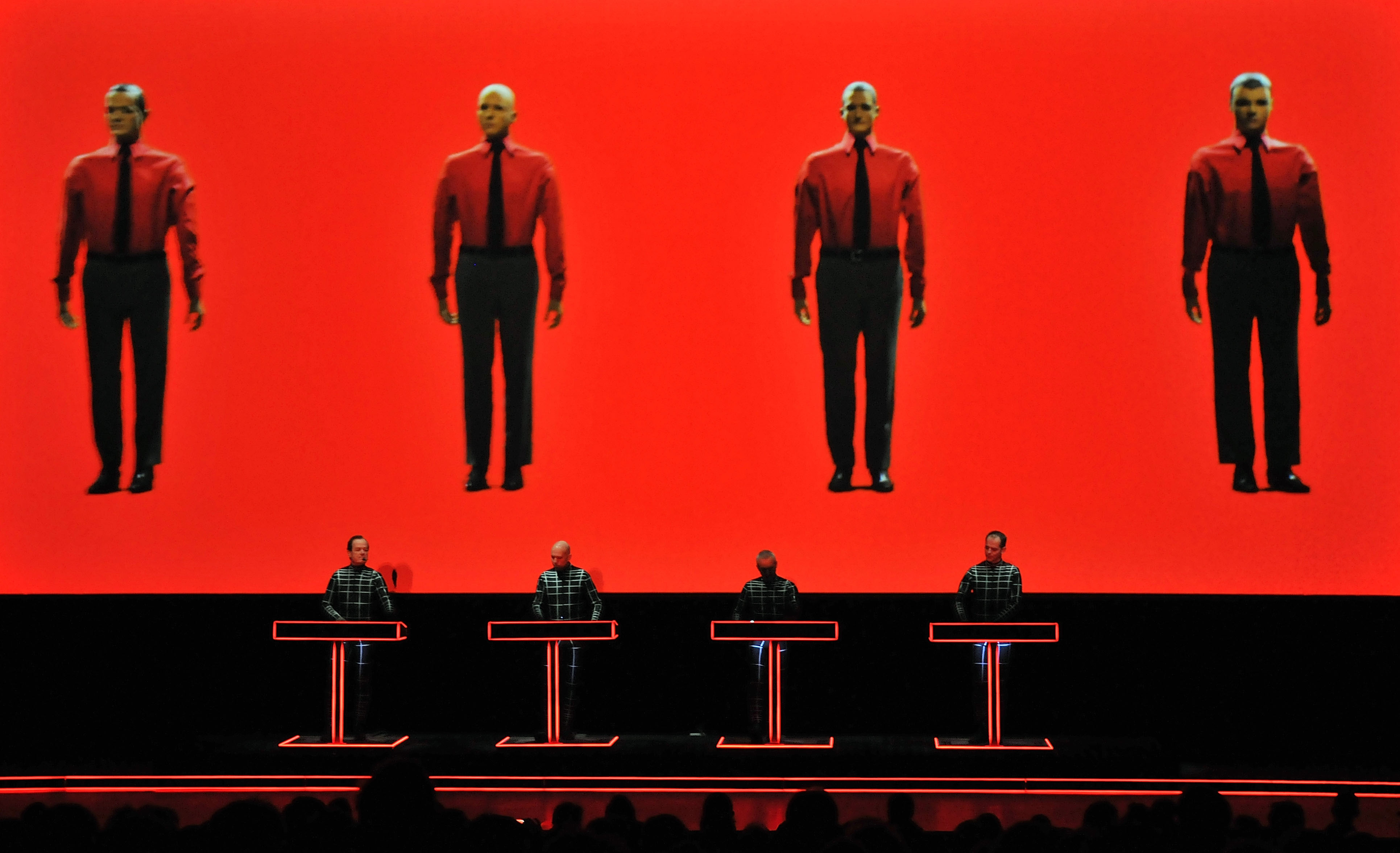 The Beatles got infected by Germany and created the distinctive British music style of the 60s. Bowie did it in the 70s, Duran Duran, Depeche Mode and Nick Cave did it in the 80s and later. Without Germany, music as we know it would not exist. Britain as we know it would not exist. Oh, wait. It happened once before. Remember Prince Albert, the husband of Queen Victoria? How he reshaped Britain? Well, enough said about German culture.