This time around we have also asked the representatives of the authorities, diplomatic corps, international institutions, business associations, media and many others to express their views on the possible re-arrangement of power in the world, the European and regional political scene, the influences on Serbia's accession to the EU, economic development, investments in culture, and as an inevitable question this year, elections which are taking place in many countries, including Serbia. We talked to H.E. TANJU BILGIÇ, Turkish Ambassador to Serbia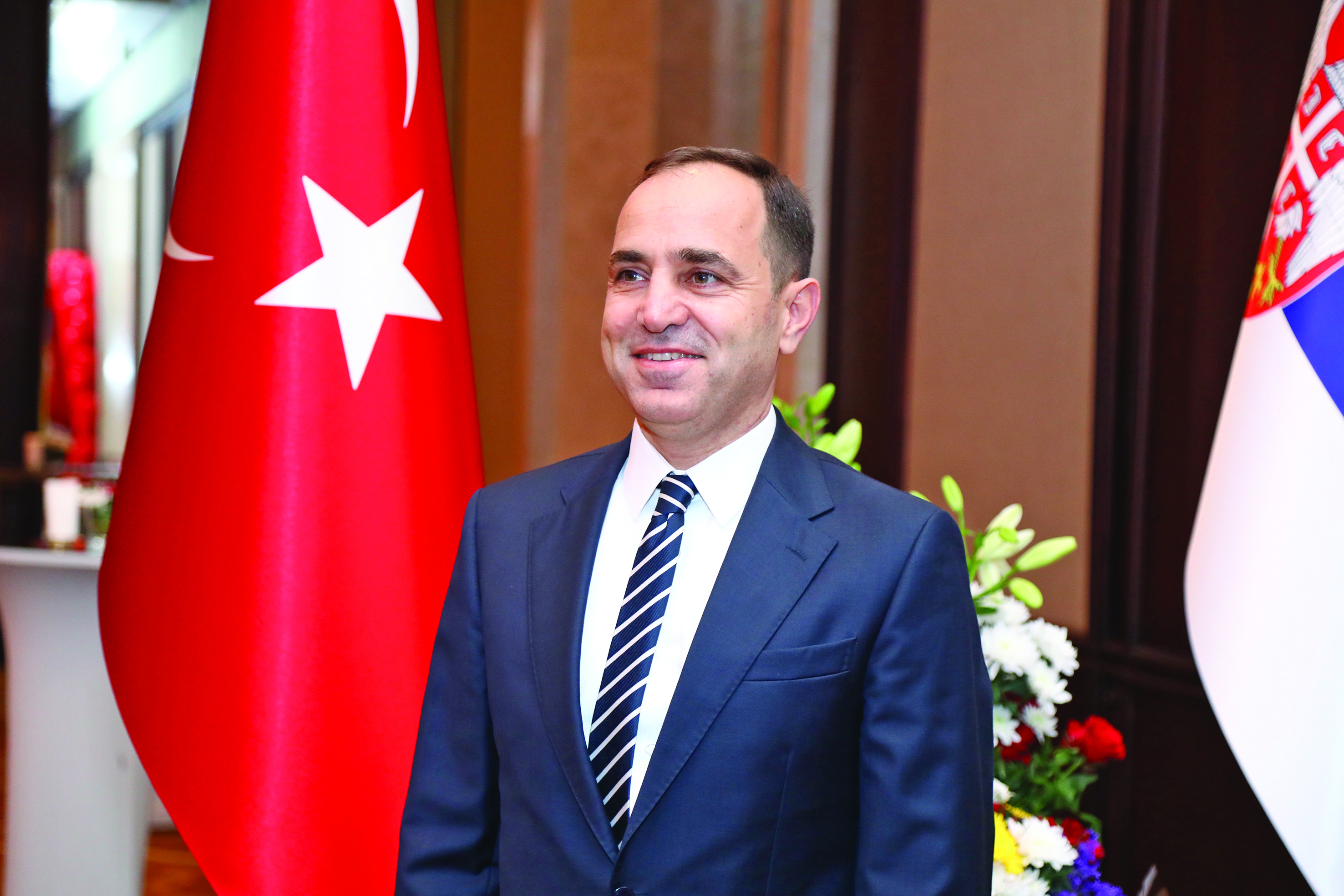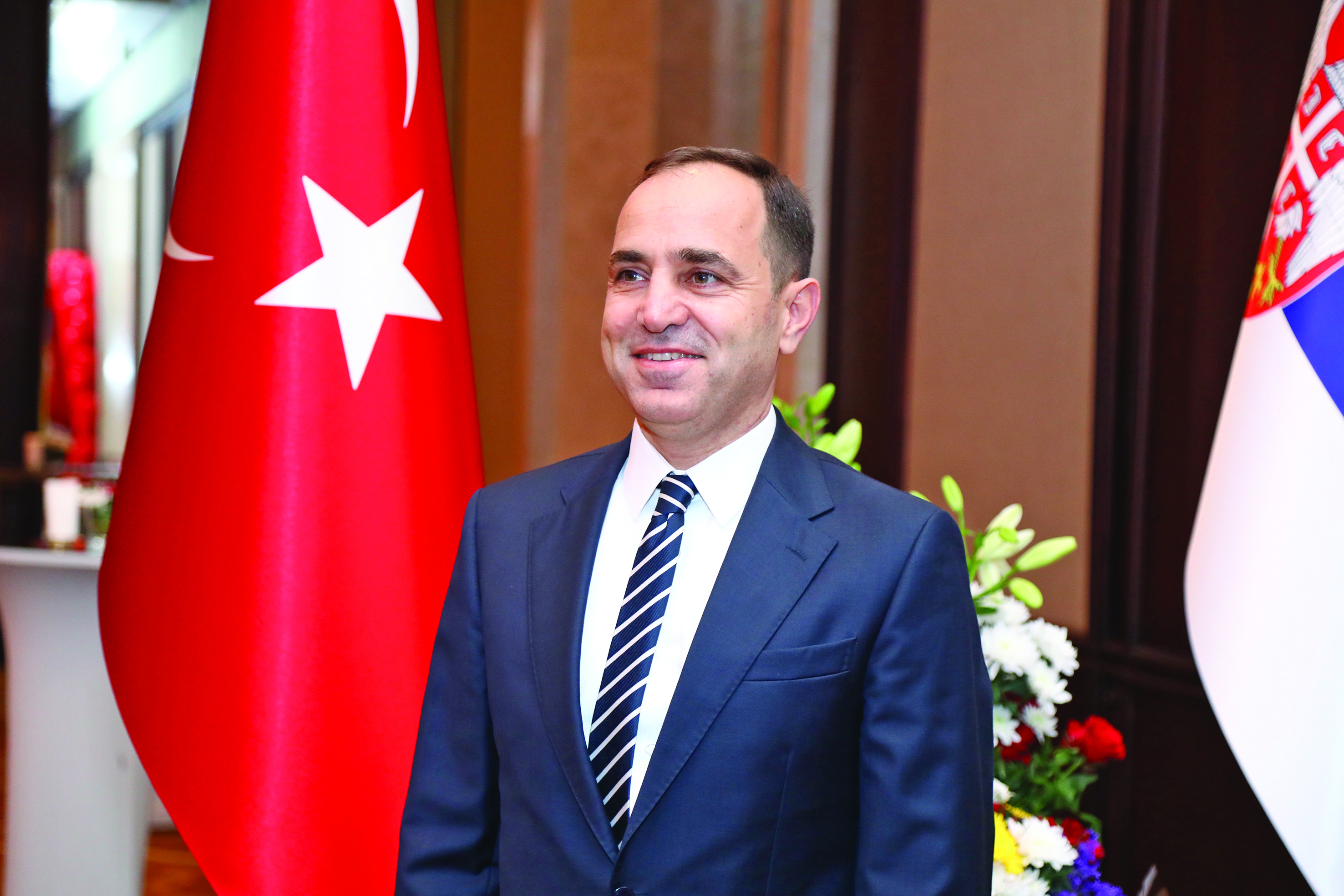 The EU is facing Brexit and enlargement issues. What will be the outcome of the negotiations about a free trade agreement with the UK and how will the new accession methodology consolidate the EU and affect the Western Balkans?
We are closely following the developments regarding the EU-UK negotiations on a free trade agreement as it will have a direct effect on Turkey due to our Customs Union with the EU. As a candidate country, the new methodology for future accession process is on our radar. There is no doubt that enlargement has become one of the success stories of the EU project. It is one of the most important soft power tools for the EU as well, but constantly questioning it creates "reliability issues". Instead, the EU should provide a clear global vision for all candidate countries and display a credible leadership towards them. Keeping a strong membership perspective, while not discriminating against the candidate countries, is of utmost importance. Each candidacy should be considered on its own merit. However, candidate countries should not be divided into artificially formed groups. We hope that the new methodology will facilitate an accelerated and healthier accession process for all Balkan countries. Turkey will continue to support other Balkan countries' accession to the EU. We also firmly support the launch of the accession negotiations with Albania and North Macedonia.
Elections at different levels will take place in five Western Balkan countries in 2020, including Serbia, plus this is an election year in the United States. What trends can we expect to see in the light of these developments in Serbia, the Western Balkans and eventually in the world?
Preservation of peace and stability in the Western Balkans, with which we have historic, cultural and humanitarian ties that are firmly rooted in history, will remain one of the priorities of our foreign policy. For us, the peaceful completion of the election processes and boosting the democratic institutions in our region is important. I am confident that, regardless of the results of the coming elections, the Turkish-Serbian bilateral relations will continue to improve.