New packages of DDOR's Voluntary Health Insurance for individuals
After providing company-related services, DDOR Osiguranje, as part of the strong Unipol Group, which also includes UniSalute and is the number one company in Italy in the voluntary health insurance segment, has presented new packages of individual voluntary health insurance, available to individuals and families. In this way, while being mindful of the effects of the pandemic, more citizens will have access to quality services that provide preventive medical examinations, but also more options for outpatient and inpatient treatment according to the individual needs of each client.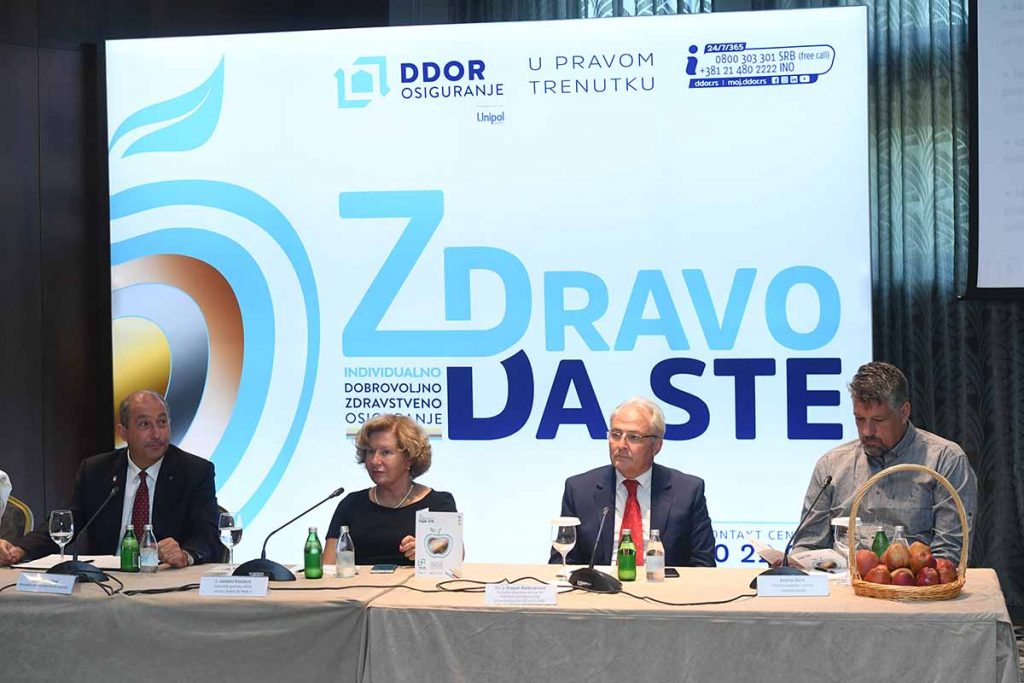 The three levels of the standard 'Zdravo da ste' packages – bronze, silver and gold – can be modularly supplemented with coverage in line with personal needs and possibilities. In this way, our clients will enjoy adequate protection with more affordable medical services. With no wait time and a very simple process of scheduling appointments, clients have at their disposal a special mobile application called 'mojDDOR', a virtual assistant in using services from any selected package. For instance, this service costs a young family of four about 40 euros per month or 10 euros per family member. Additionally, holders of the first 100 insurance policies, can do specialized post-Covid and non-Covid laboratory tests of their choice at no extra cost.
"According to our research, as many as 40% of people in Serbia are sincerely afraid of a serious illness of a family member, and half of them feel the same fear for themselves. These data gave us an incentive to rely on the structure of the offer on preventive action and annual health check, which can identify the problem on time and react adequately. We believe that we will provide our partners with broad options for preventive action, which will further nurture their clients' health and healthy habits. We are focused on prevention because a timely detection of a disease or a health risk can be remedied easier and faster. That is why we have created the basic Bronze package, which covers annual medical wellness examinations, as well as examinations by general practitioners and specialists. In addition, we have dozens of options for outpatient treatment in the Silver Package, while the Gold Package provides complete coverage of hospital treatment and surgical interventions," said Giorgio Marchegiani, Chairman of DDOR's Executive Board, and added:" As part of a strong Unipol group, that also includes UniSalute and is the number one company in Italy in the voluntary health insurance segment, we endeavour to offer the market something brand new, hence we made this service available via our new mobile application called mojDDOR. Thanks to this app, beneficiaries of our voluntary health insurance package will have all the information and the possibility of quickly and easily scheduling medical services at their fingertips, at all times. I believe that customers will respond well and will be satisfied with the service and protection we offer."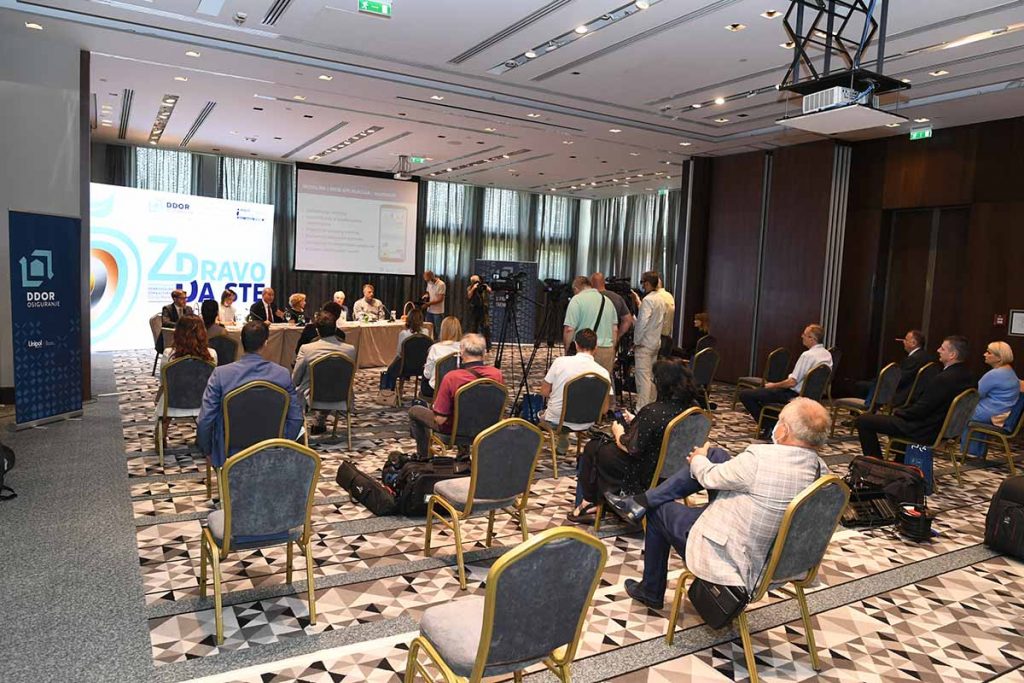 Nowadays, it is a great feat to create a new product like this, which was presented today by DDOR Osiguranje. The coronavirus pandemic has shown how important health care systems are and how important of a link they are on a global level. The emphasis must always be on prevention, and so far, as a country, we have invested limited resources in prevention. In any case, the private health sector is at the forefront in terms of promoting preventive check-ups as an important factor in protecting employee health. About 14% of all Serbian doctors, out of about 48,000, currently work in the private sector. I recognize insurance as a key link in the reform of our health care system, both private and public. I must underline that the private sector is a private investor with very quick reactions and is quickly adapting to changes, which we have proven during the coronavirus pandemic. The private sector's energy should attract, support and involve as many young doctors as possible and, above all, keep them in our country. Our cooperation with DDOR has yielded great results from the very beginning and we will improve it in the best possible ways," said Dr Jasmina Knežević.
Professor Dragan Radovanović, MD, Chairman of the Health Commission of the Olympic Committee of Serbia and head of the Medical Team of the OCS at the Olympic Games Tokyo, said that today's press conference is a great opportunity to talk about prevention, which embodies the infamous folk wisdom: "Prevention is better than cure!" He also highlighted the importance of a healthy lifestyle, especially engaging in physical activities, which takes a back seat to healthy diets. Through his clinical experiences, Professor Radovanović has learned that mortality is markedly lower in physically active people and athletes, in particular, even in people who engage in physical activity recreationally, especially when it comes to malignant and cardiovascular diseases. This is something that Professor Radovanović wants to convey to the widest possible audience. Professor Radovanović has repeatedly pointed out that prevention is always the number one choice and that is why individual health insurance packages with medical wellness examinations, which were presented by DDOR Osiguranje today, are extremely important because the goal is to reduce the risk to a minimum. The coronavirus pandemic has shown us how important prevention is.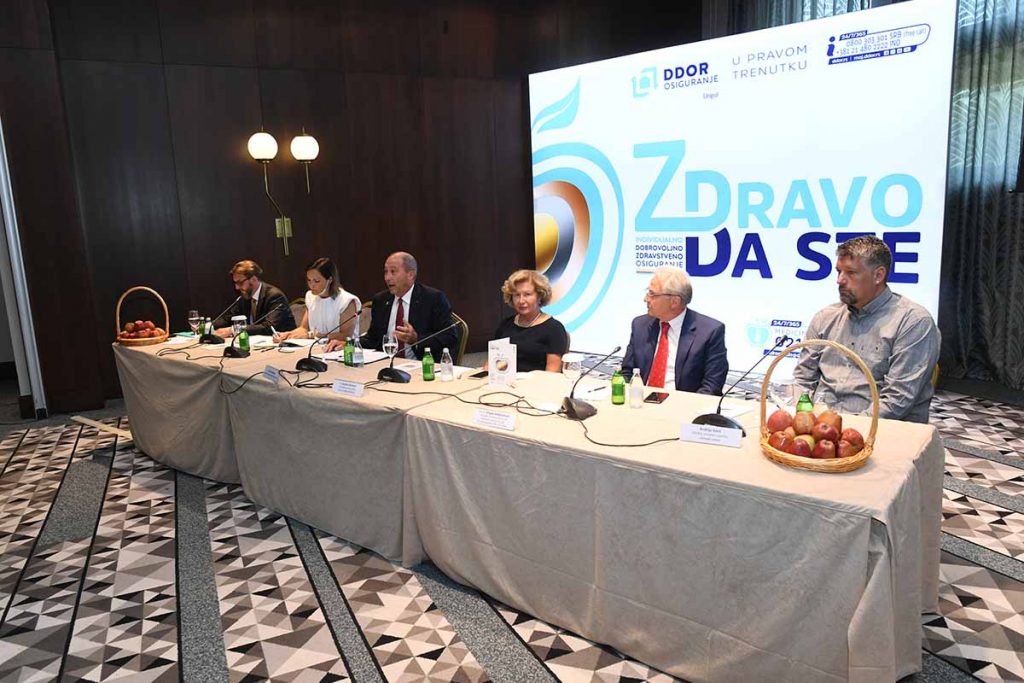 Andrija Gerić, a psychologist, a famous athlete and an Olympic veteran, also took part in today's press conference. He underlined that one of his most important goals is to motivate individuals and teams not only to exercise and practice a healthy lifestyle but also to have regular preventive health check-ups. Prevention is certainly also one of the goals for the sporting success of every basket shoot, kick at the goal, jump, paddle, etc. "Exercise has a positive effect on mental health," Gerić pointed out, adding that "official professional experience shows that it drastically reduces depression." He recommended to everyone that if they are prevented from doing sports, at least they should walk and check their health regularly. Medical wellness examinations, which DDOR Osiguranje offers to people in Serbia under individual health insurance packages, are certainly an exceptional way of health prevention. At the end of his presentation, the celebrated athlete Andrija Gerić reminded us all of the old proverb: "An apple a day keeps the doctor away."
The Bronze 'Zdravo da ste' Package covers a medical wellness examination by a general practitioner and a specialist. To purchase it, you don't need to fill in a questionnaire about your health condition, as the whole procedure is quite simplified. Also, this package is the most affordable and costs around €10 per month (per insured person). The Silver Package provides wider coverage than the Bronze and entails outpatient treatment with insurance coverage ranging from €1,000 to €3,000 per year. It includes, among other things, complete diagnostics, minor surgical interventions, medical and technical aids, emergency home visits and even homoeopathy and acupuncture. The Gold Package provides the same services as the previous two plus a hospital treatment and surgical interventions with coverage from €5,000 to as much as €100,000. Pregnant women and newborns can also enjoy special coverage, which entails medical services in regard to monitoring the pregnancy, costs that may occur during childbirth, and even field nurse care and special health care for newborns during the first month of their life. The procedure for purchasing the Silver and Gold package is also quick and easy.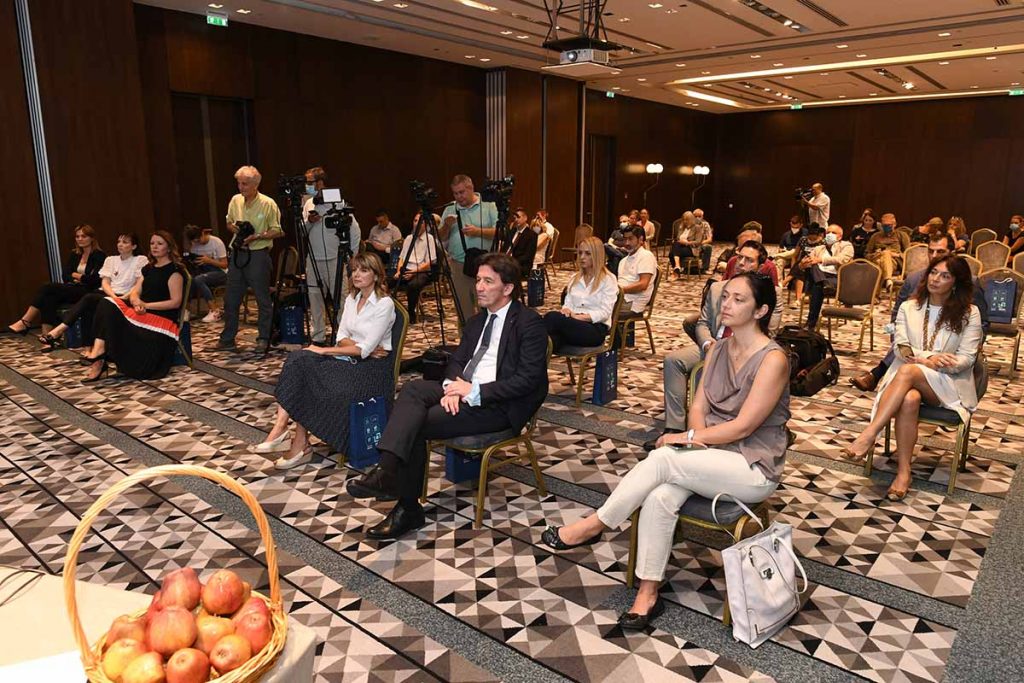 On the occasion of the launch of this type of service for individuals and families, as a special benefit, DDOR Osiguranje provides free-of-charge post-COVID and non-COVID laboratory tests of the beneficiary's choice for the first 100 people who purchase the Silver or Gold package. Post-Covid tests include blood tests, a rapid antigen test or IgM or IgG antibody test, while non-COVID tests include a blood test, thyroid hormone test or PSA, or for children under the age of 18, preventive laboratory blood tests and nasal and throat swabs. Each client can choose the time of these tests during the policy's validity.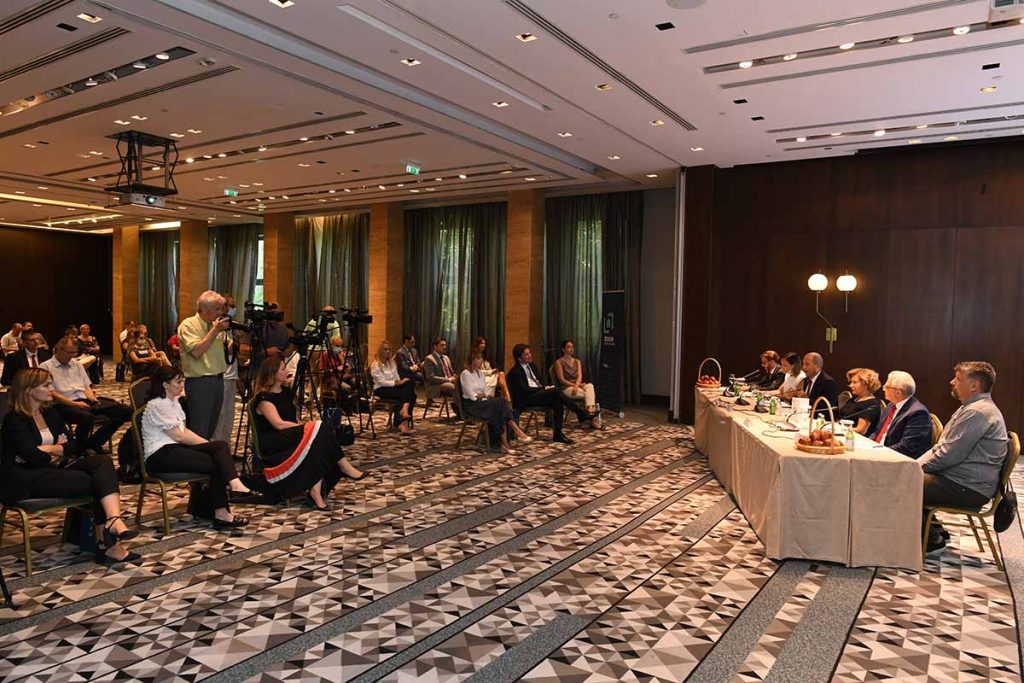 DDOR Medical Contact Centre is available to all clients 24 hours a day, 7 days a week, 365 days a year. It provides professional advice, primary triage and support in finding an adequate solution for each medical problem from the purchased voluntary health insurance packages.
---
DDOR Osiguranje has been operating in Serbia for more than 7 decades. Since 2012, it has been part of the Italian Unipol Group with 12.2 billion euro worth of invoiced premiums in 2020, serving more than 17 million customers. It is the leader in the domestic insurance market with long-term growth in well-structured premiums. In Serbia, DDOR Osiguranje has a team of 1,400 people, a strong and extensive network of more than 105 internal and 640 external points of sale, serves over half a million clients and has an insurance premium worth 13 billion dinars. As a socially responsible company, it invests significant funds in culture, art and traffic safety. DDOR Osiguranje is the official insurance company of the Olympic team of Serbia and the Olympic Committee of Serbia.