Buying an apartment is one of the most important life decisions. As such, it can be a highly stressful process for many and can frequently turn into an uncomfortable and unpleasant experience. However, there are investors out there who try to make the very first visit to their sales office a memorable one for apartment hunters, even with their kids in tow.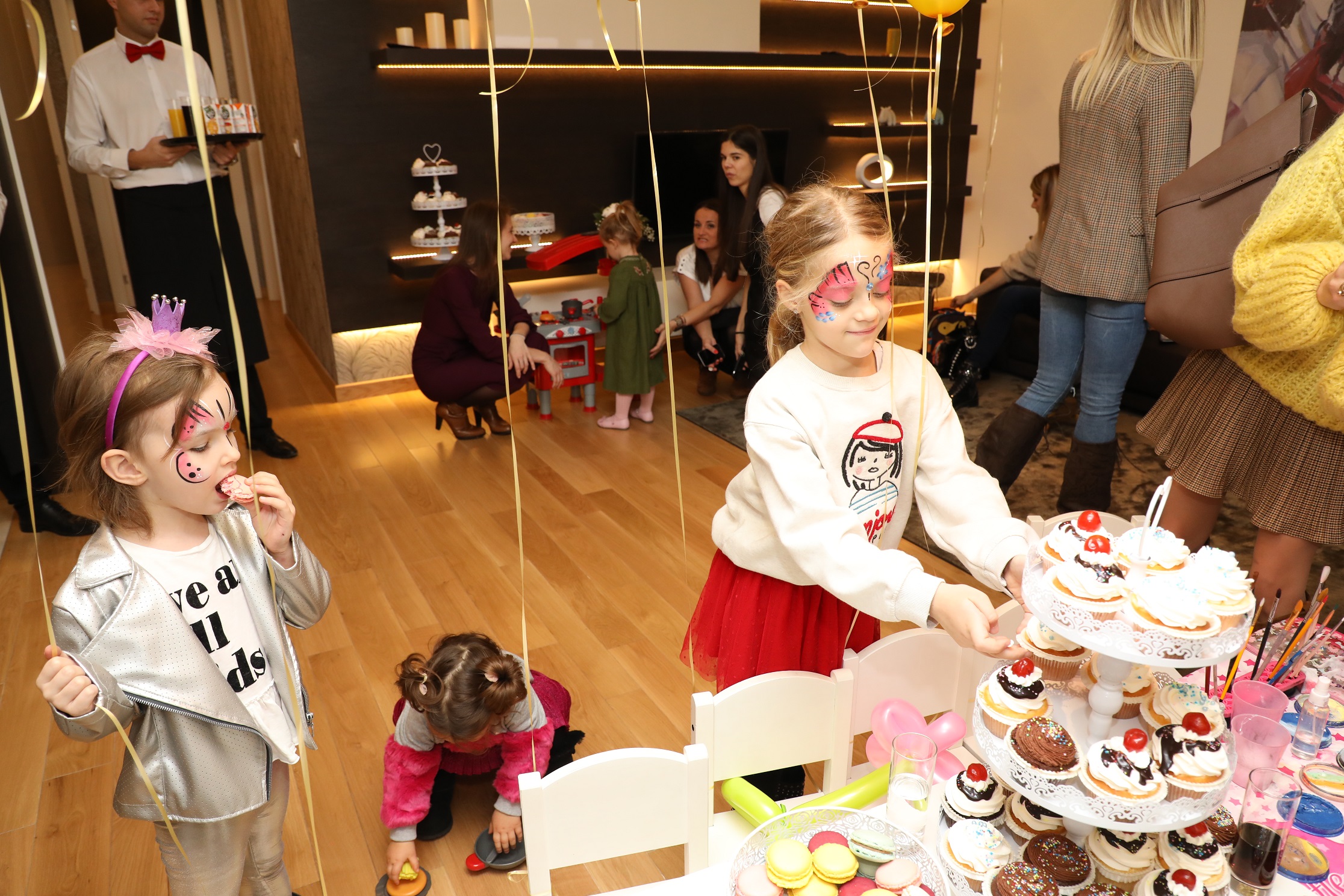 Ahead of this holiday season, the model apartment of the residential-business complex "Skyline Belgrade" was visited by successful businesswomen and their kids. The consultants of the leading real estate consultancy in Serbia – "CBS International" took the time to present various apartment types to the attending business moms using the most modern technologies, and informed them of the numerous advantages of this complex, which is slowly taking shape in Kneza Miloša Street. All the while, the kids were being entertained by animators and got to enjoy magic tricks and face painting, as well as arts and crafts. A mini game room is an integral part of the complex's sales office in order to make apartment hunting pleasant for both kids and their parents.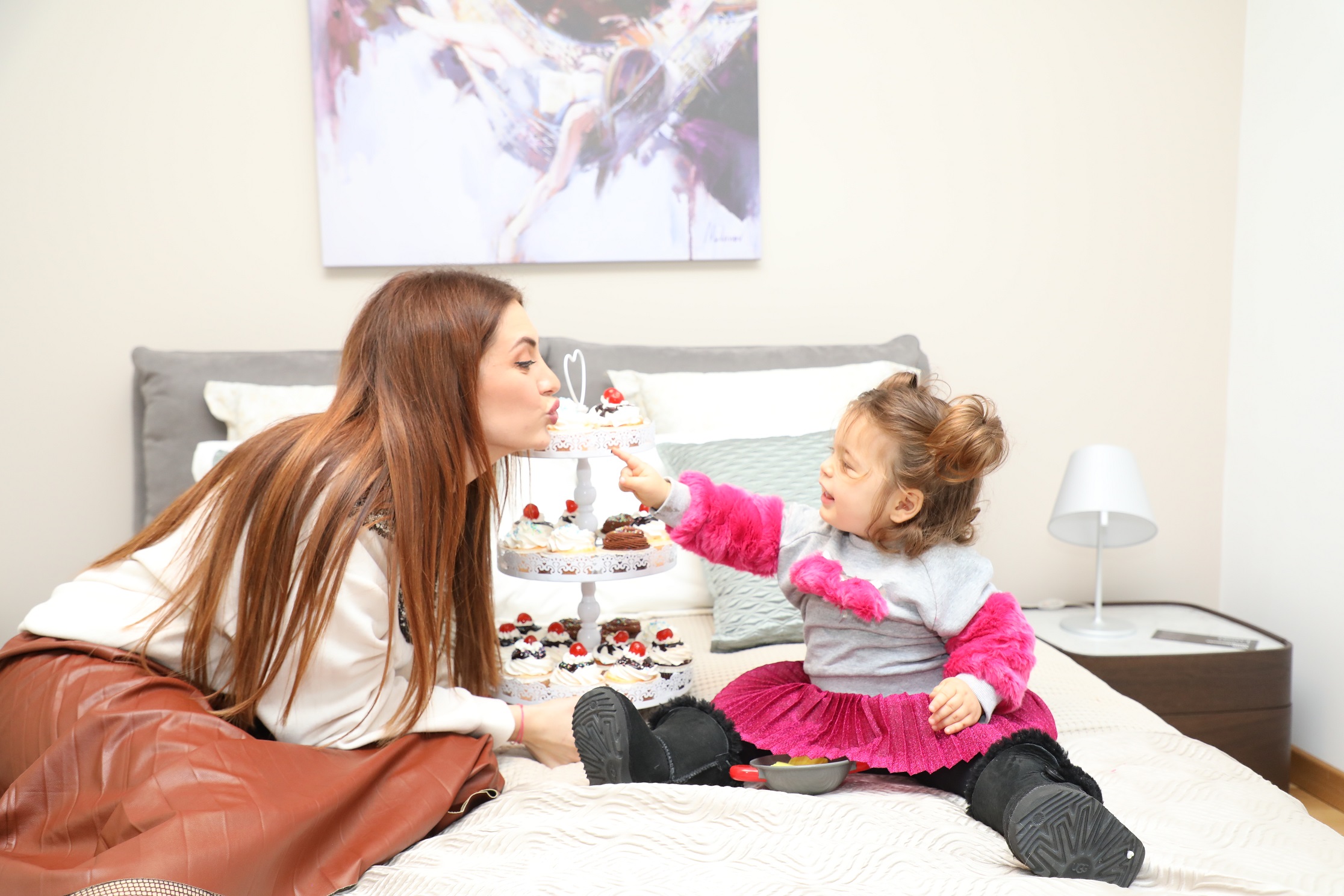 "Skyline Belgrade" is an address described by many as desirable for family life, since it provides everything one needs to call it a home. At the meeting point of new and old Belgrade, nestled between the river Sava, Kneza Miloša Street and the downtown, this complex will provide peace, serenity, warmth and maximum safety to its residents. Alongside the residential and business areas, a spacious piazzetta with amenities to satisfy all residents' needs will adorn the center of the complex. "Skyline Belgrade" piazzetta will feature various luxury restaurants, cafes and a shopping zone with many retail stores. Moreover, the adjacent "Three Keys" park, which is to be refurbished and adapted to the needs of all generations, will represent your ideal nature nook in the very heart of the city.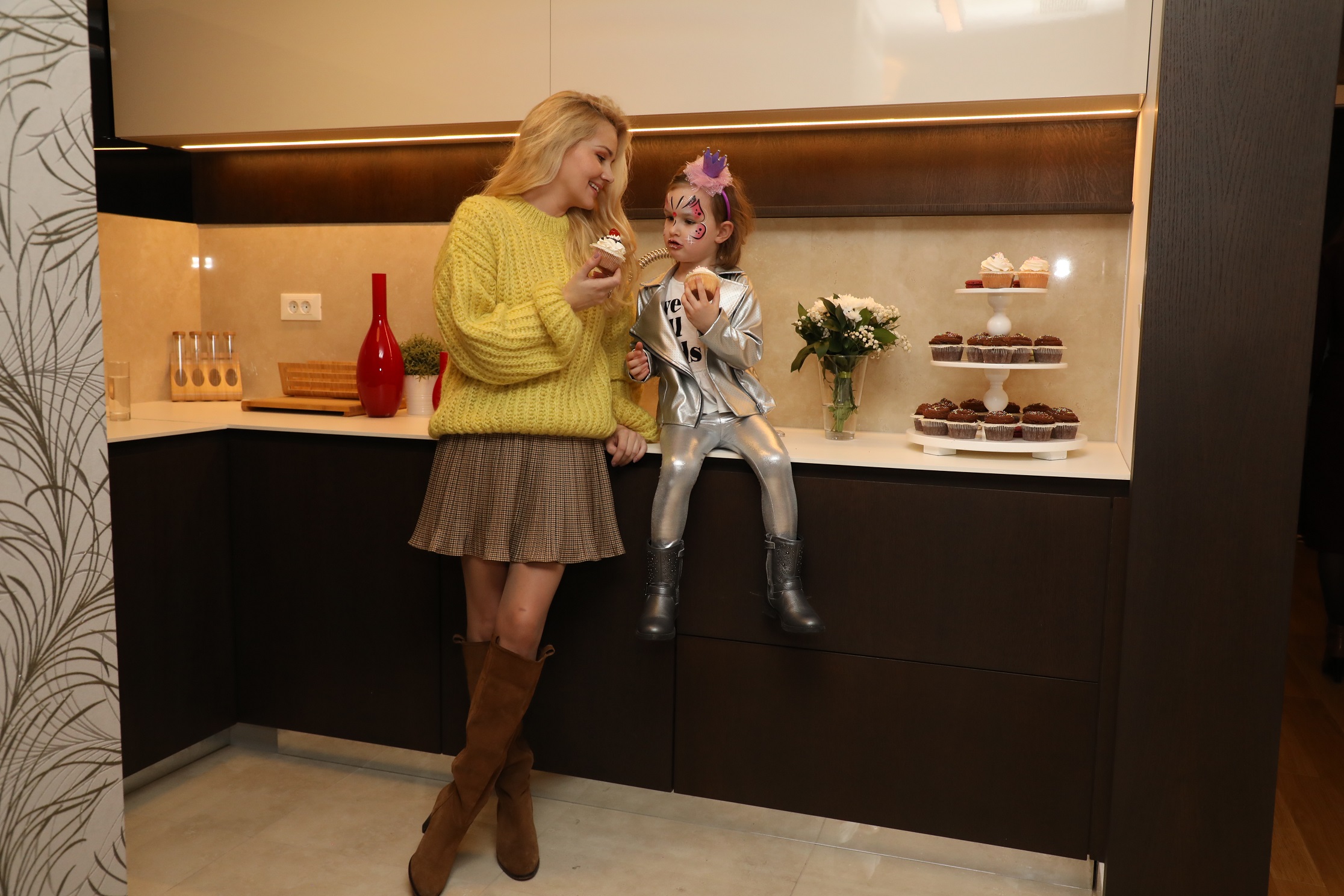 The investor for this residential-business complex – "AFI Europe" has been operating in Serbia since 2005 and is a true proven market leader in architectural and urbanistic terms.