I&F McCann Grupa donated funds to purchase 5 respirators for healthcare facilities in Serbia. In this way, I&F McCann Grupa supported the action of UNICEF to procure respirators, related protective equipment and hygiene packages necessary to care for and preserve the health and life of those most at risk from the COVID-19 virus epidemic.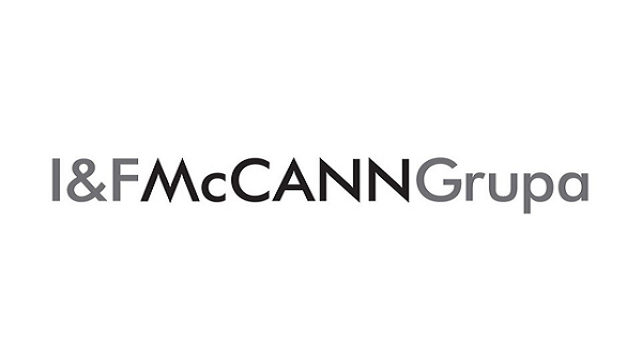 "By donating for the purchase of 5 respirators, we provide much-needed assistance to our health care system and the citizens of Serbia. In these difficult times, support and solidarity are needed because only together can we win, "says Srđan Šaper, founder of I&F McCann Grupa.
When the Republic Health Insurance Fund issued an appeal, UNICEF in Serbia has started procuring goods and equipment necessary for the significant increase in the number of COVID-19 coronavirus patients.