IKEA Serbia opened its first Plan and Order Point in our country with the aim of making IKEA's range and services even closer and more accessible to many people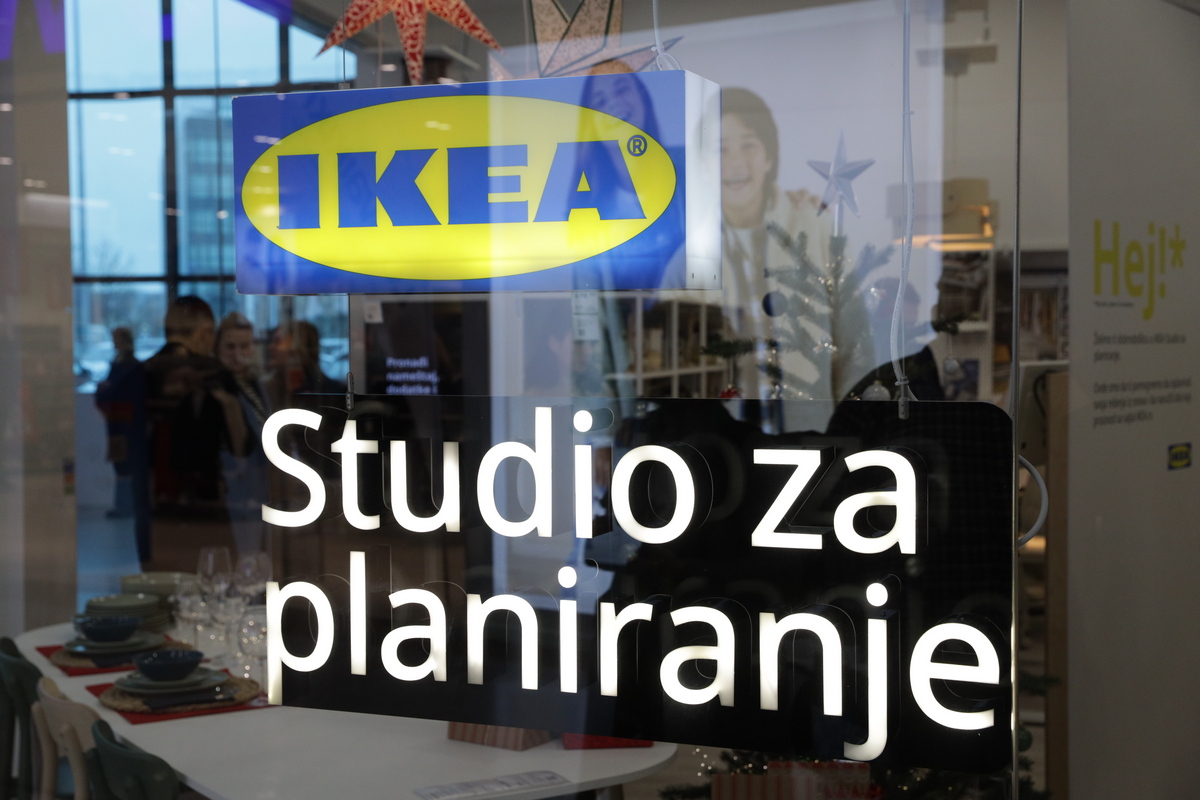 From today, IKEA inspiration and solutions for home decoration can also be found in Novi Beograd, within the Roda MEGA center, at 35 Đorđa Stanojevića Street.
IKEA Plan and Order Point will help customers find inspiration for home furnishing solutions, as well as design their kitchen, plan a wardrobe and get advice for furnishing any room with the expert help of an IKEA consultant. In the exhibition area of the IKEA Plan and Order Point, visitors will be able to see displays of kitchens and wardrobes as examples of the many modular solutions that IKEA Serbia has to offer. Here they can also order the entire IKEA range that is available on our market.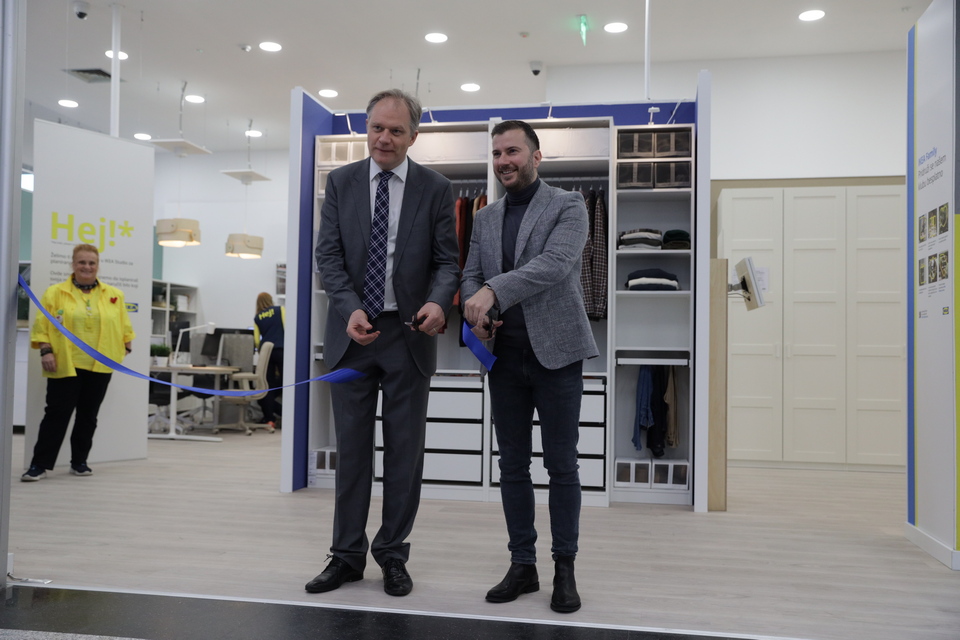 "In addition to our Belgrade store, which is a favorite place for inspiration with IKEA ideas and designs, we want to bring the same IKEA experience to other customer meeting points – our online store, social media, pick-up locations that we have throughout Serbia, and from today also in Plan and Order Point in Novi Beograd. IKEA has over 9,000 products in its assortment that provide numerous possibilities for home furnishing, and we believe that the services offered in the Plan and Order Point will help our customers choose the best possible solutions that are customized for their individual needs and want" said Strahinja Urošević, market manager at IKEA Serbia.
Working hours are from Monday to Sunday, from 10 a.m. to 10 p.m. Appointments for planning can be made via the link: IKEA Studio za planiranje Novi Beograd – IKEA. Consulting services in the IKEA Planning Studio are free of charge.