The United States are Serbia's friend and fellow traveler on the road to the European Union, American Ambassador Kyle Scott said at the annual Independence Day reception at his residence in Belgrade.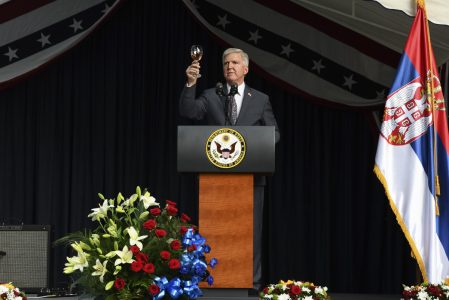 The road to EU membership is an enterprise which requires all the energy and will of this nation, but that road is not easy because it demands commitment, sacrifice and compromise, the ambassador said.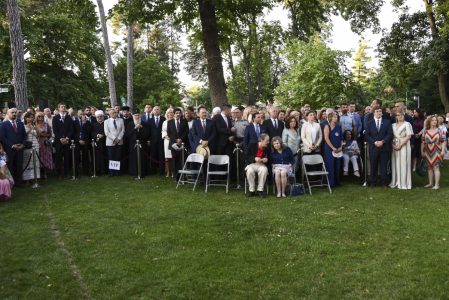 "I assure all our Serbian friends that the US is your friend on that road," Scott said.
He voiced certainty that Serbia will get the place in Europe that it deserves if it devotes itself to that goal.