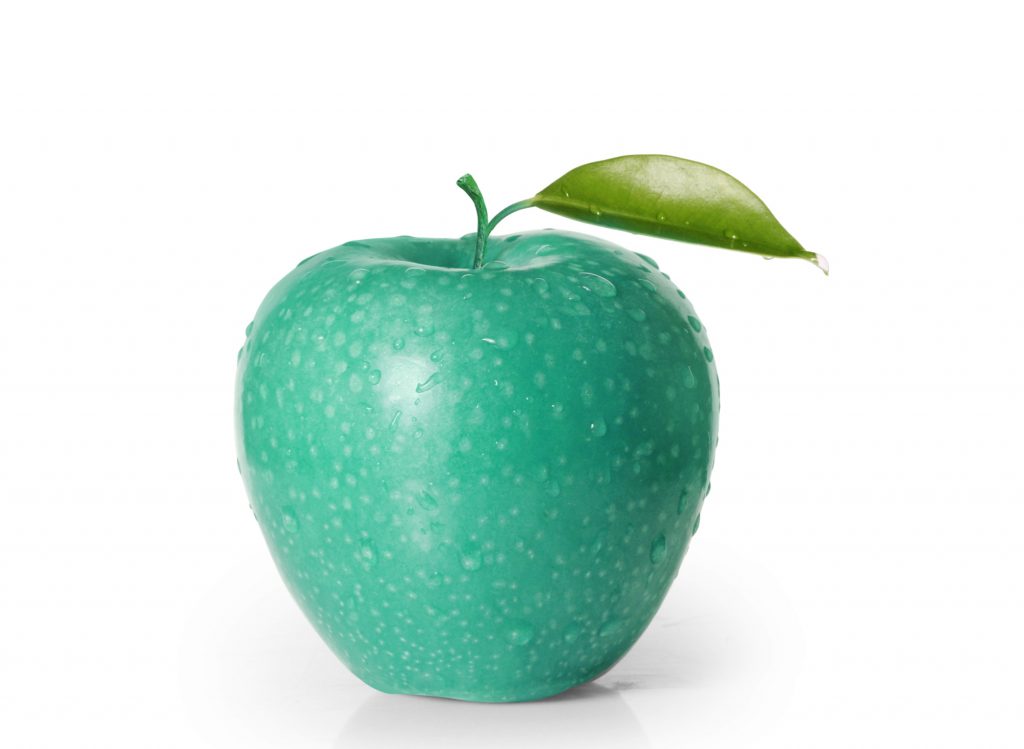 In 2019, DDOR osiguranje introduced Voluntary health insurance for responsible employers.
As part of Unipol Group, the leading company in the domain of Voluntary health insurance in Italy with more than 8 million users, DDOR osiguranje added this service to its portfolio in 2019. Although the Company was among the last ones in the insurance market to offer this type of service, from the very beginning it attracts attention and interest of companies who wish to constantly take care of their employees' health, as well as health of their family members. That way, employees are sent a clear message about their employer's level of responsibility toward them, care about their health and quality of life. Voluntary health insurance is generally recognized as a benefit that employees appreciate. This is principally the case because they can get necessary health services in a simpler and faster way at any time of day or night, they have the possibility to conclude insurance for their family members, and they can get all the necessary information with the help of the Call centre, which is available 24/7.
Voluntary health insurance policy offers the appropriate coverage scope, with the option of adjusting to the needs of various companies or business operations. Given the fact that almost one-third of citizens visit private health institutions for medical treatments, and that the premium of Voluntary health insurance makes only 5% of the total insurance premium, it is concluded that a large number of citizens pays for these treatments individually. More often than not, one medical examination at a private clinic can cost as much as a monthly premium for Voluntary health insurance, on average. In addition to this very important argument for opting for the policy of Voluntary health insurance, another important segment is the organization of medical examinations, diagnostics and treatments, as well as the primary triage by the doctors employed at the Medical contact centre of DDOR osiguranje. With such support, clients do not waste time making phone calls and arranging medical examinations for themselves and their family members.
The role of DDOR osiguranje and service named "Zdravo da ste" is to help clients properly use services of private health institutions that will provide them with first-class medical care, and the common goal of all the interested parties is prevention and long-term preservation of good health, which will keep employees satisfied and loyal.
Apart from the advantages above, the Policy of "Zdravo da ste" Voluntary health insurance allows for an individual choice of the coverage scope and the type of health services customized to the needs and wishes of the policyholder, as follows:
highest level of health care;
wide network of medical institutions with more than 350 polyclinics, specialized practices, and laboratories on the entire territory of Serbia;
customized insurance coverage;
possibility to choose the appropriate package and annual coverage sum for health insurance, within the range of 1,000 – 100,000 EUR.
Voluntary health insurance "Zdravo da ste" covers the costs of medical examinations performed by general practitioners, medical specialists, as well as laboratory analyses and diagnostics upon medical indication, therapy, hospital day and home treatment, and many other, and it is possible to conclude the coverage of health care expenses for pregnancy and birth.
All the details and complete offer can be found here, and you can get answers to all your questions regarding the Voluntary health insurance "Zdravo da ste" by calling the medical contact centre on the phone number 021/480-22-00. For the time being, the service is offered to the citizens of Serbia, but in the near future it will be provided to the foreigners as well.