Human resources are a crucial factor in good management. We interviewed Zdravka Demeter Bubalo, Vice President of MOL Group HR, who is one of the leading experts in this area.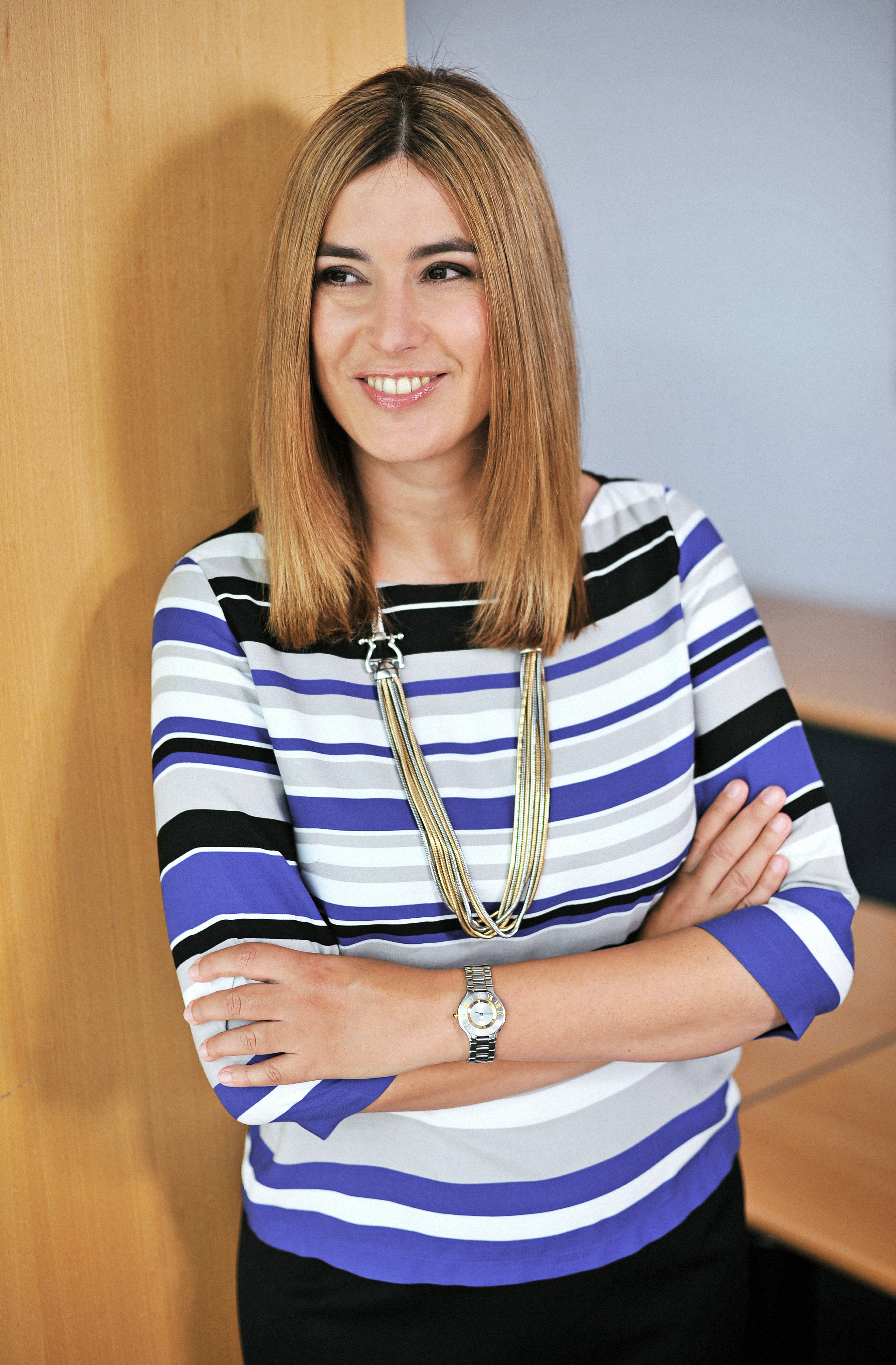 1. You had extensive experience in the HR area. How does the HR department fulfil the overall tasks and fits into achieving the overall objectives of MOL Group?
Integrated oil & gas companies in are currently undergoing a transformation due to the volatility of the oil price and the rapidly changing customer needs.
Our HR strategy at MOL Group is built on business strategy, therefore, all areas from Recruitment through Talent Acquisition to Learning & Development programs address the changing business challenges and priorities in a tailored way. Being in the energy sector also means that we need to keep a constant focus on staying on top with technical capabilities. We have successfully implemented Technical Career Ladder in Upstream, and this year we are also introducing it in our Downstream community.
2. The Human Resources are the most valuable part of a company, as well as building the functional team. How the HR team of MOL balances between the retaining the winning team and at the same time, improving it without disrupting it?
Besides supporting businesses to achieve their strategic targets, strengthening MOL Group's values and leadership excellence is also essential in managing change in a volatile environment. By providing market trend insights and change management toolkits, MOL Group HR actively contributes to the creation of a collaborative team spirit where innovative ideas and new services can be developed so that we can be first choice for our employees, customers and investors.
3. MOL has also developed highly successful recruitment programmers, ensuring new talent is constantly entering the company. What happened with these programs in 2016?
One of our key challenges this year remains attracting and keeping top talent in our industry, even so in the current tough external environment, mostly due to the volatile oil price. I am proud to say that again we again had a record number of applicants in our global Freshhh competition with 2307 teams from 53 countries. In terms of our award winning Growww program, we have hired more than 150 fresh graduates from over 10 countries, and the successful onboarding event happened in Budapest in September.
4. How different is to be in the HR department in Hungary, Croatia, and Serbia? Are there any psychological, cultural differences of obstacles?
On Group-level, we design a wide range of programs, benefits and initiatives to ensure the wellbeing of our constantly changing and diverse, multigenerational teams. These programs are then tailored to local priorities, affecting the most important dimensions of our colleagues' lives, including health, financial wellbeing, workplace environment and social care.
Based on the directions of the recently announced MOL Group 2030 strategy, our objective remains to ensure continuous development opportunities for our colleagues and also contribute to the sustainable growth of our company.
In each company, we need to improve Employee Experience, which is getting growing attention. White collar employees who use simple digital tools in their everyday lives, are expecting to have user friendly digital tools and systems at work as well. In this area, we have improved a lot thanks to the successful implementation of IT tools, e.g. a new e-recruitment tool that enables simplified application process for potential new colleagues externally and internally. For our blue collar employees, our main focus remains improving our blue collar strategies and constantly reconsidering developing a pay for performance framework.