The new BMW X3 was officially presented to the public at the promotion at Belexpocenter in Belgrade. Numerous prominent guests of Delta Motors have found themselves in an unusual scenery that evokes the ambience of Mars, following the global campaign of the new BMW X3 Exploring Mars. BMW points out that this model is "ready for mission" and represents it as an expression of freedom and infinite possibilities.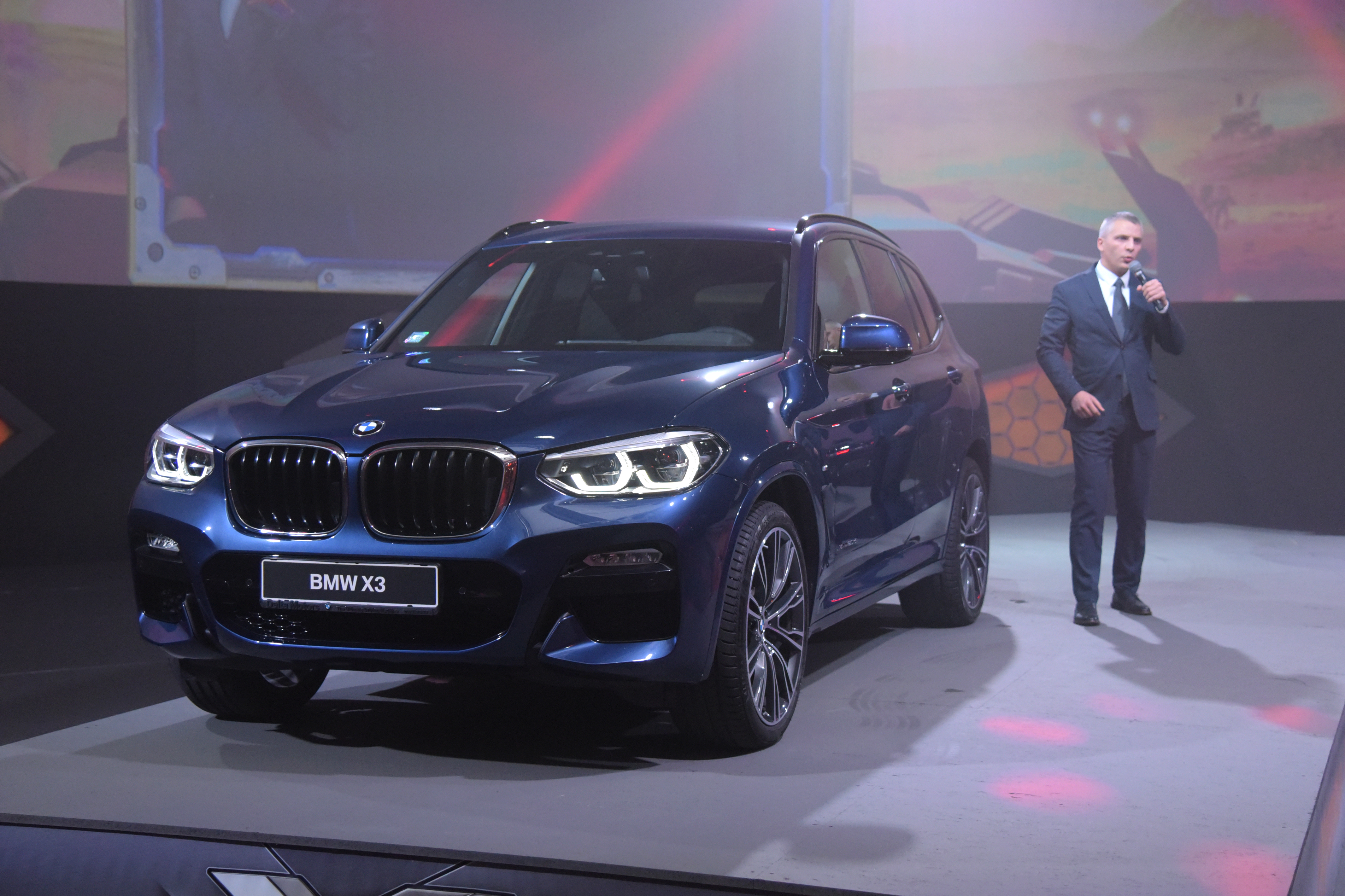 Many public figures were found among the guests, and all present were greeted by the General Manager of Delta Auto Group Aleksandra Đurđević, Delta Motors Director of Sales Zoran Mihajlović and the Finance Director of BMW AG Ms. Izabel Vedl, for the regions of Africa, the Caribbean and Eastern Europe. In her address, Ms. Vedl pointed out the BMW X3 as a vehicle that sets standards in efficiency and sportiness within its segment. Among the best-selling is the BMW X models and a model that is expected to continue the success story of its predecessor.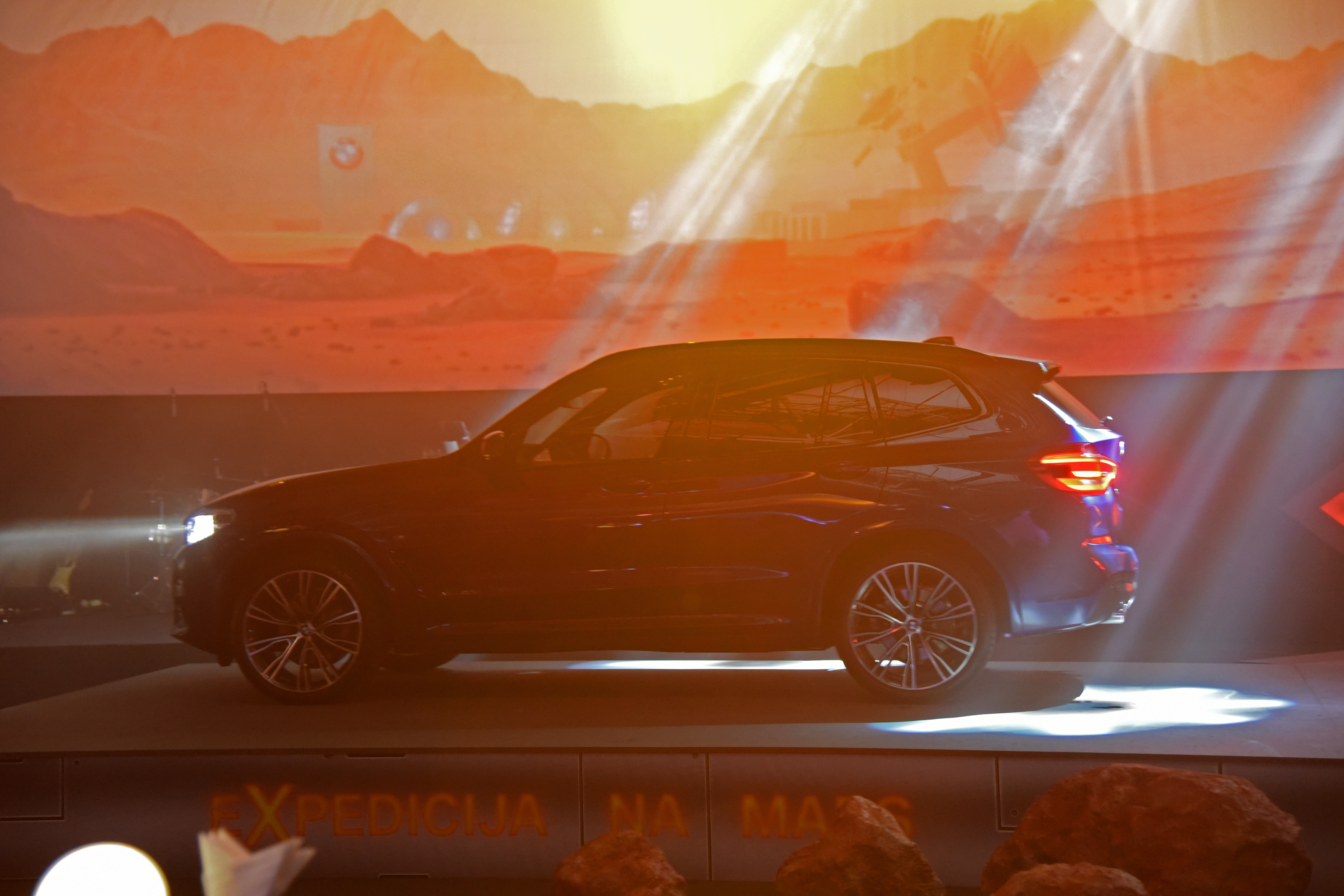 Since 2003, when BMW created the SIV (Sports Activity Vehicle) medium-sized vehicle, more than 1.6 million copies were sold worldwide. On comparative tests, the new, third-generation BMW X3 highlighted in performance and aerodynamics as the best in its class.
From the first glance, the X3 impresses with its athletic look, enlarged sizes and an emphasized front "active grill" grid. It offers semi-autonomous driving and gesture control for the first time. The interior has been significantly improved and brings the features of the new 5 Series, and in the first place, this model is available in the Luxury Line variant. It is possible to order individual items of equipment such as Sunstone metallic paint, 21-inch wheels and merino leather in the interior.
For the very beginning of the sale, there are two petrol and two diesel versions, ranging from 140 kW / 190 hp to 265 kW / 360 hp (combined fuel consumption: 8.4 – 5.0 l / 100 km, combined CO2 emissions: 193 – 132 g / km) which in the standard equipment package have eight-stage Steptronic transmission and intelligent drive on all xDrive bays.
The initial price of the new BMW X3 2.0 diesel model is € 45,500 with VAT. The price positioning is completely the same as for the previous model, increased by the amount of additional equipment that makes the new model richer (automatic transmission, automatic climate control, ice headlights, 18-inch alloy wheels and more).
The BMW X3 model moves the boundaries in its class and one makes it very clear: there is a big difference in the way you reach your destination.
Even if it was Mars.