As of 1st August 2018, the Radisson Collection Old Mill Hotel Belgrade begins a new chapter, as the latest addition to the most exclusive brand in the Radisson Hotel Group portfolio.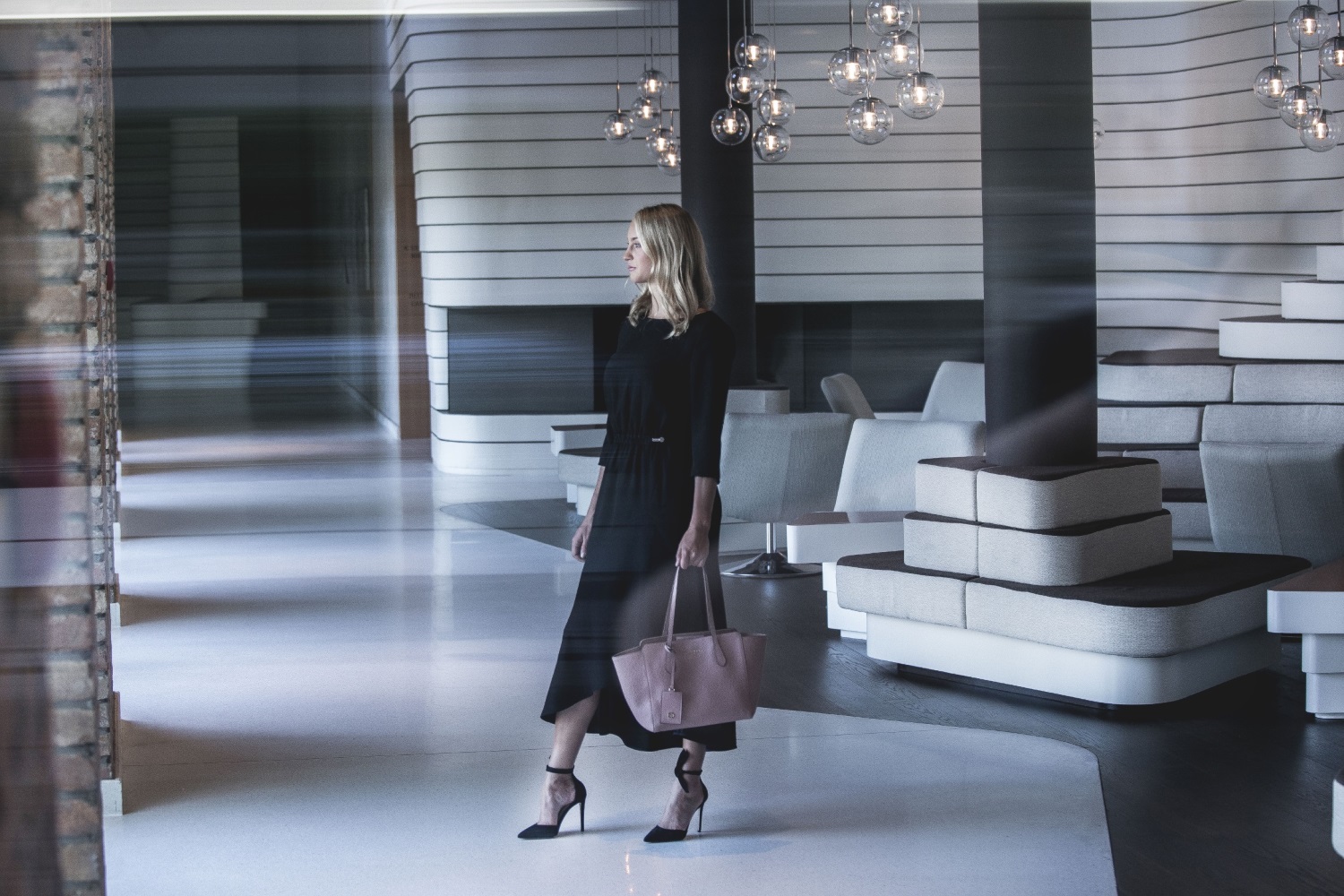 The rebrand marks the property's elevation to Radisson Collection – a new, premium lifestyle collection devoted to the most outstanding properties in the Radisson Hotel Group. Each and every property is truly one-of-a-kind, distilling the best of its location through interior design, exceptional guest amenities and the expertise of its people.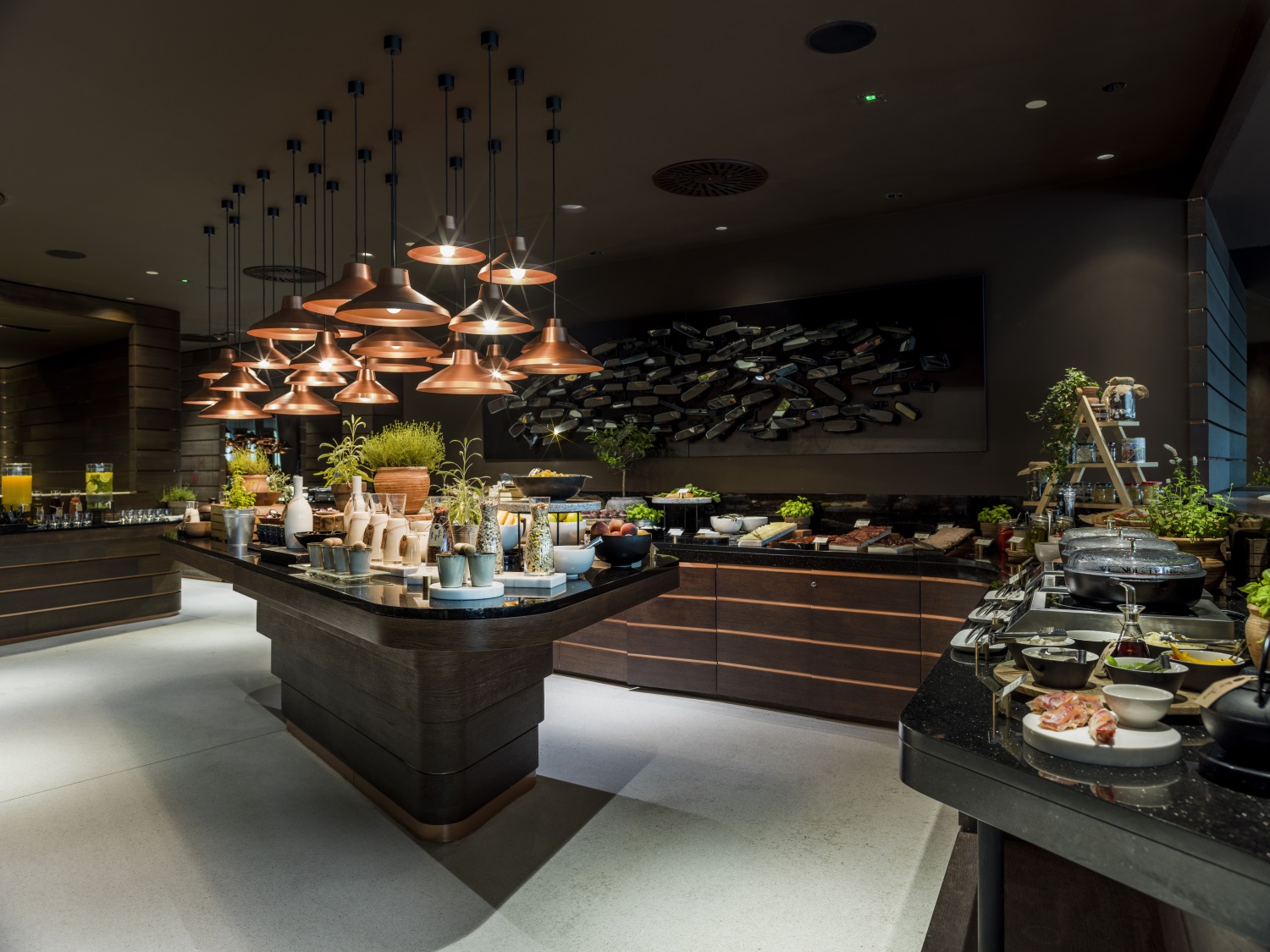 Yilmaz Yildirimlar, Area Senior Vice President for Central and Southern Europe, said: "We are proud that Belgrade is now home to one of the first Radisson Collection hotels. it's one of Europe's hidden treasures and has exceptional long-term growth potential. Together with our hotel owners, we're seeing positive development in Belgrade's travel demand (and in Serbia more broadly). The property's rebranding is a well-earned salute to the great beauty and unique design of the hotel, as well as desirability of the destination – two of the greatest charecteristics of the Radisson Collection brand. "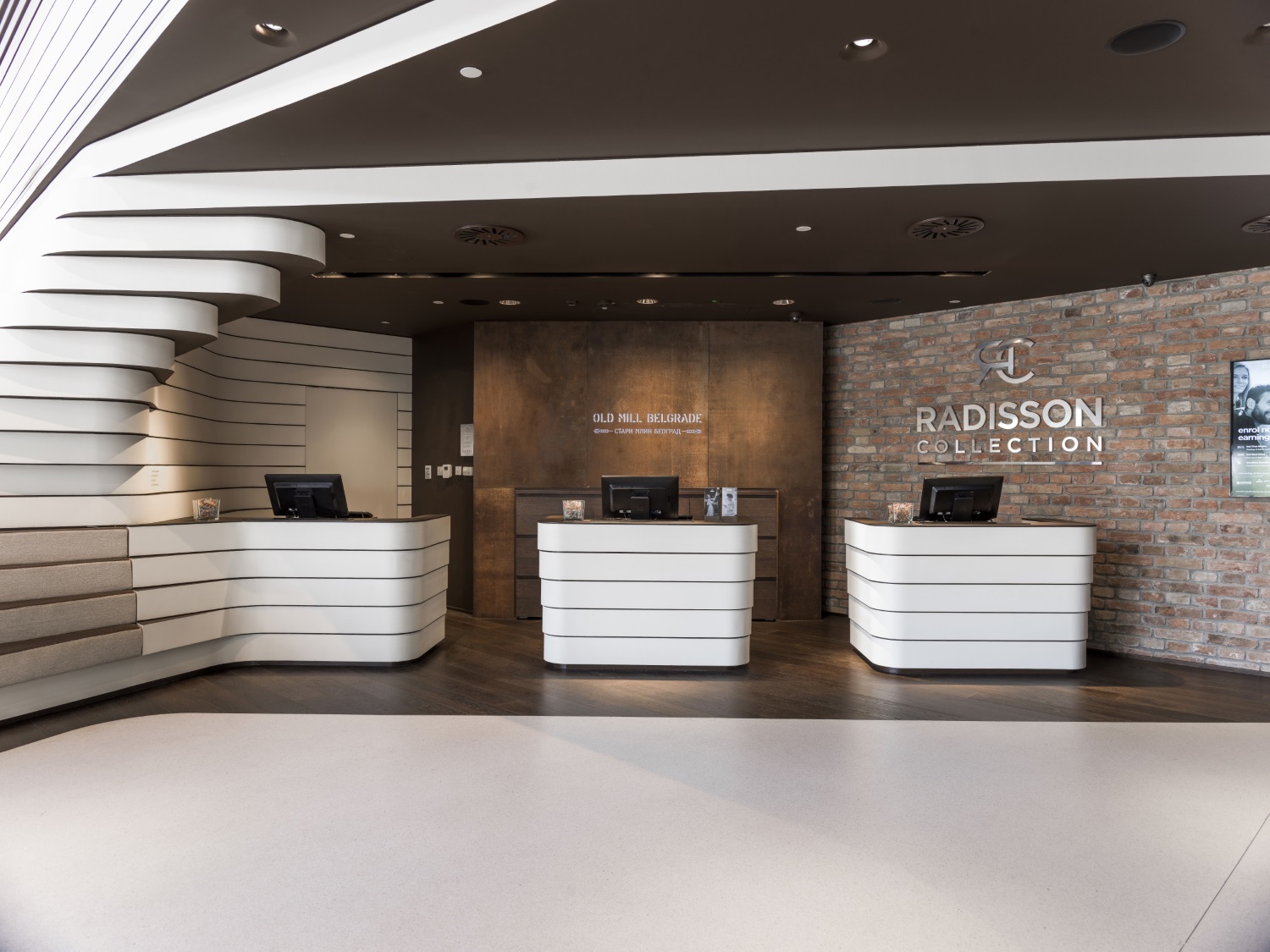 Situated in prestigious locations across the world's foremost destinations, each Radisson Collection property is designed to support a contemporary way of living. True to this philosophy – and like all members of the new collection – the Radisson Collection, Old Mill Hotel Belgrade delivers a range of exceptional guest experiences across dining, fitness, wellness and sustainability. "It is a great honor to be part of these one-of-a-kind Radisson Collection properties and to introduce this new brand to the Serbian market. This rebranding represents an important step towards the future development of our hotel and we are committed to maintaining our distinctive character while providing exceptional service and building strong relationships with our guests and partners", said Gabriela Ditetova, General Manager of Radisson Collection Hotel Old Mill Belgrad.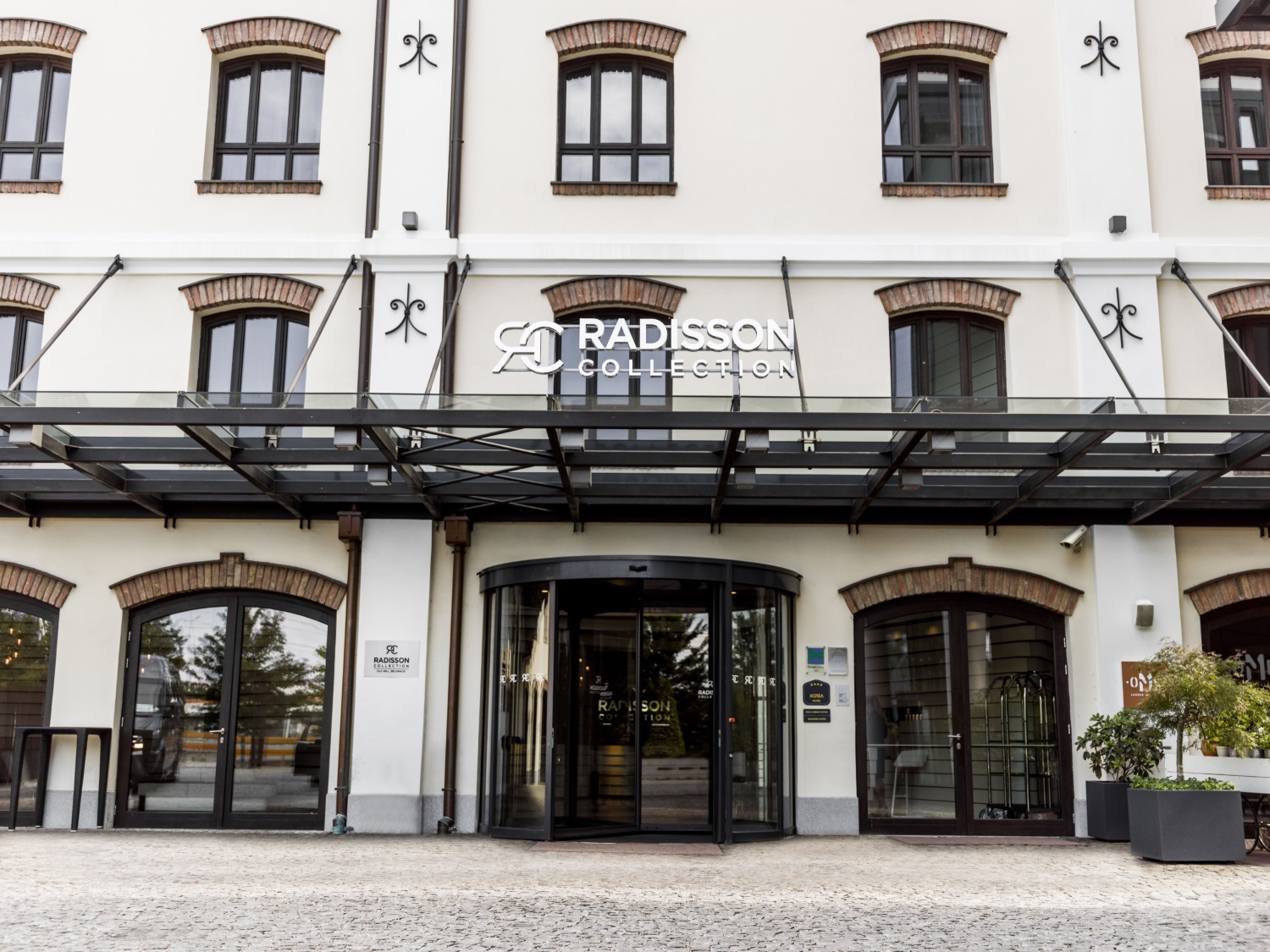 Located in downtown Belgrade, Radisson Collection, Old Mill Hotel Belgrade is a natural fit for a collection which celebrates individuality. Close to the banks of the Sava River, in the beautifully preserved, 19th Century Old Mill (Serbia's first steam mill, and a state-protected cultural heritage monument), the hotel is an iconic property with a rich heritage. Still more notable, however, is the hotel's distinctive design scheme, which reflects and amplifies its unique character. As the city's first design hotel, its industrial-chic aesthetic – a contemporary interpretation of the property's commercial past – has seen it awarded numerous international design and hotel awards.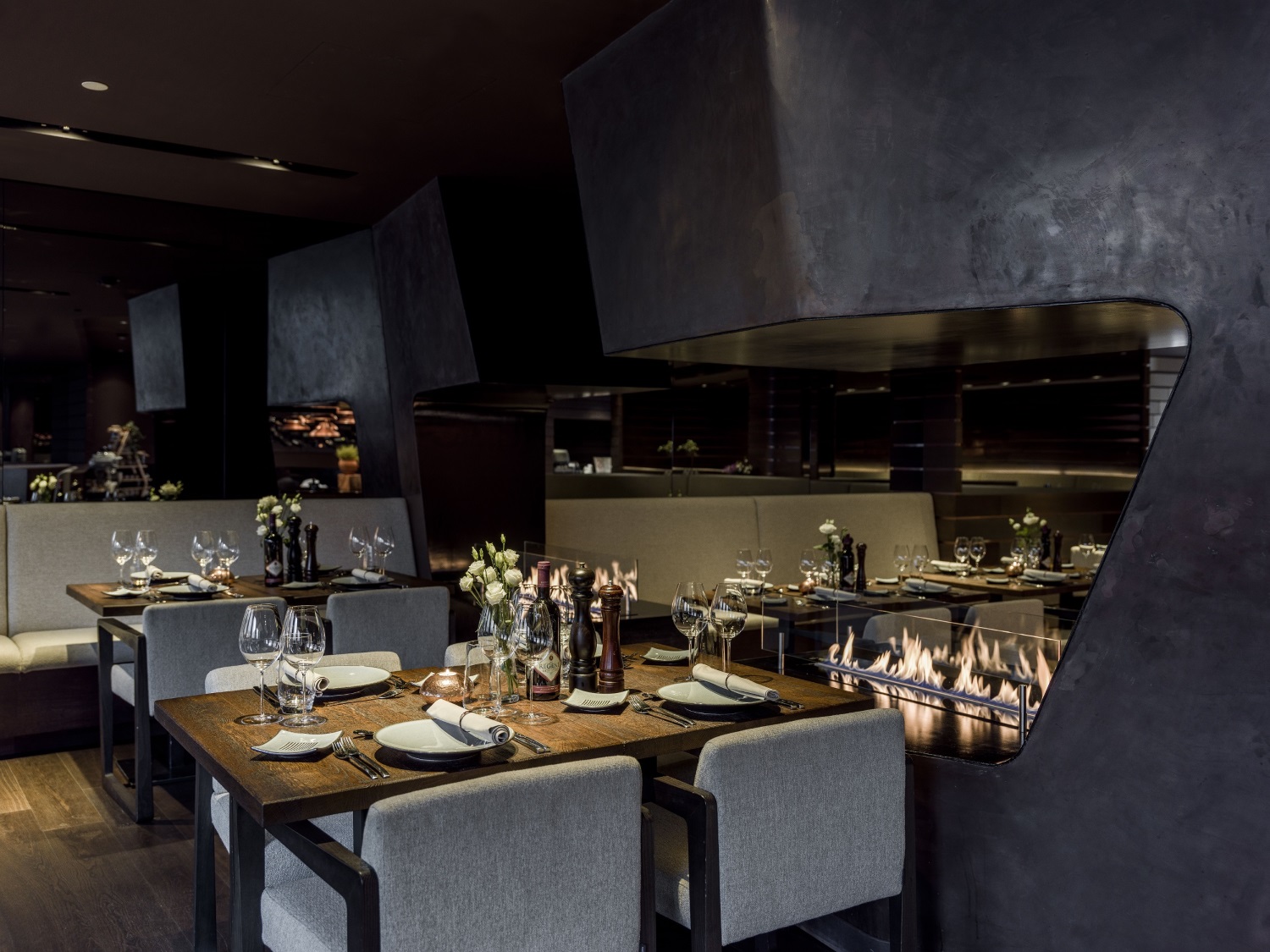 With impeccably appointed, bespoke interiors across the property, Radisson Collection, Old Mill Hotel Belgrade is set to become a beacon for an aspirational lifestyle. Designed by the critically acclaimed Graft Architects, the hotel's 230 rooms and suites are characterized by earthy tones, natural materials and iconic design pieces. Its guest rooms feature unique floor-to-ceiling wall paintings by Strauss & Hillegaart, alongside a number of premium amenities, ranging from the Radisson Collection Sleep Experience to high-spec bathrooms, high speed Wi-Fi and TV streaming.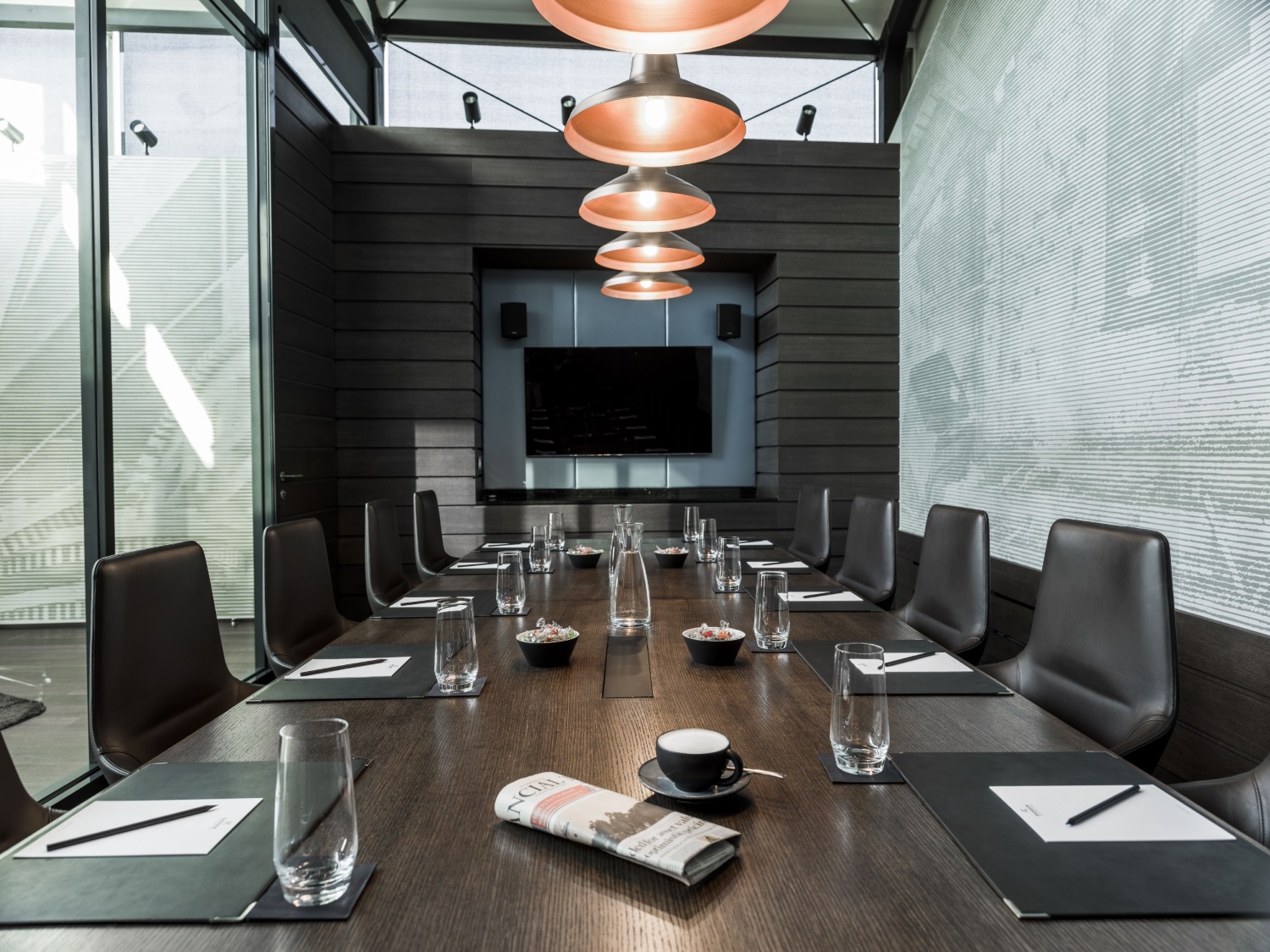 As part of a collection, which refuses to constrain its members with a formulaic approach to hospitality, Radisson Collection, Old Mill Hotel Belgrade offers a number of meaningful local touches, which emphasize its affinity with the locale. At OMB Larder, guests can immerse themselves in Serbian culinary culture by enjoying modern cooking techniques infused with local flavor. The restaurant's seasonal menus are shaped by a dedication to sustainable ingredients and a zero-kilometer commitment, all of which guests can sample in a sleek interior of industrial design and soft mood lighting. At OMB Lounge, drinks are crafted by one of Serbia's leading mixologists, reinforcing the hotel's dining and drinking offer as a destination it its own right.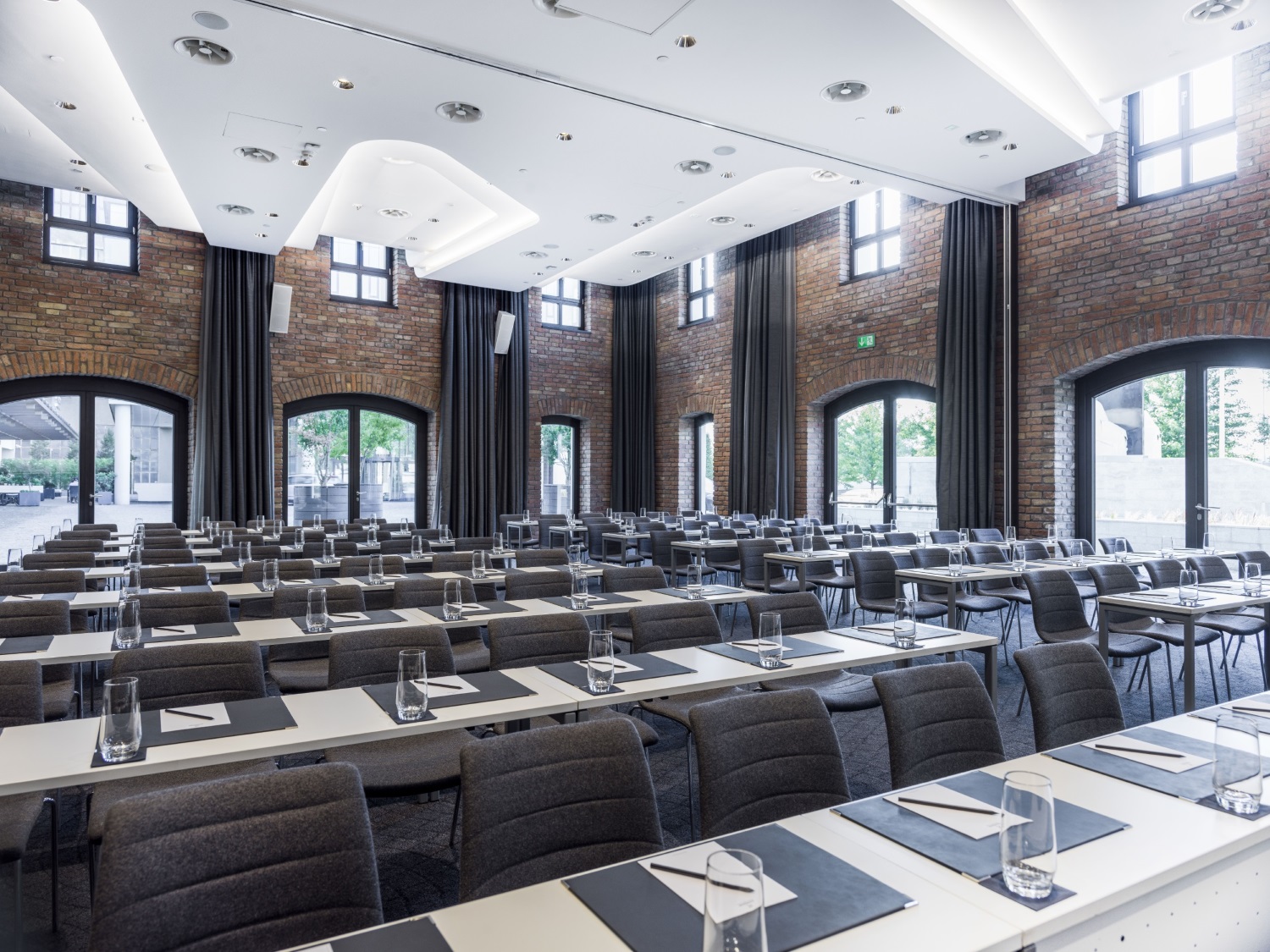 True to Radisson Hotel Group's Yes I Can! service philosophy, guests of Radisson Collection, Old Mill Hotel Belgrade can expect staff who deliver extraordinary attention to detail and an exceptional knowledge of the destination. Together with its locally curated art programs, focus on hyperlocal sustainability and helpful recommendations on exploring the best of the city (such as the Running Collections initiative and Local Delights restaurant list), the hotel offers an authentic experience of Belgrade both inside and outside its walls.
Radisson Collection Old Mill Hotel Belgrade will be operated by Radisson Hospitality AB under an international management agreement.