H E Yossef Levy, the Ambassador of Israel to Serbia, used the opportunity on the occasion of Israeli Foundation Day (the Independence proclamation from the British Mandate Territory) to display his thanks to several illustrious and deserving personalities for improving relations between the two countries.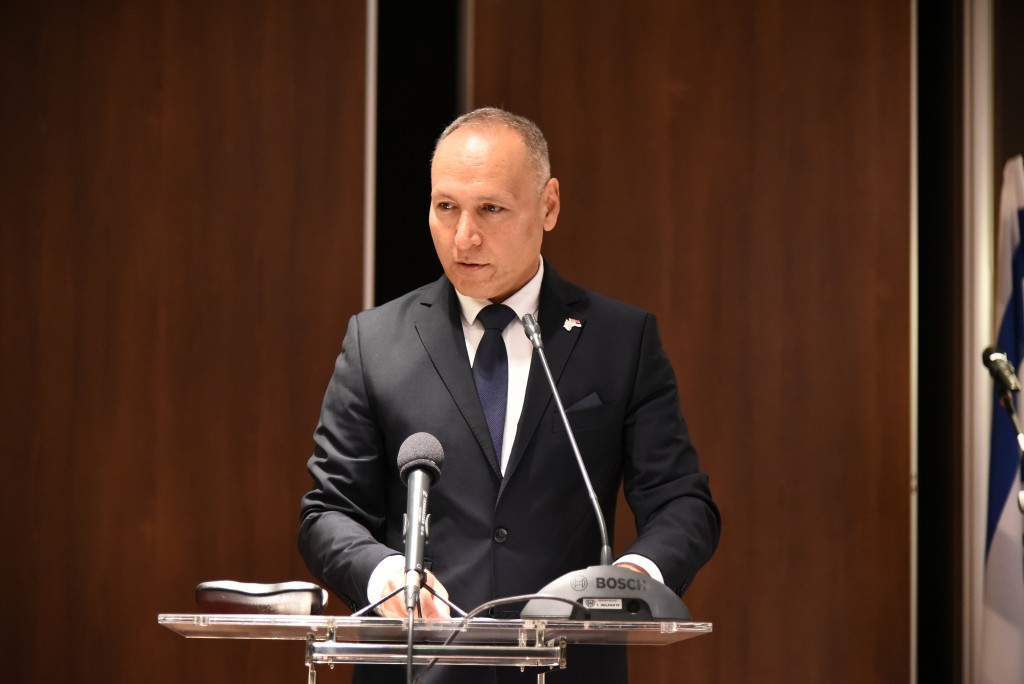 The Serbian Parliament Speaker Maja Gojković received a letter of gratitude for the great understanding she has shown for the Jewish people and Israel during his tenure, said the ambassador.
Ambassador Levy handed letters of thanks to the following persons: the Minister of Interior Nebojša Stefanović, Minister of Labour Aleksandar Vulin, Minister of Sport Vanja Udovičić, Director of the Office for Kosovo and Metohija Marko Đurić, director of the national airline Air Serbia Dane Kondić, director of the Agency for Restitution Strahinja Sekulić, Director of the coordination and supervision of the Agency for restitution Branko Lakić.
The letters were also give to Her Royal Highness Princess Jelisaveta Karađorđević, director of the News program B92 Zoran Baranac and Belgrade Mayor Siniša Mali.