The Israeli embassy celebrated Rosh Hashanah, ushering in the year 5784 according to the Jewish calendar, with its traditional cocktail event for the business community and partners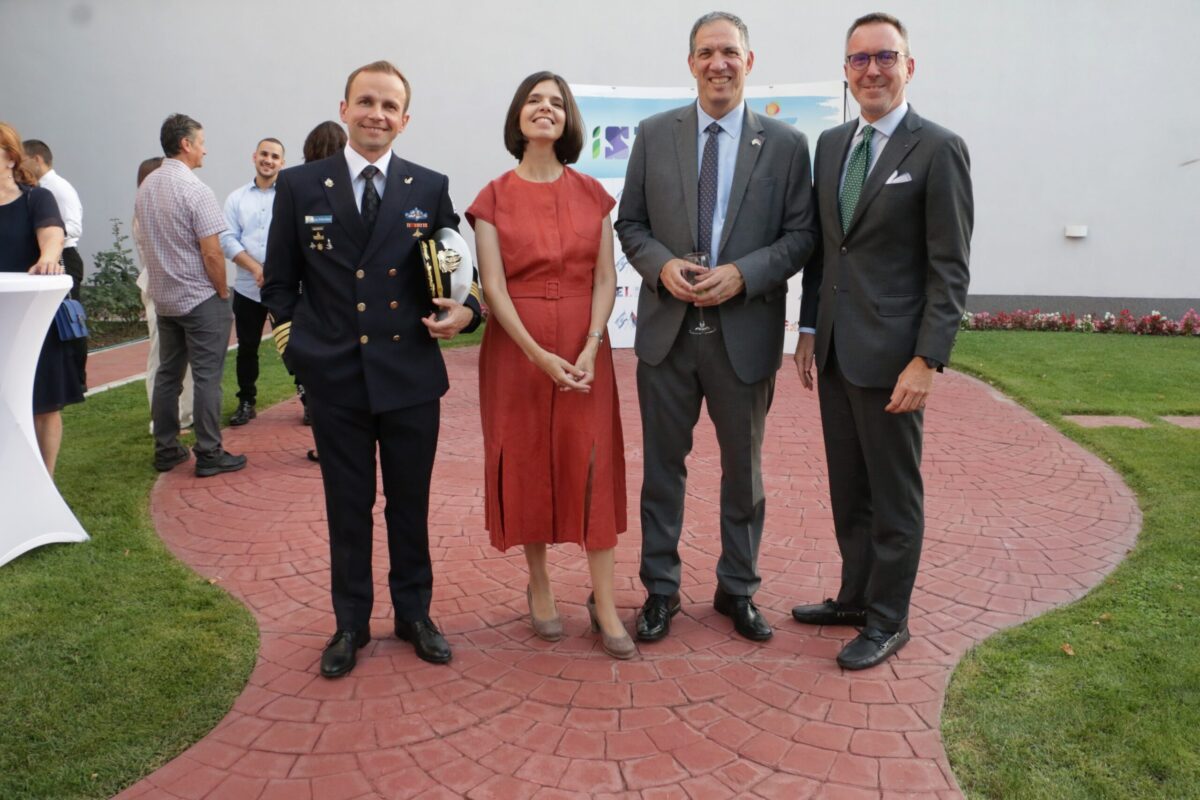 Apples, honey, and special cakes were served, symbolizing a sweet beginning to the New Year.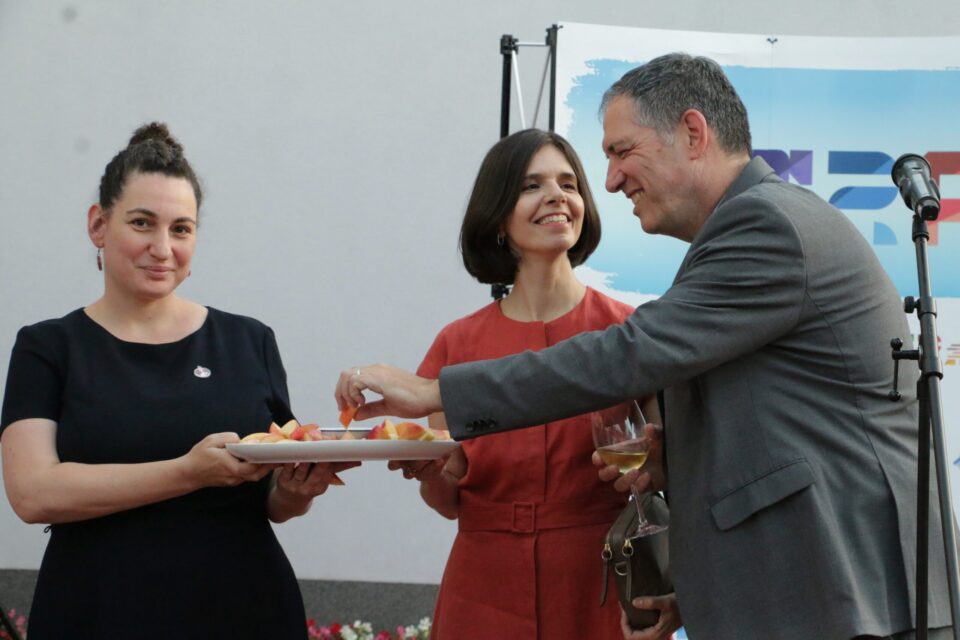 In his address, the Ambassador reflected on the year's diplomatic milestones, notably the visit of the Israeli Minister of Foreign Affairs, Mr. Eli Cohen.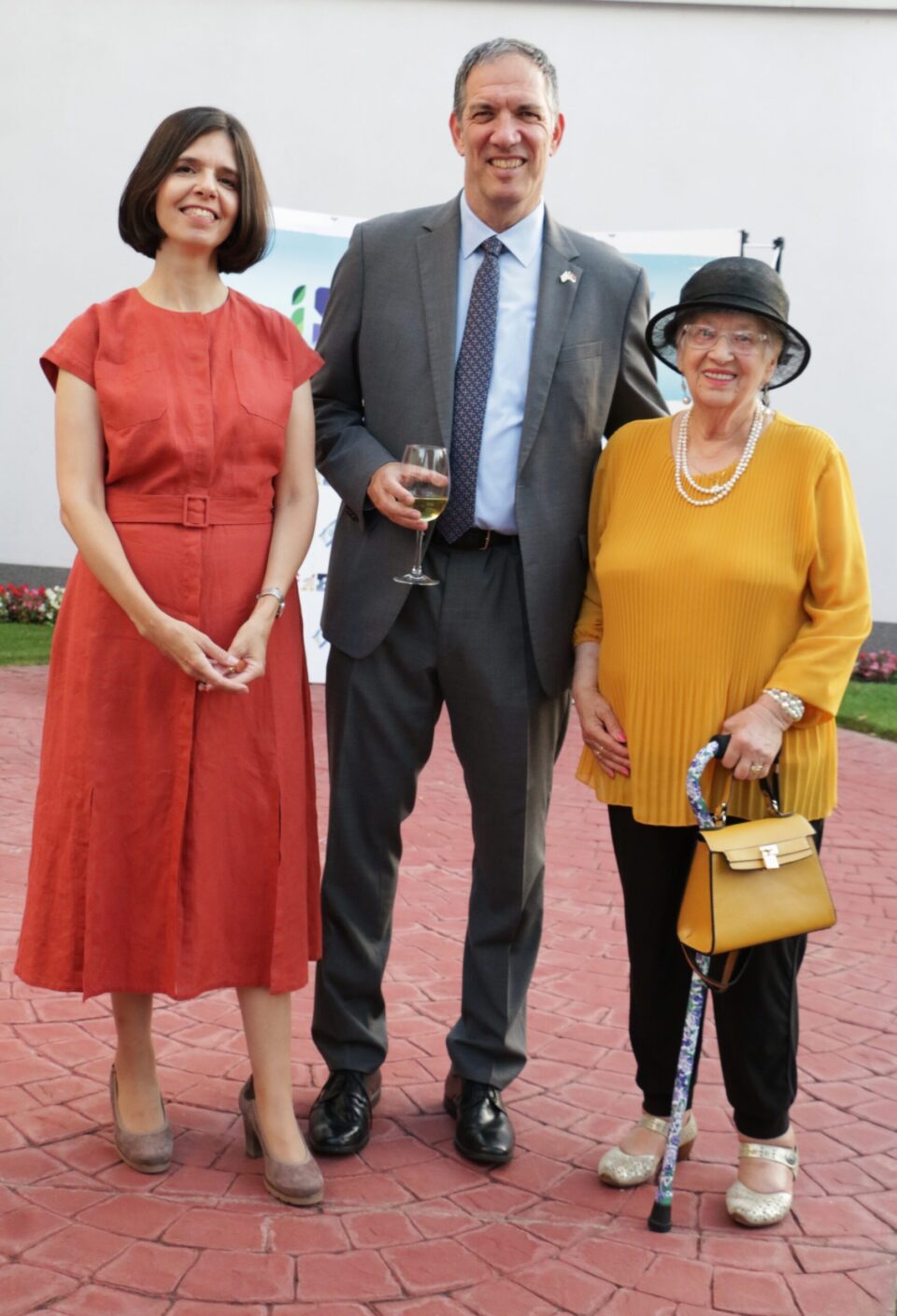 The visit underscored the deep-rooted friendship between the two nations and the onset of enhanced economic and technological collaborations.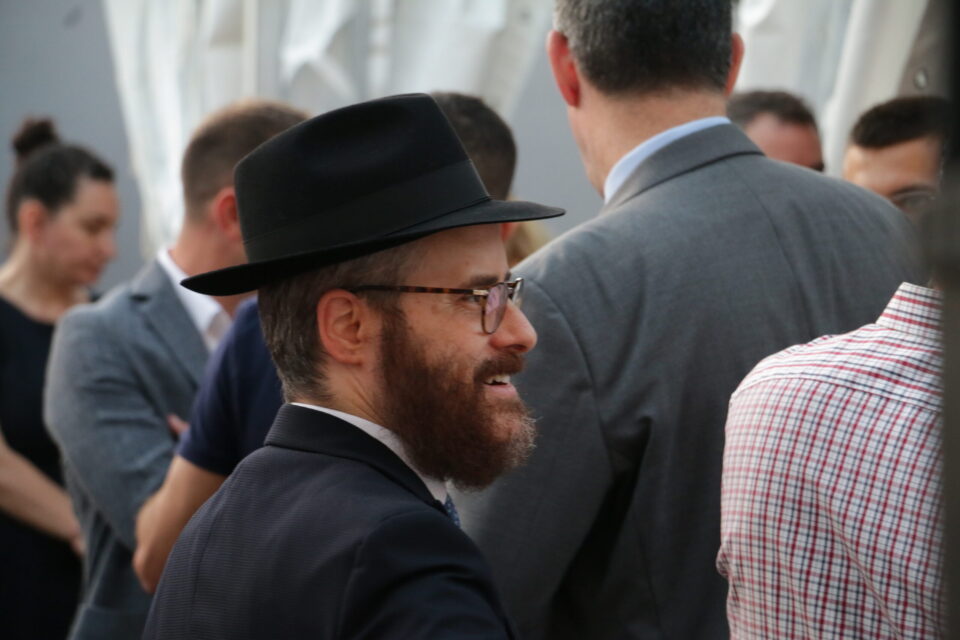 The celebration not only captured the essence of the Jewish New Year but also hinted at a promising future in bilateral relations and cooperation.