The Italian Embassy in Belgrade commemorated National Unity and Armed Forces Day with a distinguished reception on November 7th, 2023. Ambassador H. E. Luca Gori, with Mrs Eugenia Gresta, and Defense Attaché Col. Stefano Giribono, with Mrs Luigia Mascarucci, hosted the event, celebrating Italy's historical unification and the bravery of its military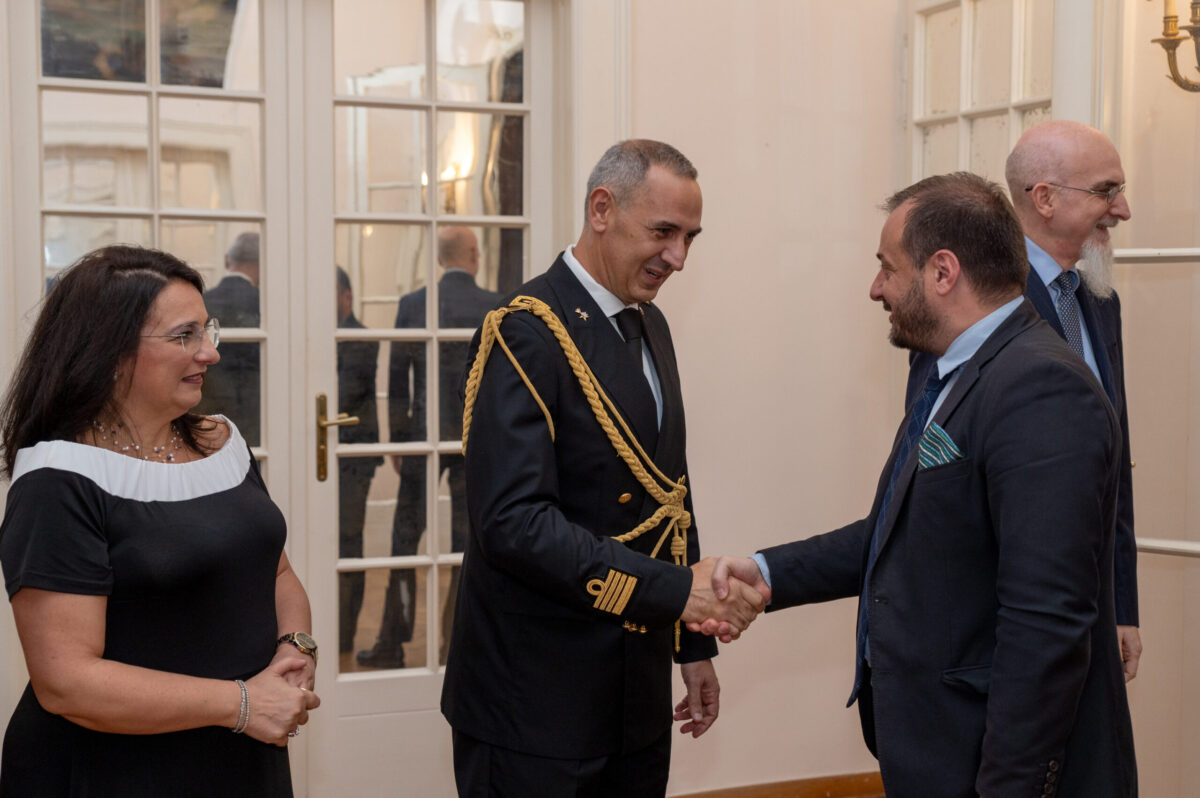 The ceremony underscored the deep-rooted ties between Italy and Serbia.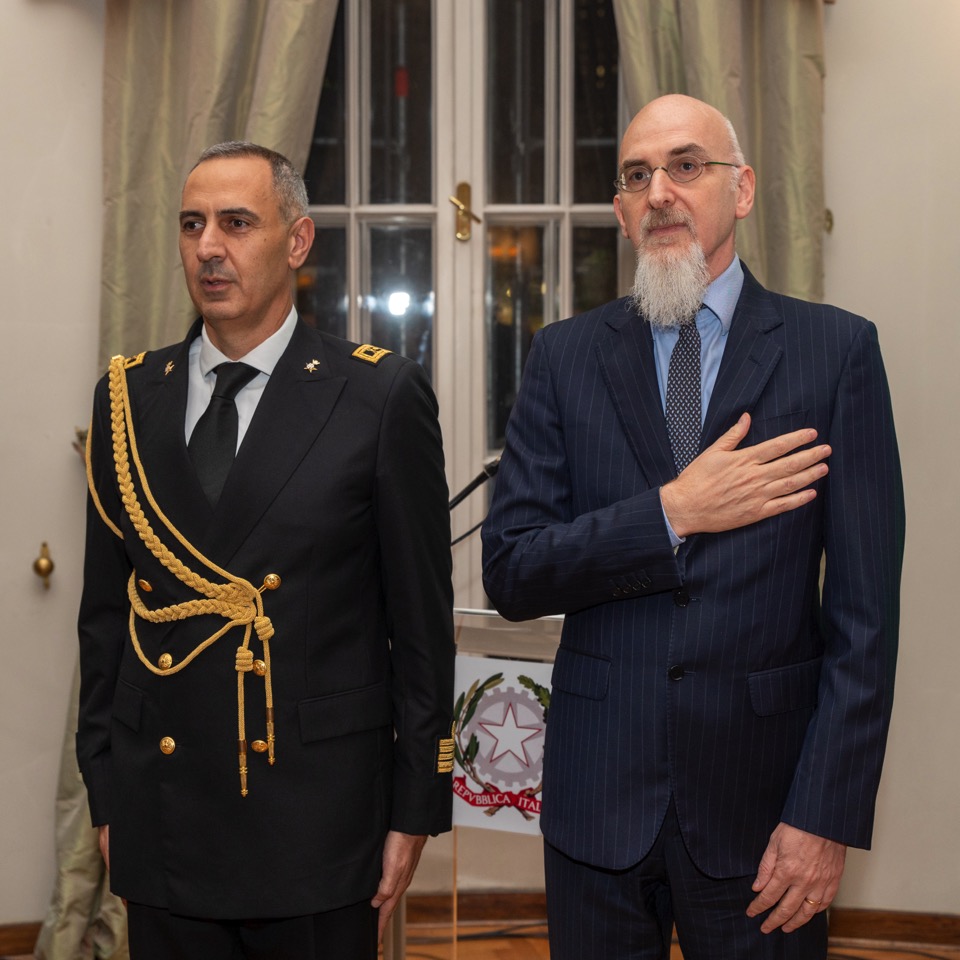 Guests enjoyed an array of Italian culinary delights, a testament to the country's rich gastronomic heritage.
The reception not only paid homage to Italy's past and present armed forces but also reinforced the friendship and cooperation between Italy and Serbia.