The Board of Directors of NIS AD Novi Sad has decided to appoint Kirill Tyurdenev, former First Deputy Director General of NIS for processing and marketing as a new CEO. Kirill Vladimirovich Tyurdenev was born on 19 April 1977.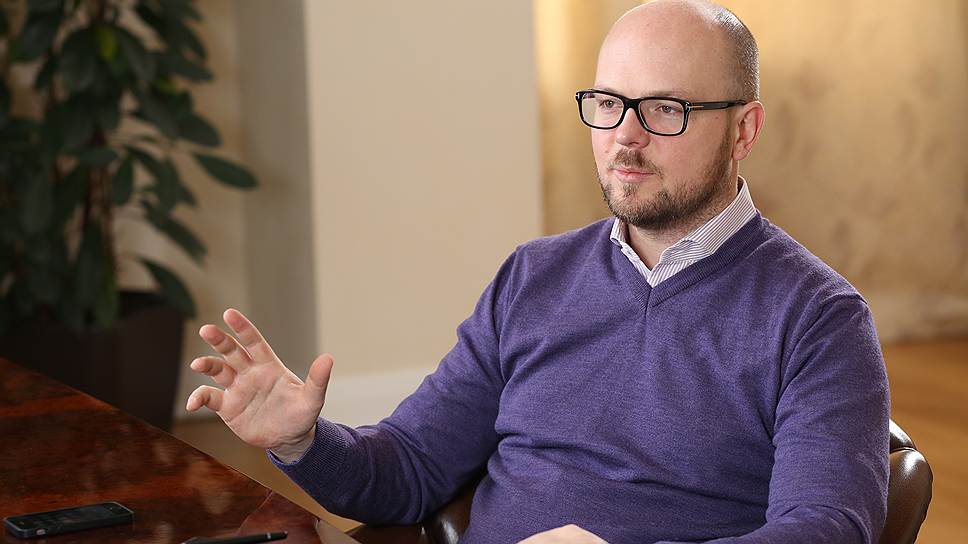 Photo: Kommersant.ru
He graduated from the Faculty of International Relations and he has Masters in International Law (with specialisation) at the Moscow State Institute of International Relations (MGIMO). He also earned a Masters in Law (LL.M) from the University of Manchester. He was also trained in the programme for executives in international business school INSEAD and the London Business School. From 2000 to 2004 he worked in companies AT Kearney and Unilever. In 2004 he started to work at McKinsey&Co. From 2007 to 2012 he worked as Deputy General Director for Strategy and Corporate Development of the Company "Sibur – Mineral Fertilisers". From 2012, he was the executive vice president and member of the Executive Board of AFK "Sistema". Before coming to the NIS, Kirill Tyurdenev served as president and chairman of the Management Board of OAO "Unified Oil and Chemical Company" which was at the moment inside a group AFK "Sistema", as President of the Board of Directors of "Ufaorgsintez". In April 2016, he started working with NIS Novi Sad, at the position of the First Deputy Director General for processing and sale. He was elected member of the Board of Directors' of NIS Novi Sad on 8 December 2016 and was appointed to the function of Director General of NIS Novi Sad on 22 March 2017.